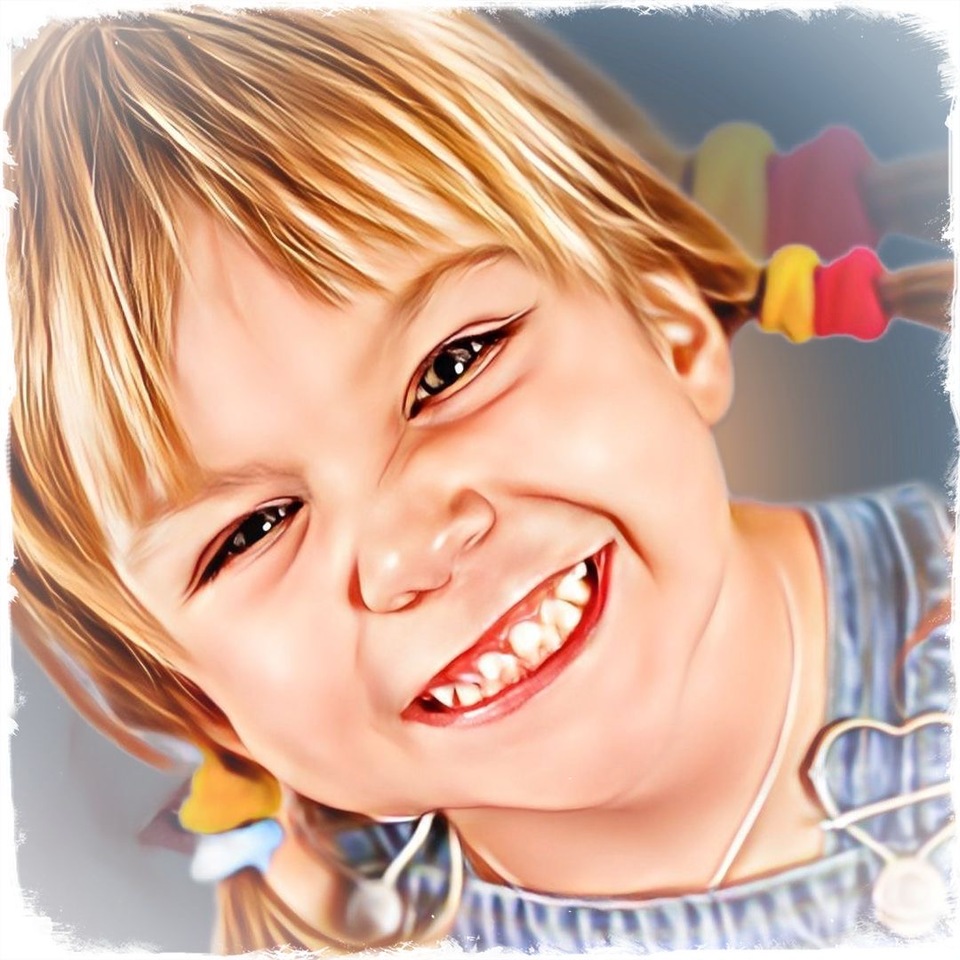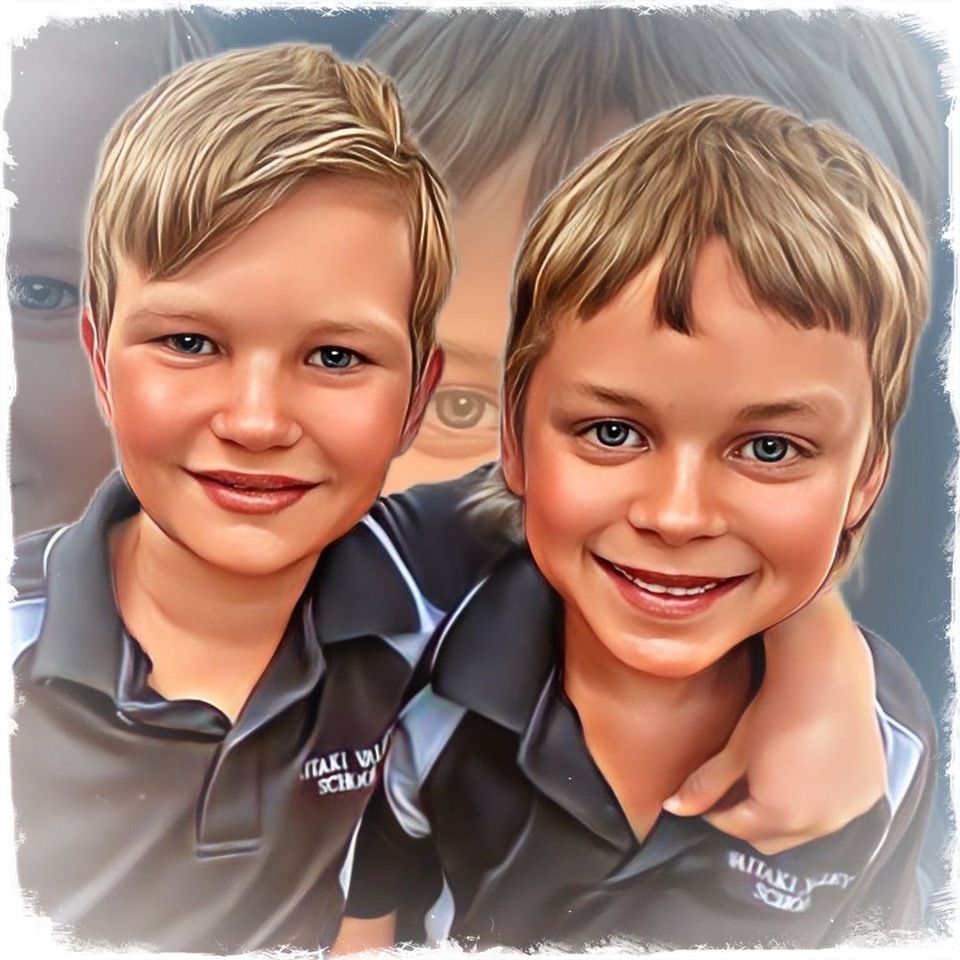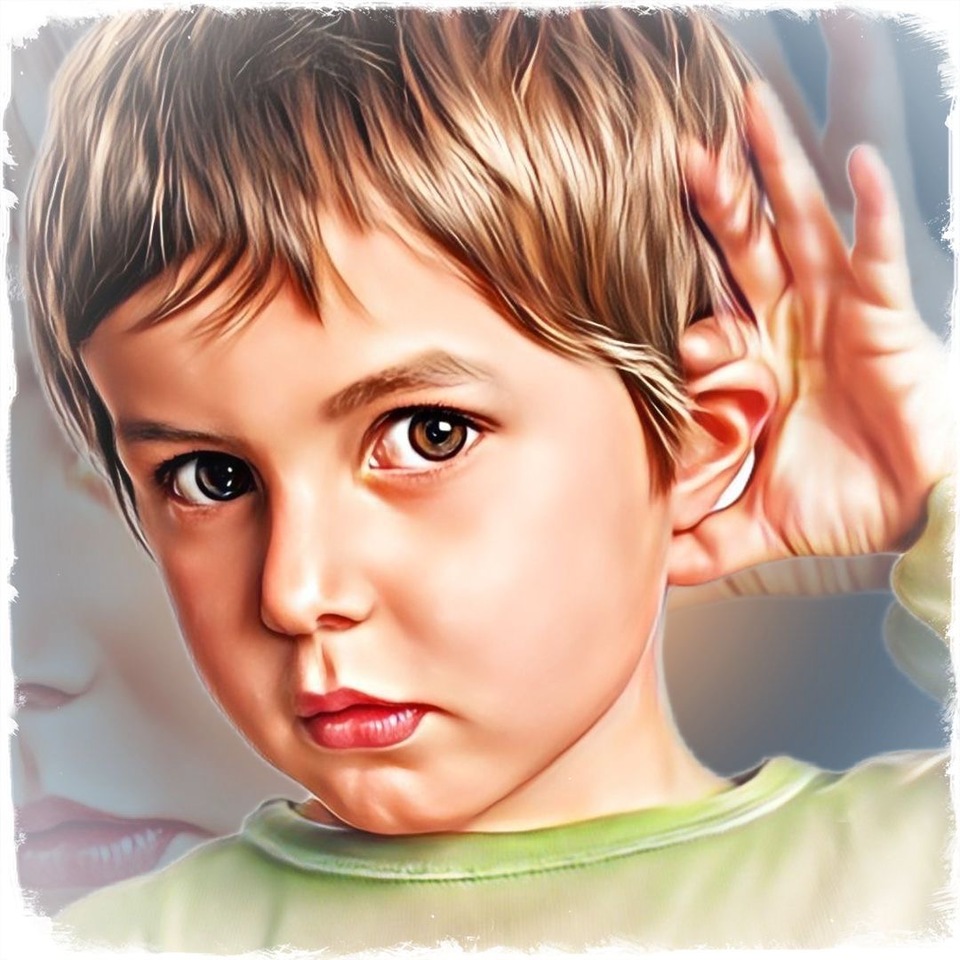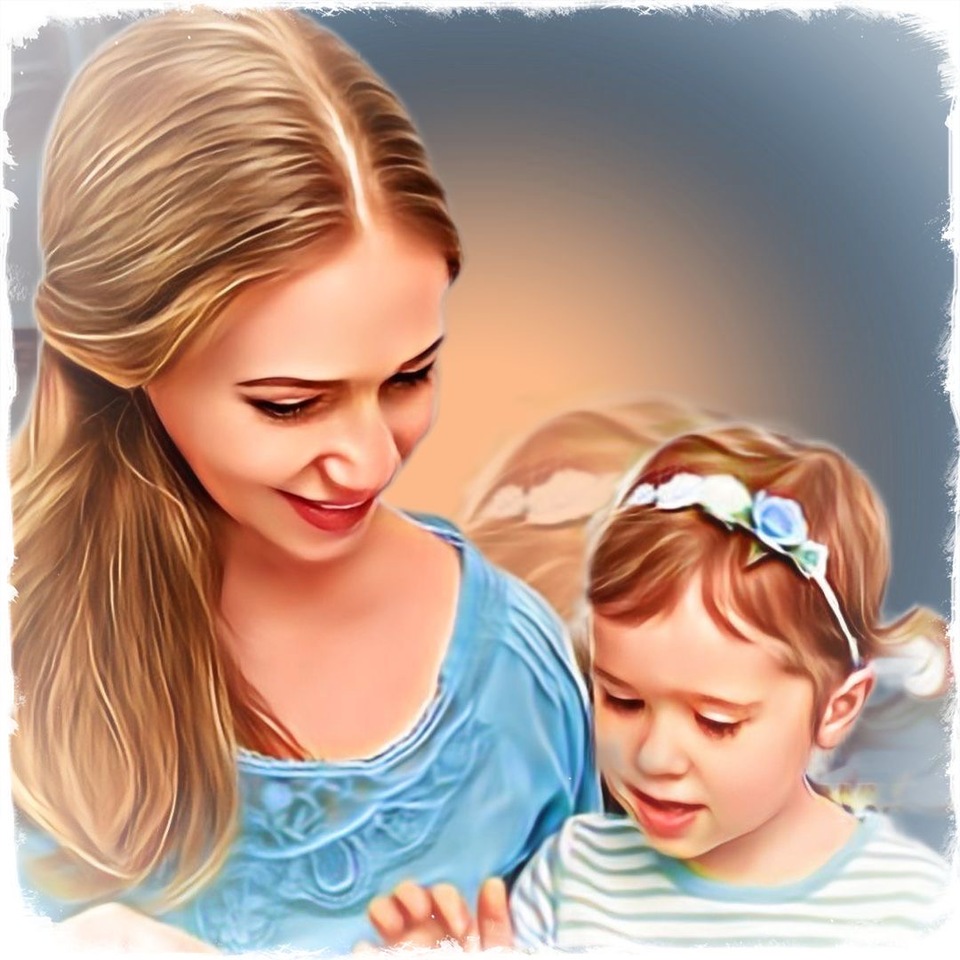 Please take the time to read our cancellation policy throughly.
Background and purpose.
At Giant Leaps Speech Thearpy, we:
1. Spend several hours preparing for client assessments
2. Put specialist time and expertise into preparing for every individual therapy sessions
3. Limit the number of clients we can see each day to ensure we are providing a quality service to each of our clients.
Assessments are expensive to plan, and hard to schedule.
Before an assessment, we spend significant time: (a) reviewing intake information, questionnaires and other information you send to us; (b) planning a tailored assessment battery to address your key concerns; and (c) preparing expensive assessment forms required to conduct the assessment. If you book an assessment with us and don't turn up – or if you contact us to cancel a booked assessment with fewer than 24 hours notice – we lose several hours of time, money in lost revenue, incur expenses on assessment forms, and lose the opportunity to book in another client from our waitlist.
Therapy sessions
Speech therapy is most effective when we trust and value each other's work. We know that things happen – cars break down, children get sick, bereavements, important family commitments come up at short notice, etc. But "no shows" and late cancellations – particularly if they happen more than once – can interfere with our trust in each other and, over time, can affect the quality of care. We take pride in our work and don't want this to happen. If you book a therapy appointment with us and don't turn up – or if you contact us to cancel an appointment with fewer 24 hours notice – three things happen:
1. We lose the time we have spent preparing for your appointment – time we could have spent helping another client.
2. We dont have enough time to reschedule another client for your appointment time, which reduces the total number of clients we can help that day.
3. Clients on our waitlist have a longer wait for our service.
Cancellation Fees.
You must notify us by email or by telephone, and we must receive your email or telephone call. Our current contact details are info@giantleaps.nz and (027) 661 444. We will accept cancellations up to 24 hours before a scheduled appointment. The details of cancellation charges are as follows;
No charge - More than 24 hours notice
50% of fee - Less than 24 hours notice
100% of fee - No notice
Late attendance.
Succes of therapy can be greatly enhanced with prompt and regular attendance. When you schedule an appointment with our clinic, you are reserving the speech therapists time. Punctuality for appointments allows for adequate therapist and client interaction. If you are late for your appointment this time is lost and is not able to be made up. Our therapists have busy booking schedules, and other clients have scheduled appointments in the same day, so we cannot accomodate lateness or make up for lost time.
The client is liable to pay for the entirity ot the reserved time with the therapist.
Agreement.
Booking an assessment, therapy, consultation, training, intensive, workshop, seminar, group session, or other appointment with us (collectively, an "Appointment") creates a legally binding contract – the "Agreement" – between you and us. The parties to this Agreement are:
The person who makes the booking, referred to in this Agreement as "you"; and
Giant Leaps Speech Limited, whose registered address is 10 Stirling Street, oamaru North, Otago, 9400. and whose registered New Zealand Company Number (NZBN) is 9429031348645. Giant Leaps Speech Therapy is referred to in this Agreement as "we", "our" and "us".
By making the booking on behalf of yourself or a child under your care, you confirm that you are authorised to agree to these terms and conditions. We provide our services to you subject to this Agreement. As always with a binding contract, you should read through it carefully before making a booking. We may change the terms and conditions of this Agreement, but the latest version will always appear on our website at www.giantleaps.nz. If you continue to use our services after changes have been made to this Agreement, you will be considered to have accepted the changes to the Agreement between us.