 Speech Therapy for Children...
We provide specialist speech and language therapy services for children.
We have an expert team of NZSTA registered Speech Therapists servicing the Otago and Canterbury area. We have clinics in Dunedin, Oamaru, Waimate, Timaru, Geraldine and Ashburton. Our team are dedicated to providing the highest standard of assessment, diagnosis and treatment for a broad range of communication difficulties. We match the skills of our therapists to the needs of your child to ensure a service that suits. If you are concerned about your child's speech and language development - talk to us today!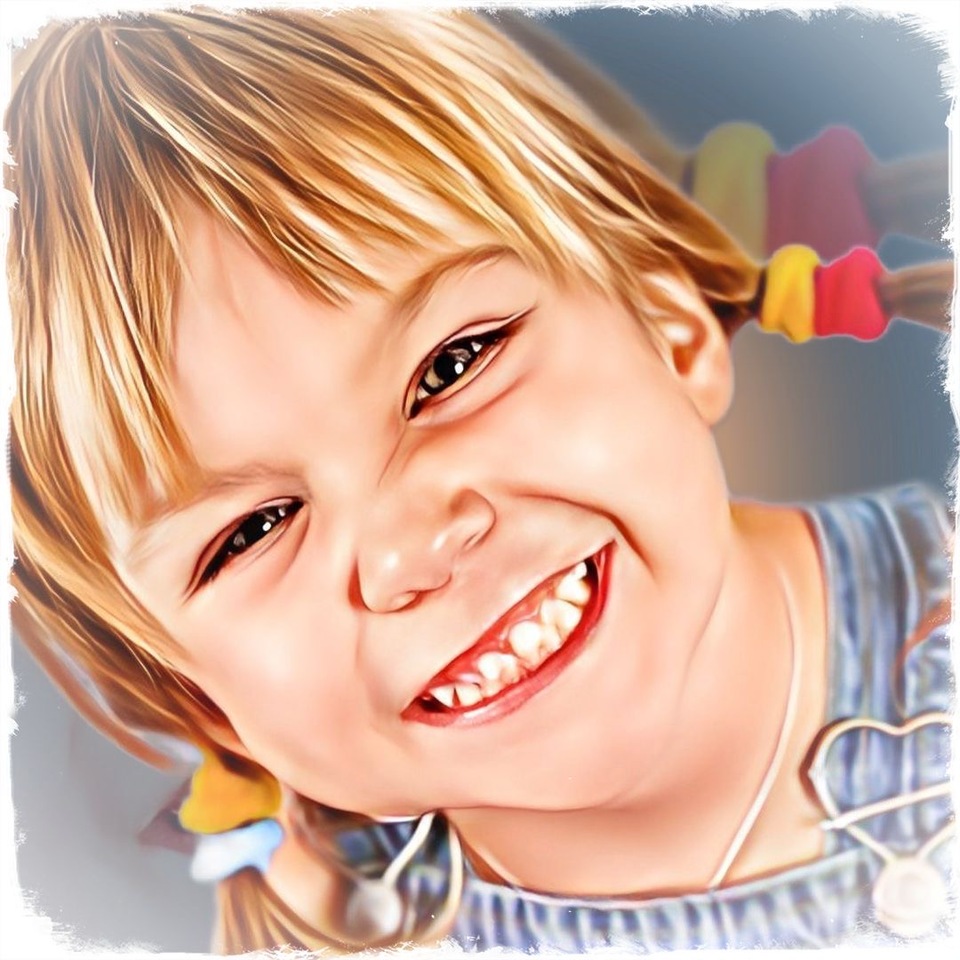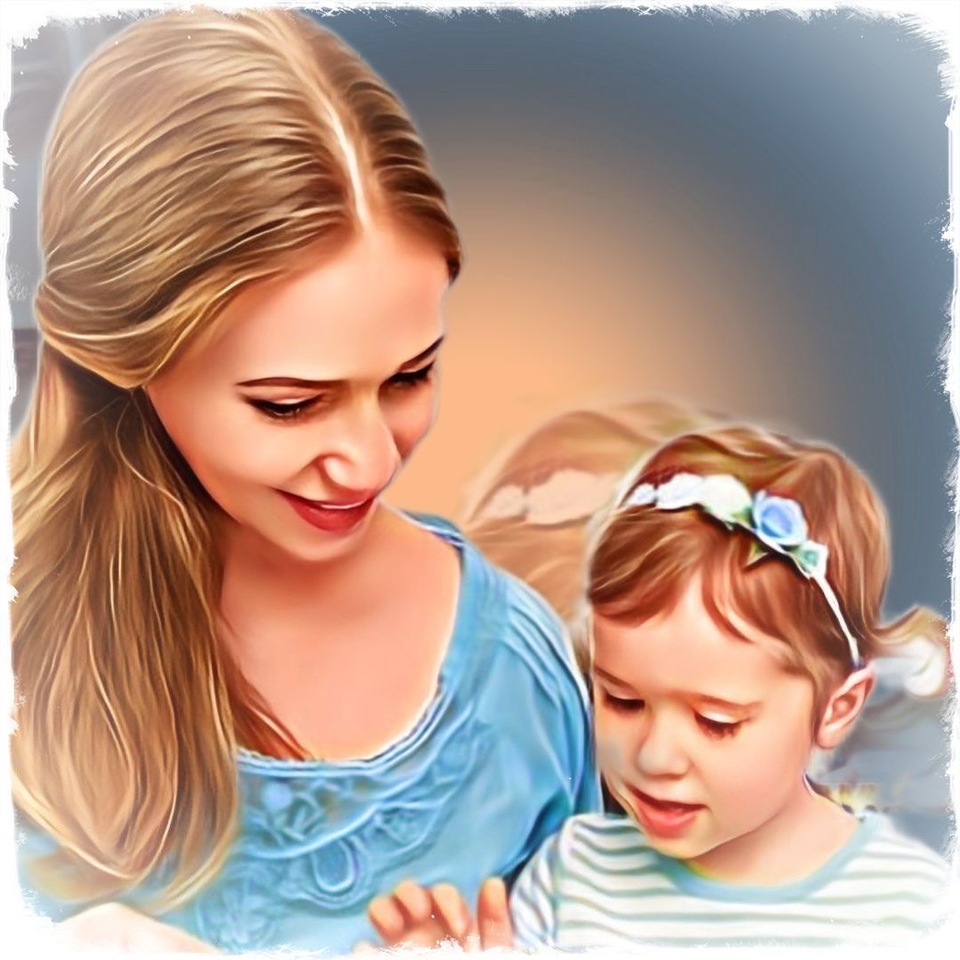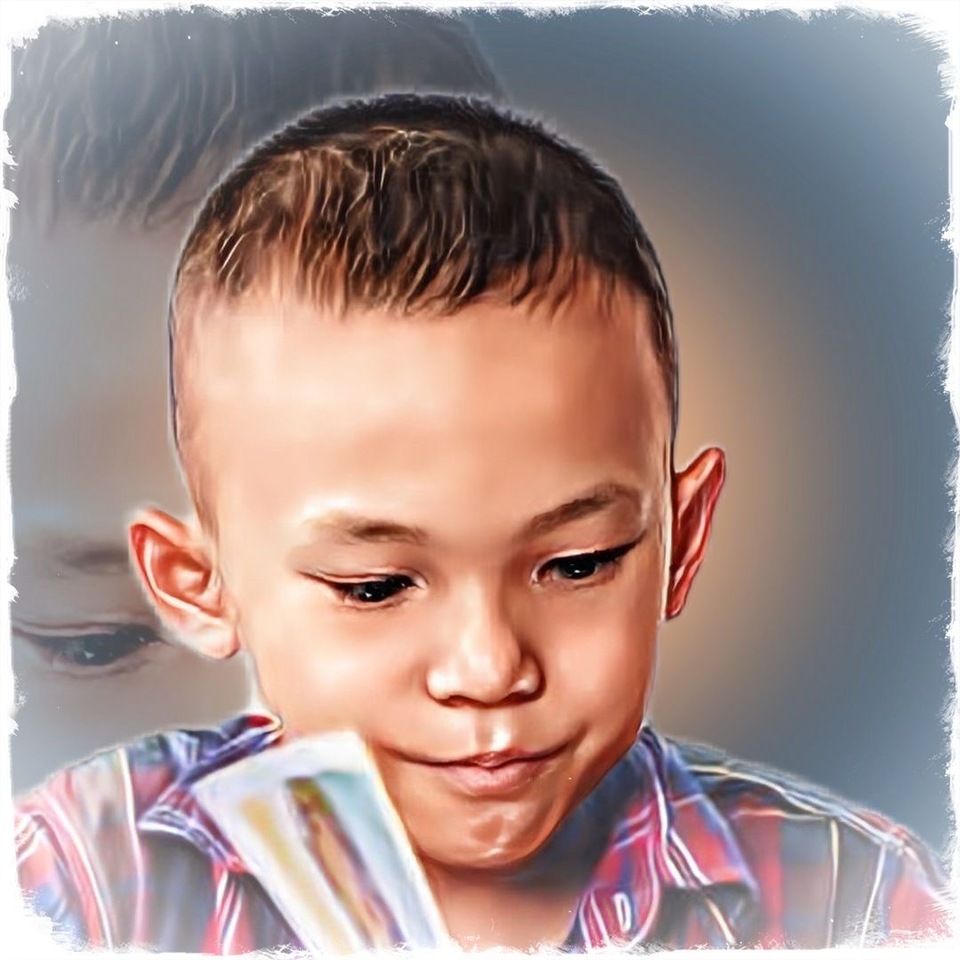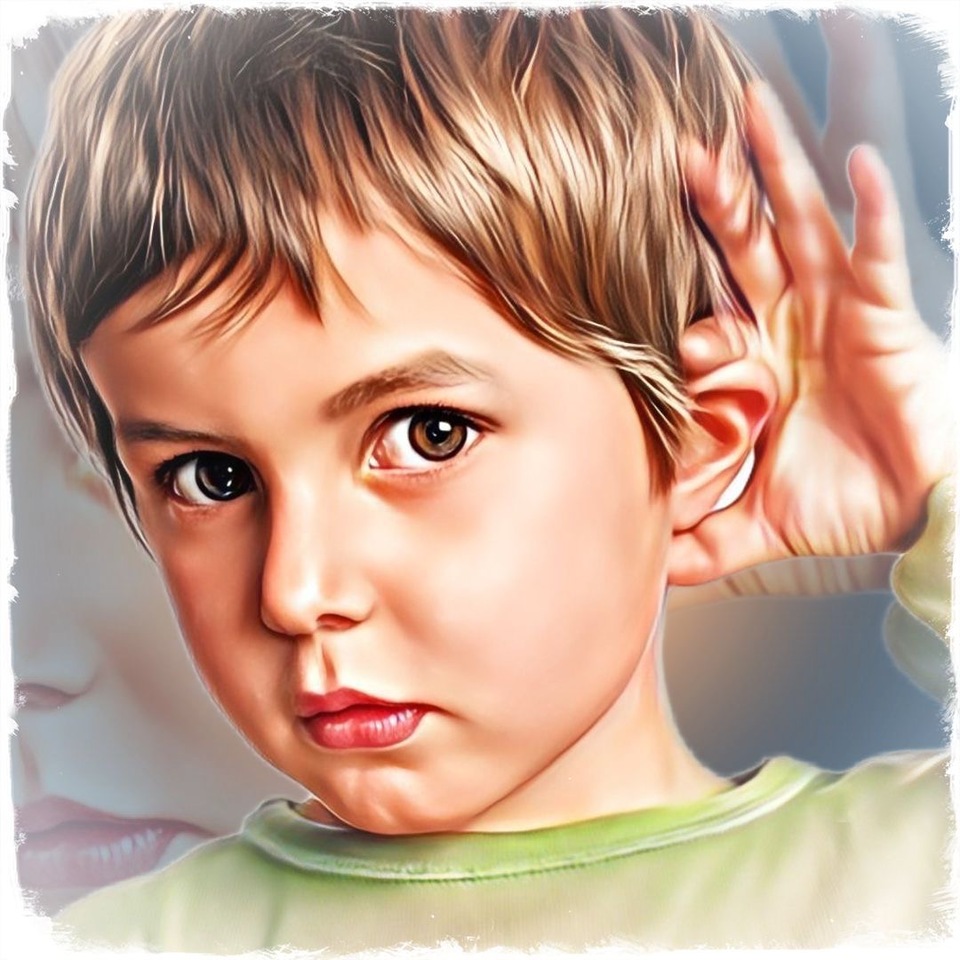 Speech sound difficulties
Autism Spectrum Disorder (ASD)
Hearing + Auditory Processing
Conversation + Social skills
Global Developmental Delay
Assistive Communication (AAC)
The Speech Therapy process.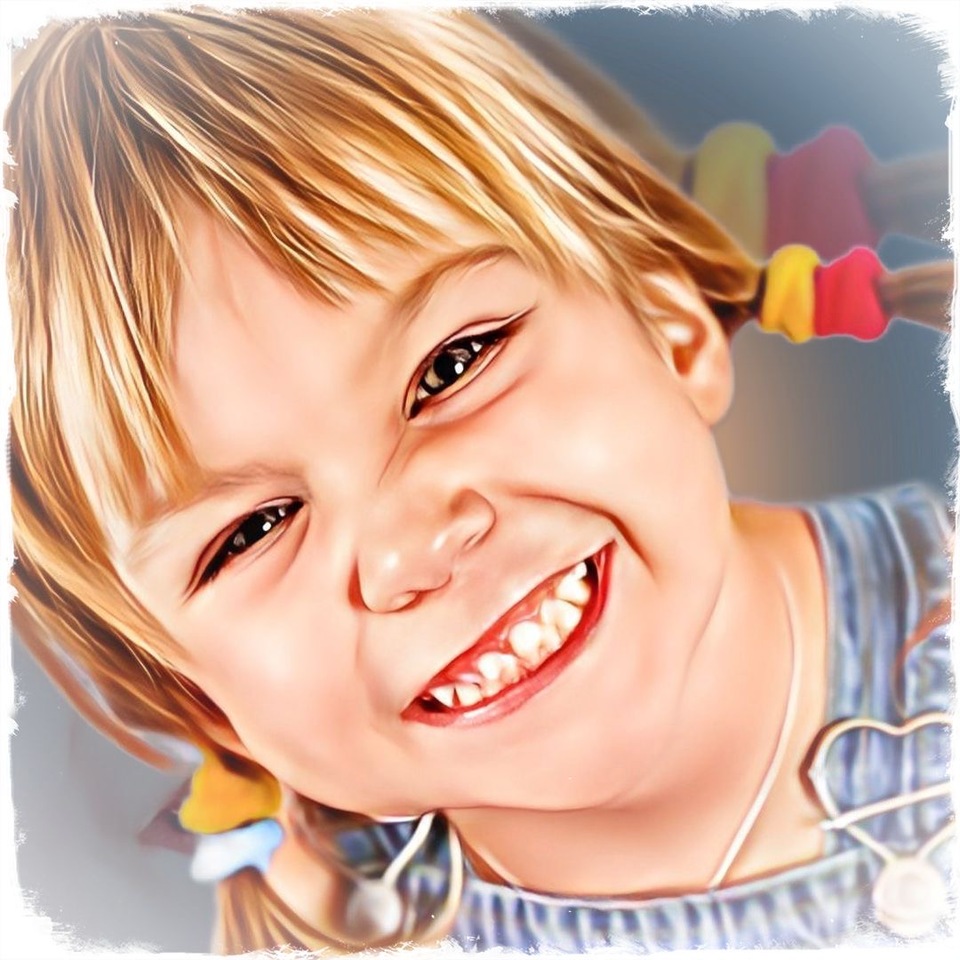 Screening.
Early identification of communication difficulties is crucial. If you are concerned about your child, a brief screening assessment can be completed to determine if more in-depth assessment is necessary. We can screen for speech sound difficulties, language comprehension and expressive communication A screening is not a substitution for a comprehensive evaluation. The screening assessment will usually take about 30 minutes to complete.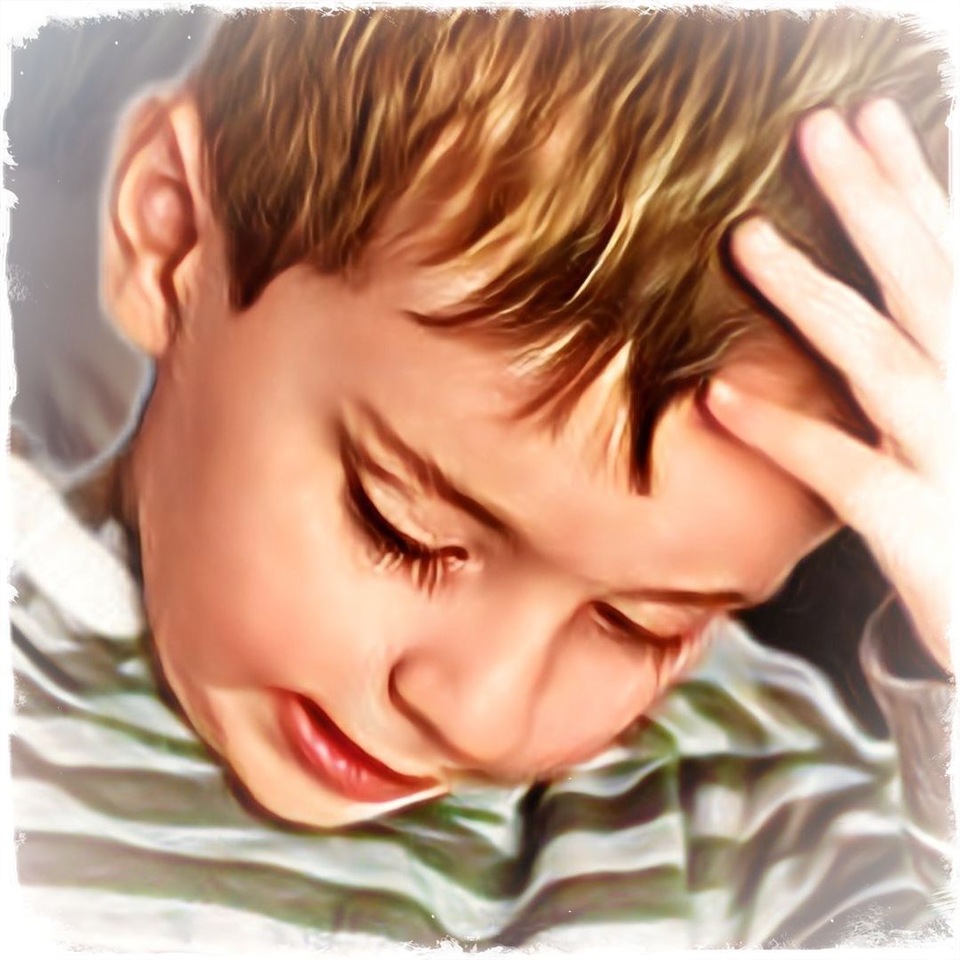 Assessment.
A comprehensive evaluation is very important for those with a suspected communication disorder. An initial assessment will usually takes between 60-90 minutes. Testing will compare the client's skills to others of the same age using norm and/or criterion-referenced tests. At GIANT LEAPS we know that a team approach is the best approach to assessment. We will collaborate with preschools, schools, educators, healthcare professionals, and other specialists during the assessment process.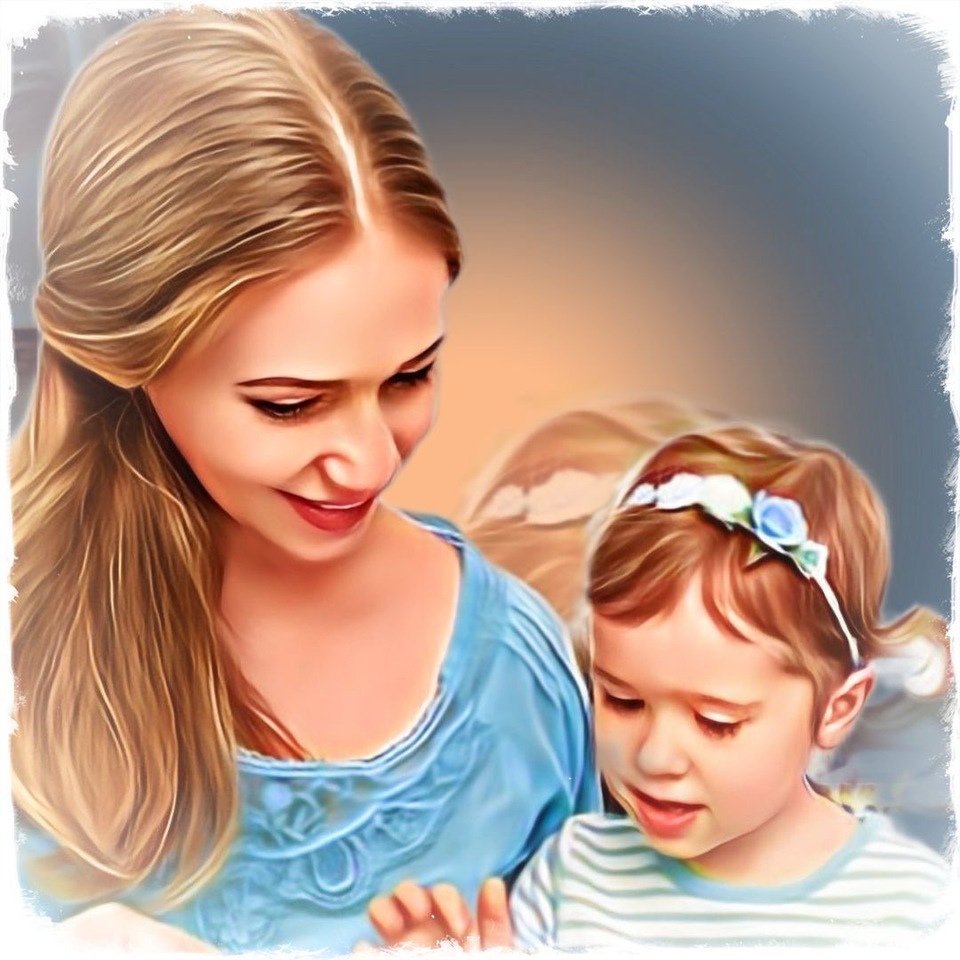 Therapy.
Once the assessment is completed, the results will be compiled to identify the individual needs and areas of weakness. The assessment will provide a basis for what therapy techniques will be most effective for the child to progress. An intervention programme is developed specific to each individual child's needs using evidence-based practices. A therapy programme may include one-on-one appointments, parent training and home programmes. It is important that therapy goals are reinforced at home to support your child's progress.
FREE Community Advice clinics.
We offer advice clinics all around Canterbury and Otago to raise awareness about the importance of speech + language development - and getting your child support early if it is required. As a parent it can be hard to know what is "normal" speech + language development. That is where we can help! Drop in and talk to us about any of your concerns. Our team of NZSTA accredited Speech Therapists can give you advice about your child's speech + language development and let you know your options for support and funding of it is required.