 Speech Therapy for Children...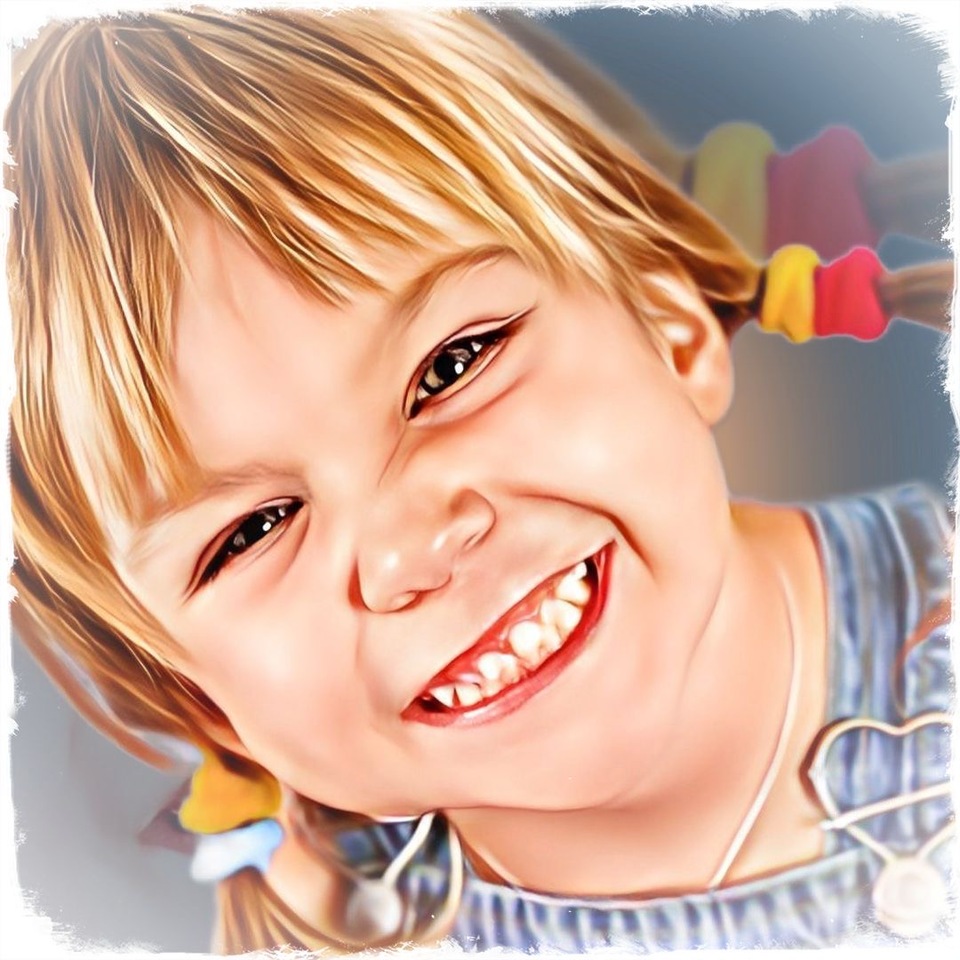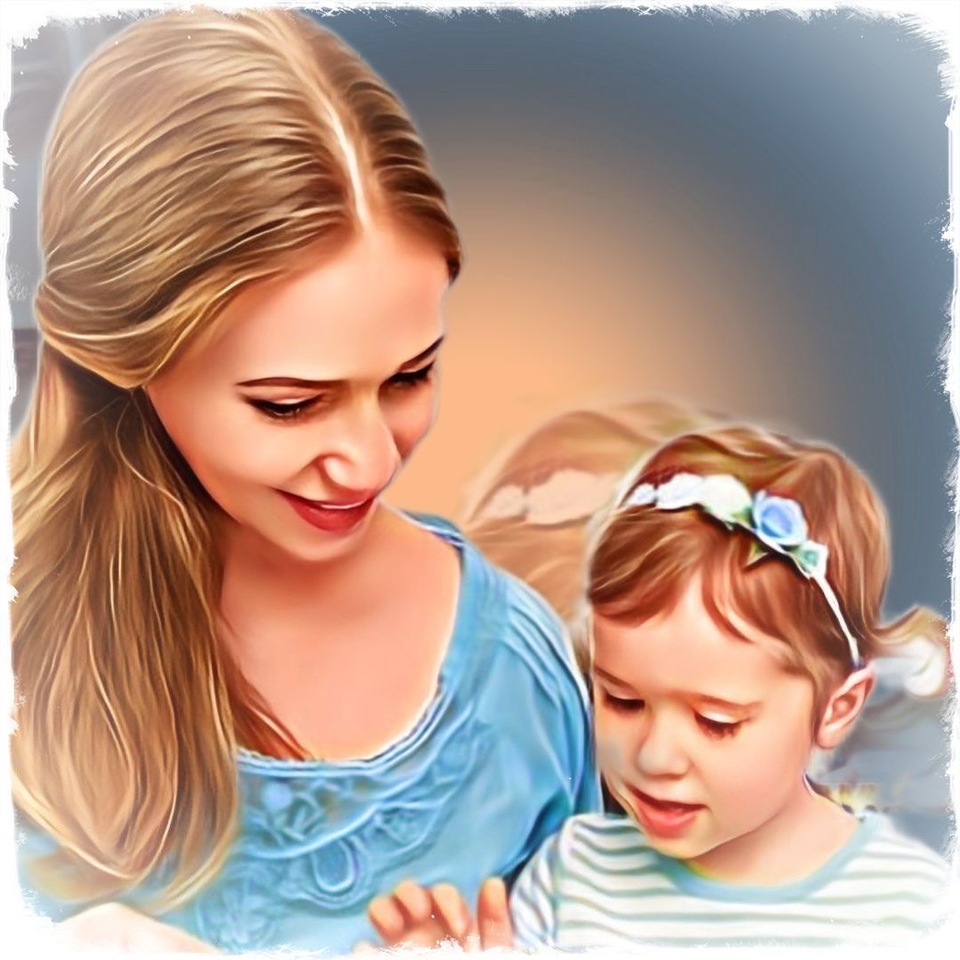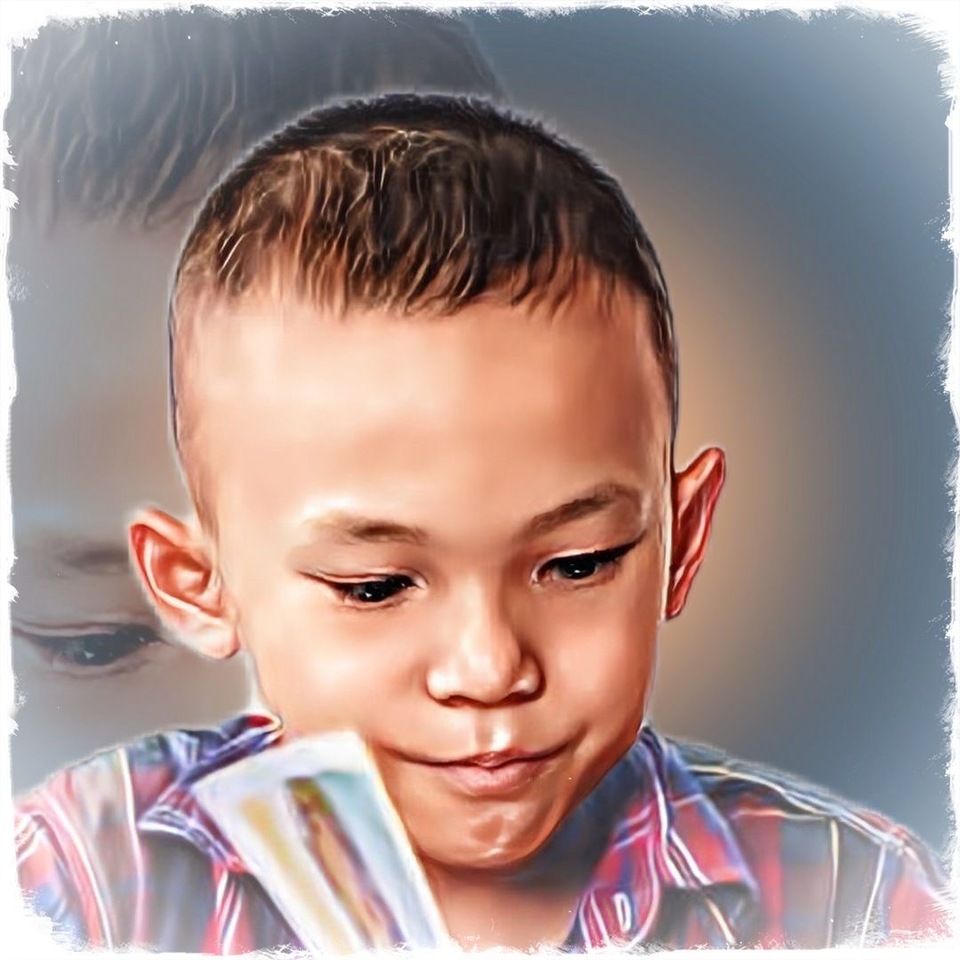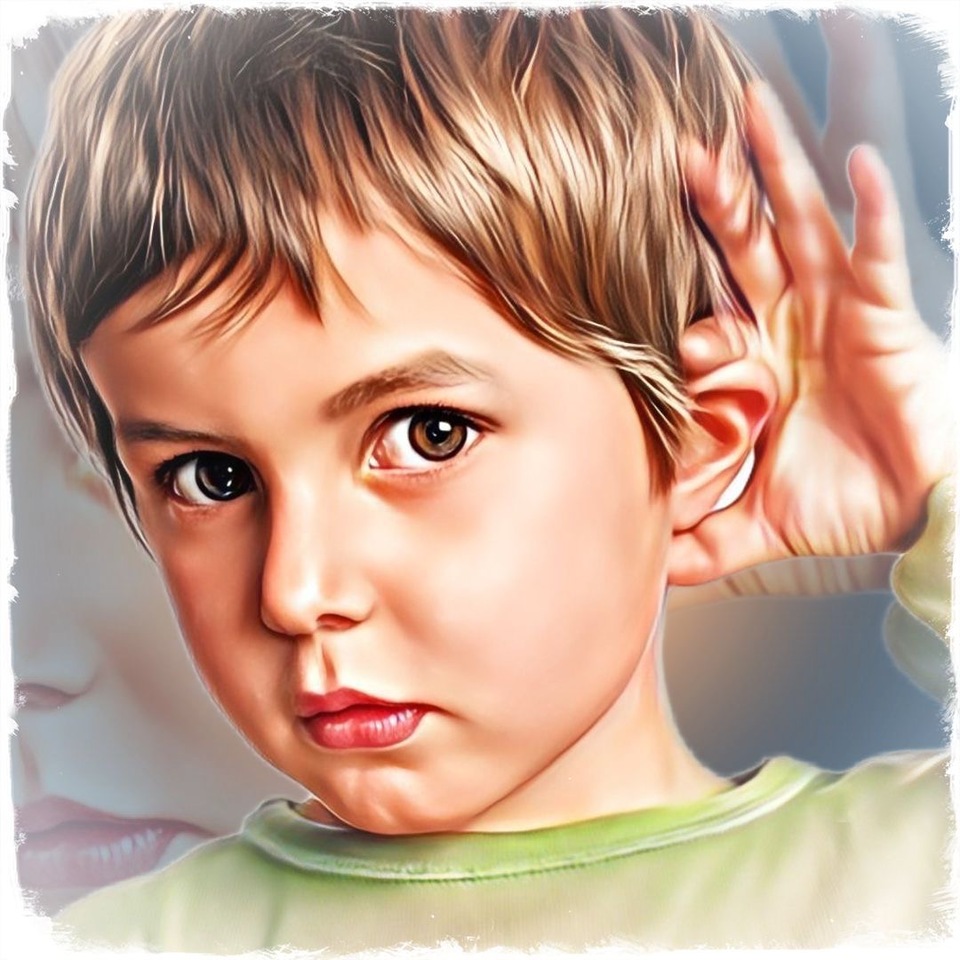 We provide specialist speech and language therapy services for children.
Communication is how children access the world and form relationships. Your child's communication is our priority! We are an expert team of NZSTA registered Speech Therapists dedicated to providing the highest standard of assessment, diagnosis and treatment for communication difficulties. This includes all areas of speech, language and literacy. Our private clinics are in Dunedin, Oamaru, Waimate, Timaru, Geraldine, Ashburton and Christchurch. If you want to talk to us about our services - just get in touch. We would love to help! If you are concerned about your child's speech and language development - talk to us today!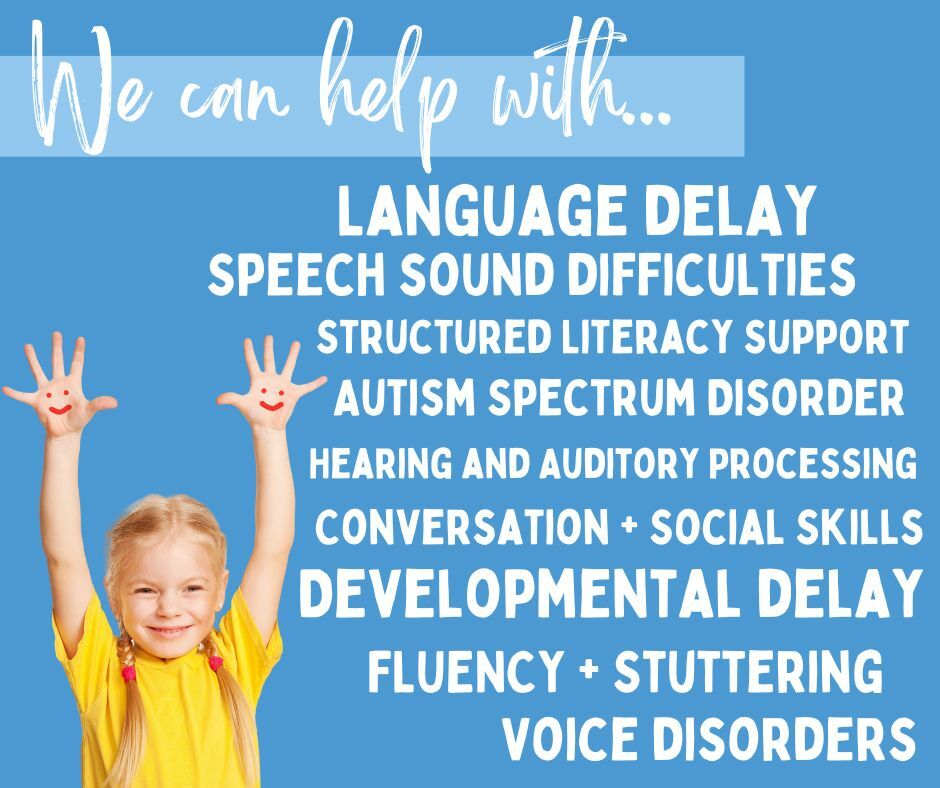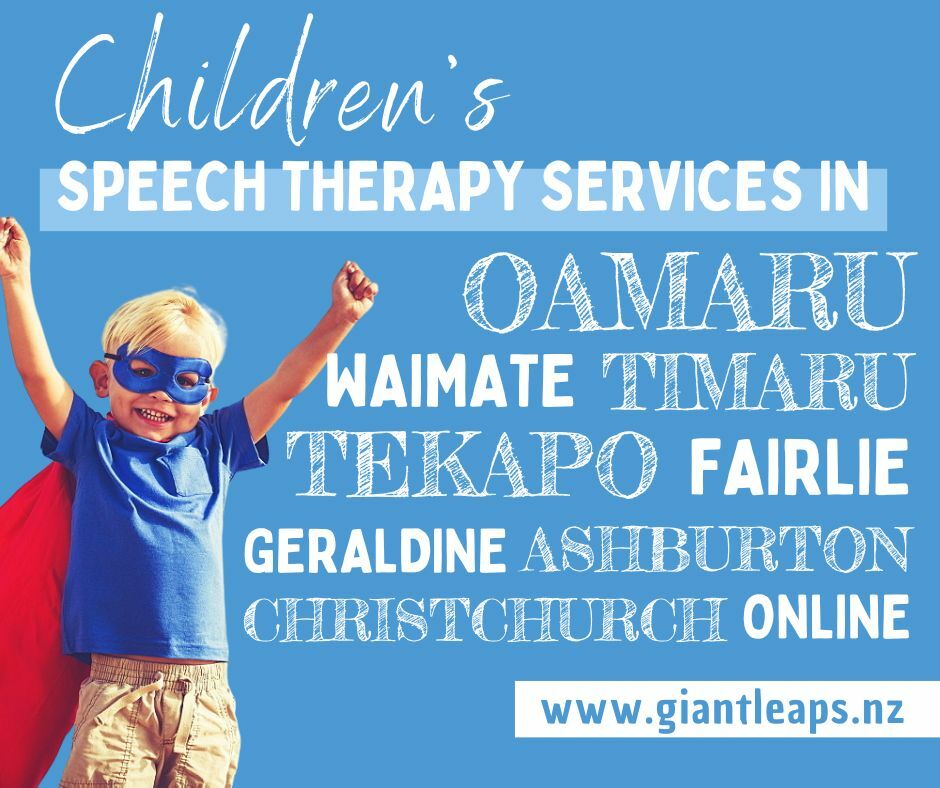 The Speech Therapy process.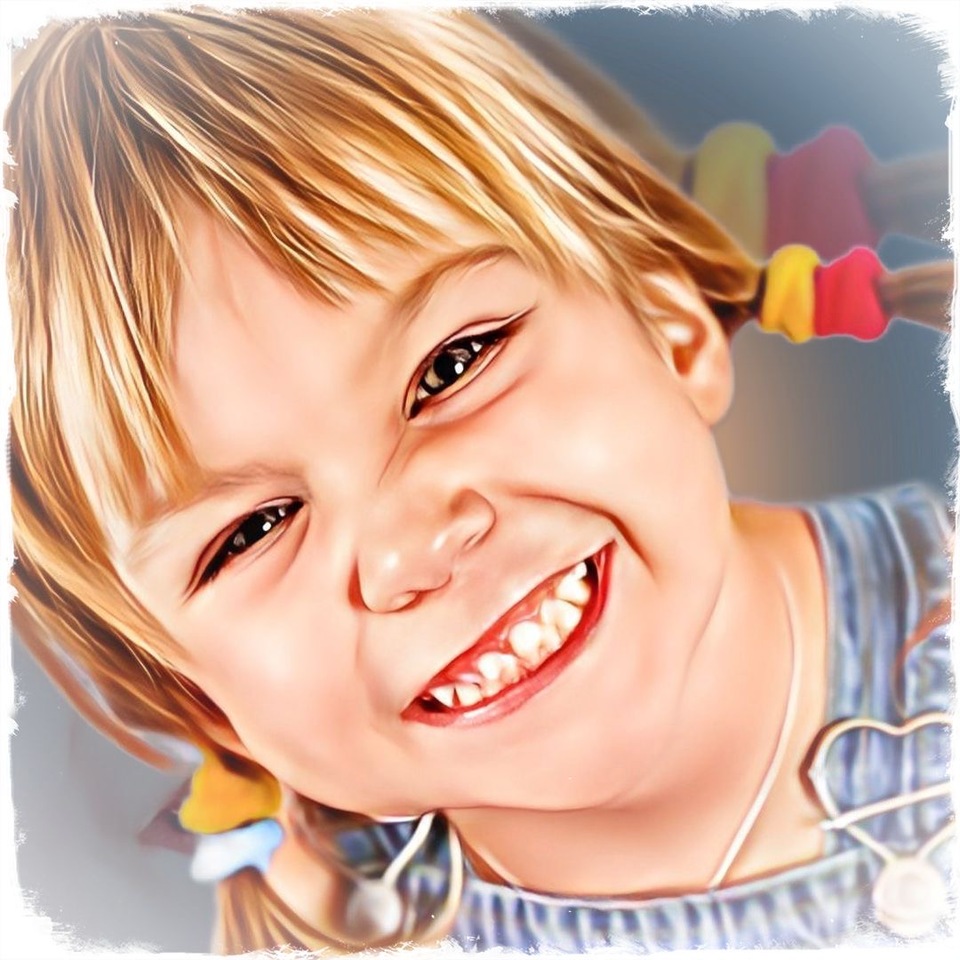 Assessment.
A comprehensive assessment is important to identify the underlying speech and language challenges that need to be addressed. We use a range of assessments and functional measures to collect a profile of your child's communication capability. We will collaborate with preschools, schools, educators, healthcare professionals, and other specialists during the assessment process ensuring a wholistic team approach.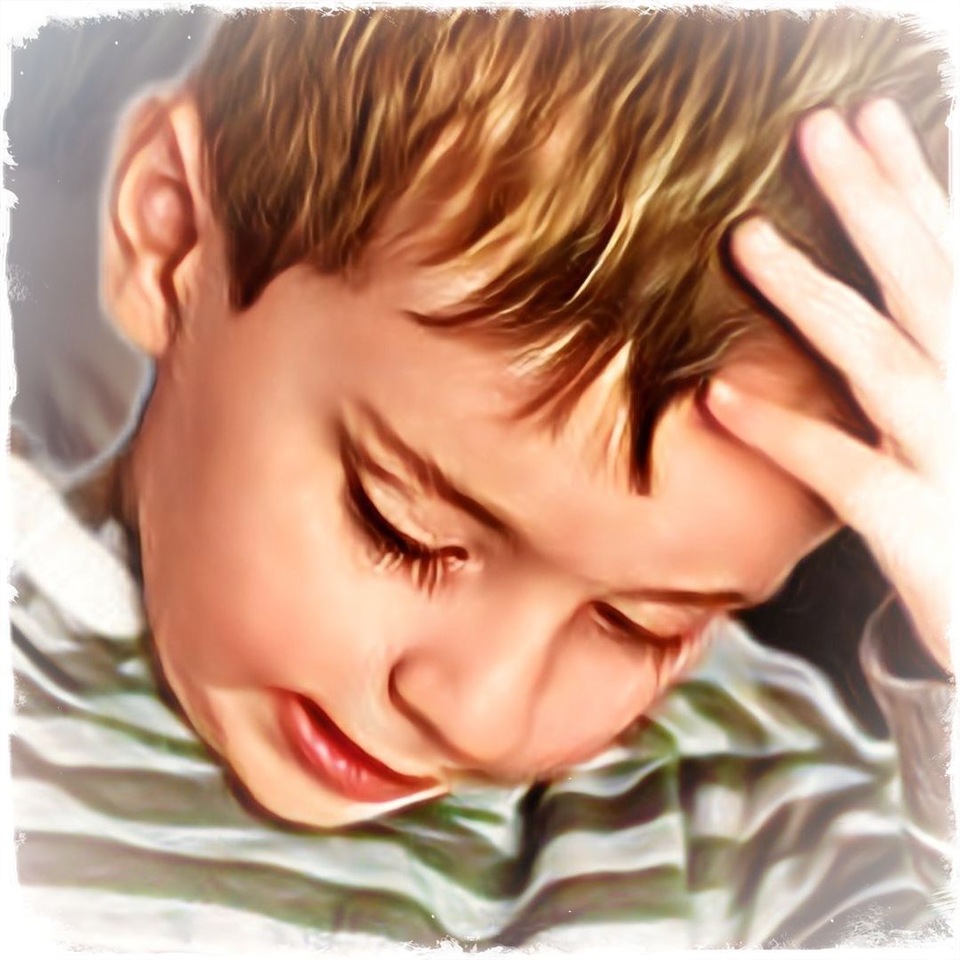 Diagnosis.
Following the completion of the assessment, the results will be compiled to identify the individual needs and areas of weakness. We will help you to understand why there is a communication difficulty. Understanding this is important for the child's progress and long term communication success.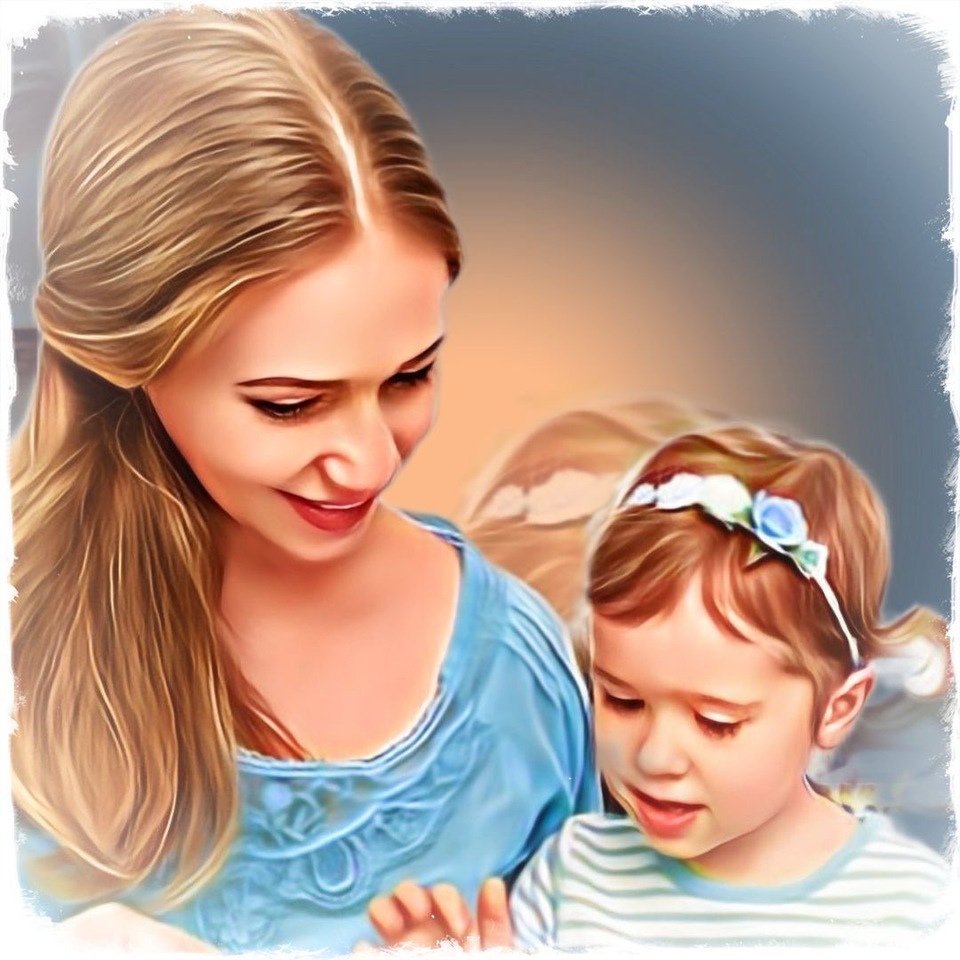 Therapy.
Our therapy programmes are developed specific to assessment findings and each individual child's needs. We use gold-standard evidence-based practices to get the best results for your child. A therapy programme may include one-on-one appointments, parent training and home programmes. It is important that therapy goals are reinforced at home to support your child's progress.
FREE Community Advice clinics.
We offer advice clinics all around Canterbury and Otago to raise awareness about the importance of speech + language development - and getting your child support early if it is required. As a parent it can be hard to know what is "normal" speech + language development. That is where we can help! Drop in and talk to us about any of your concerns. Our team of NZSTA accredited Speech Therapists can give you advice about your child's speech + language development and let you know your options for support and funding of it is required.