 Speech Therapy for Adults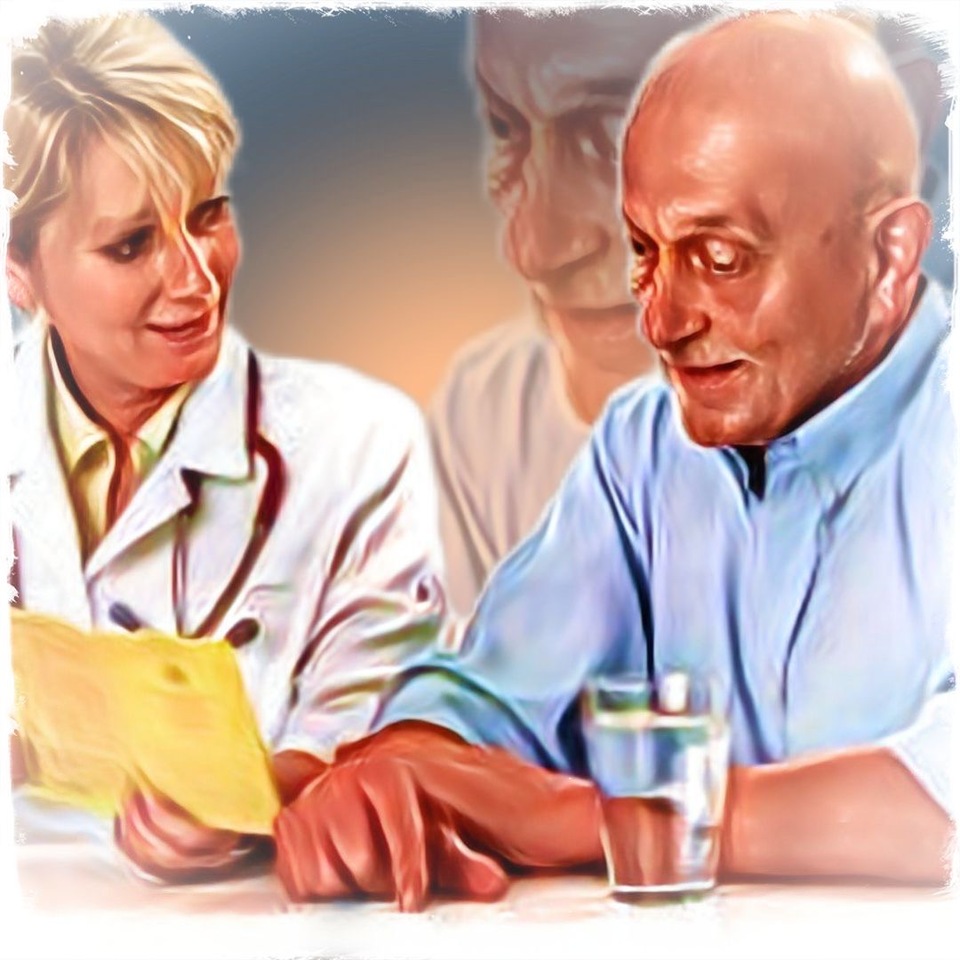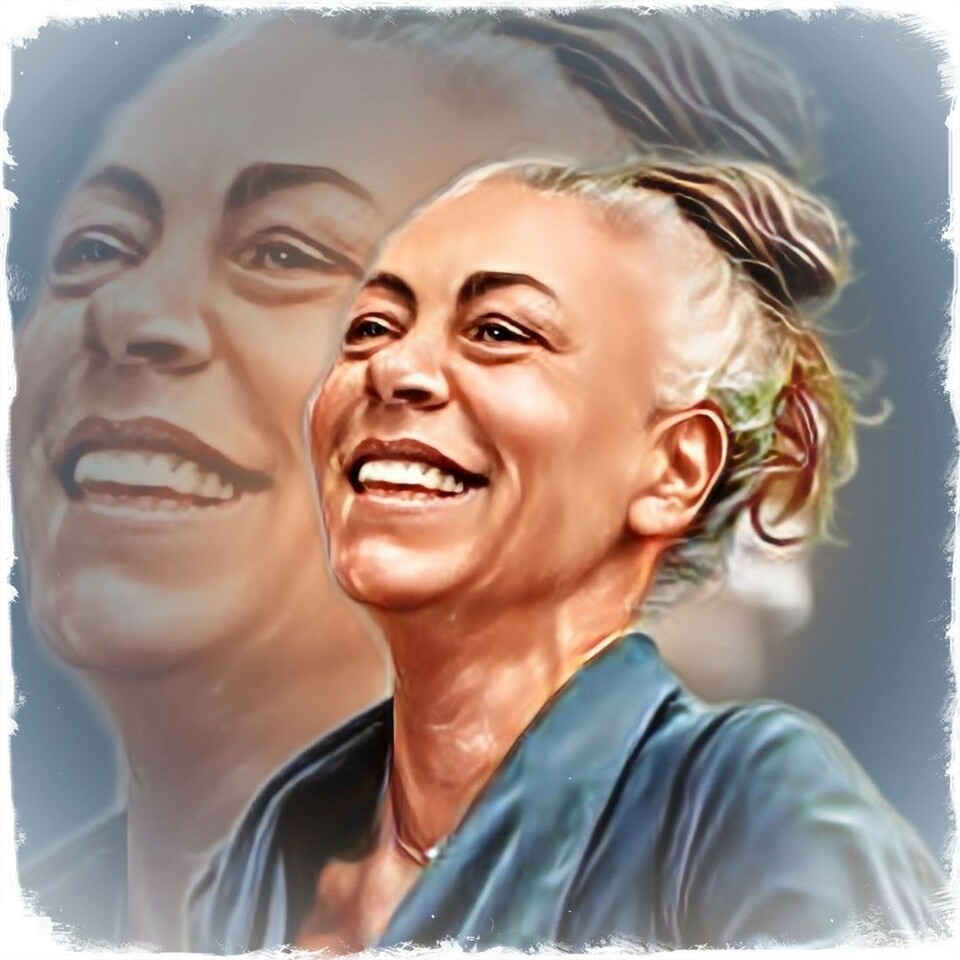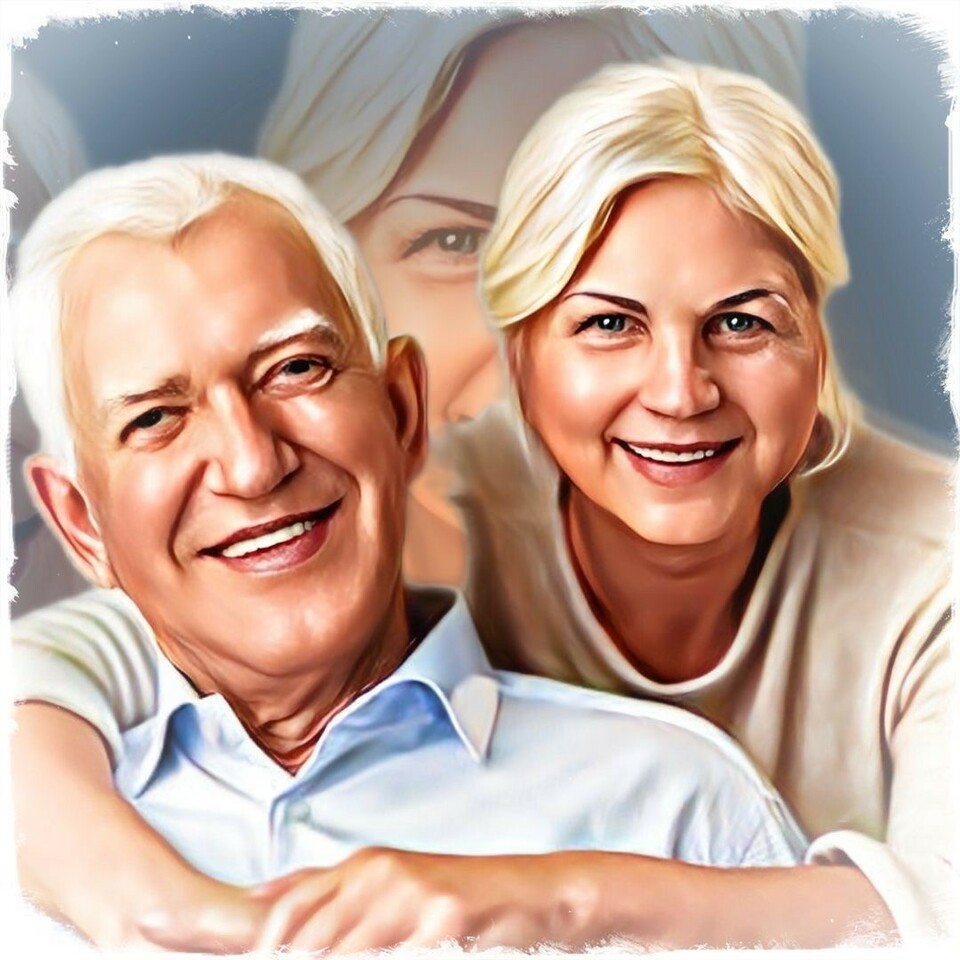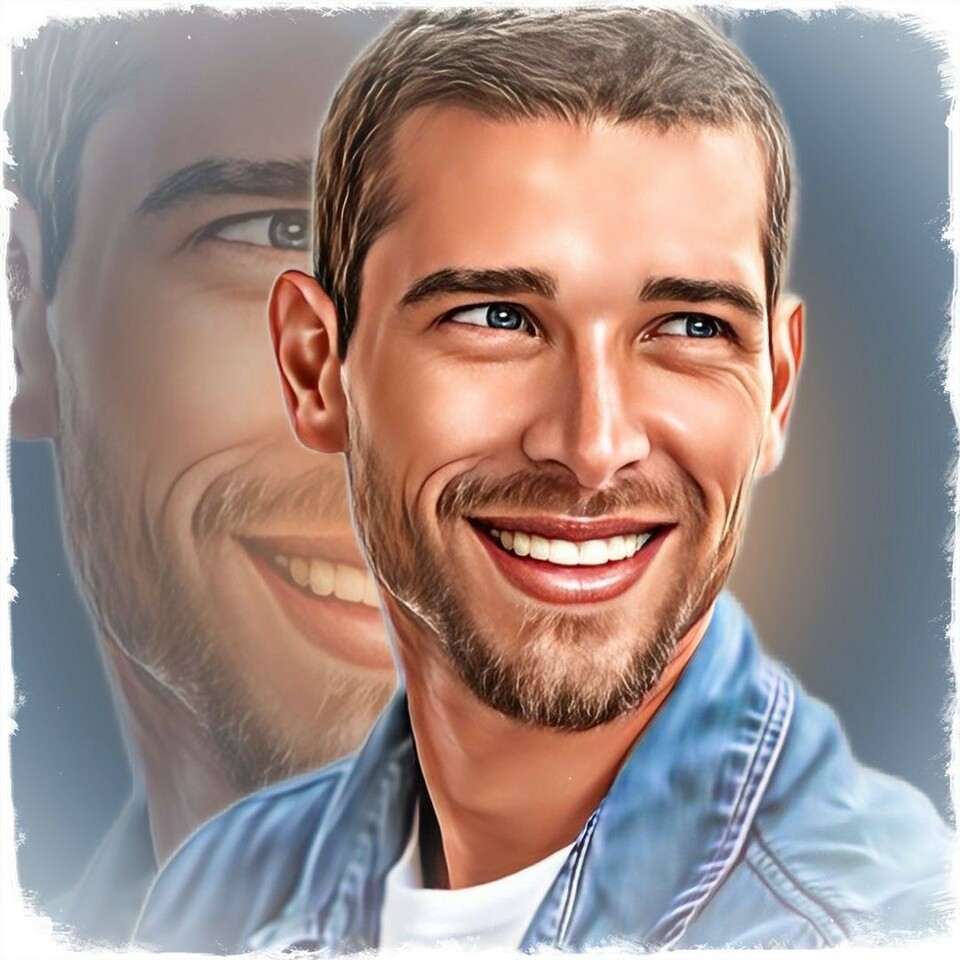 We help adults to achieve their best communication.
Adults with speech problems are often impacted socially, professionally, and emotionally. Our Speech Therapy team has the capacity to work with adults with a wide range of communication difficulties. Speech therapy can support adults to regain communication confidence. If you are concerned about any aspect of your speech, language or swallowing - Talk to us today! We have no waiting lists. We can provide assessment and treatment as soon as it is required.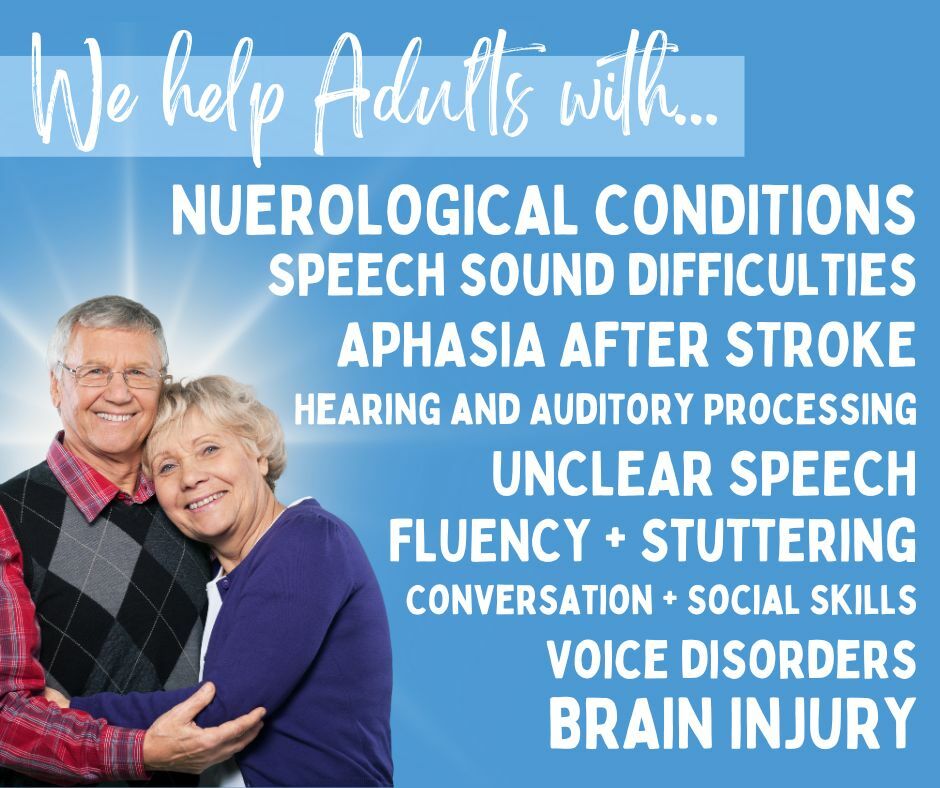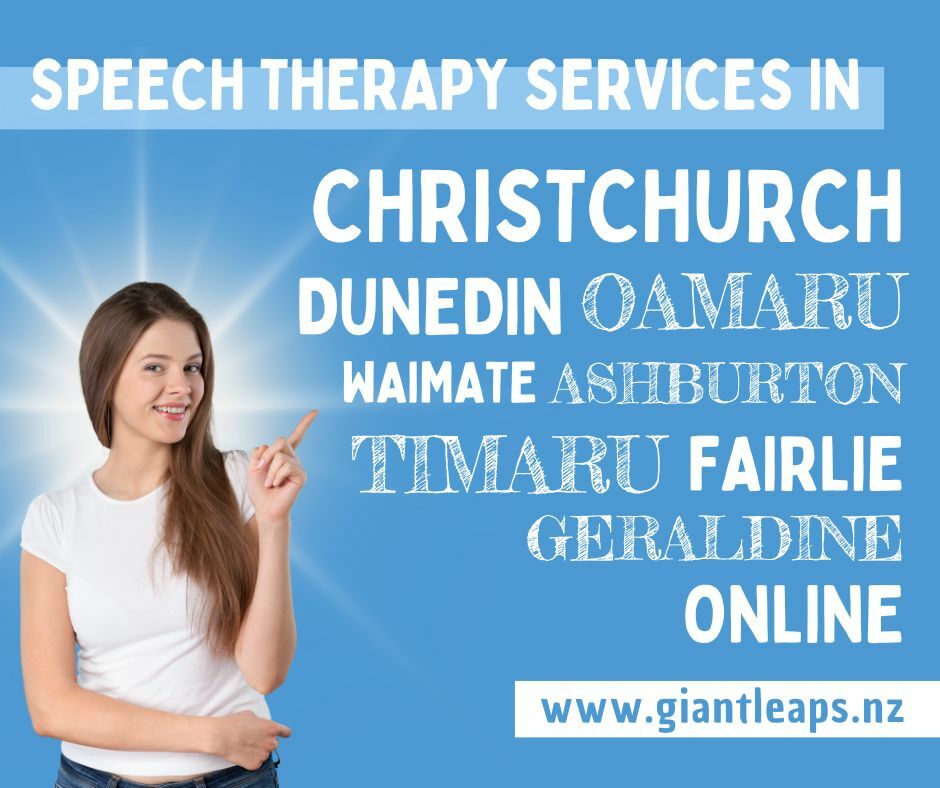 The speech therapy process.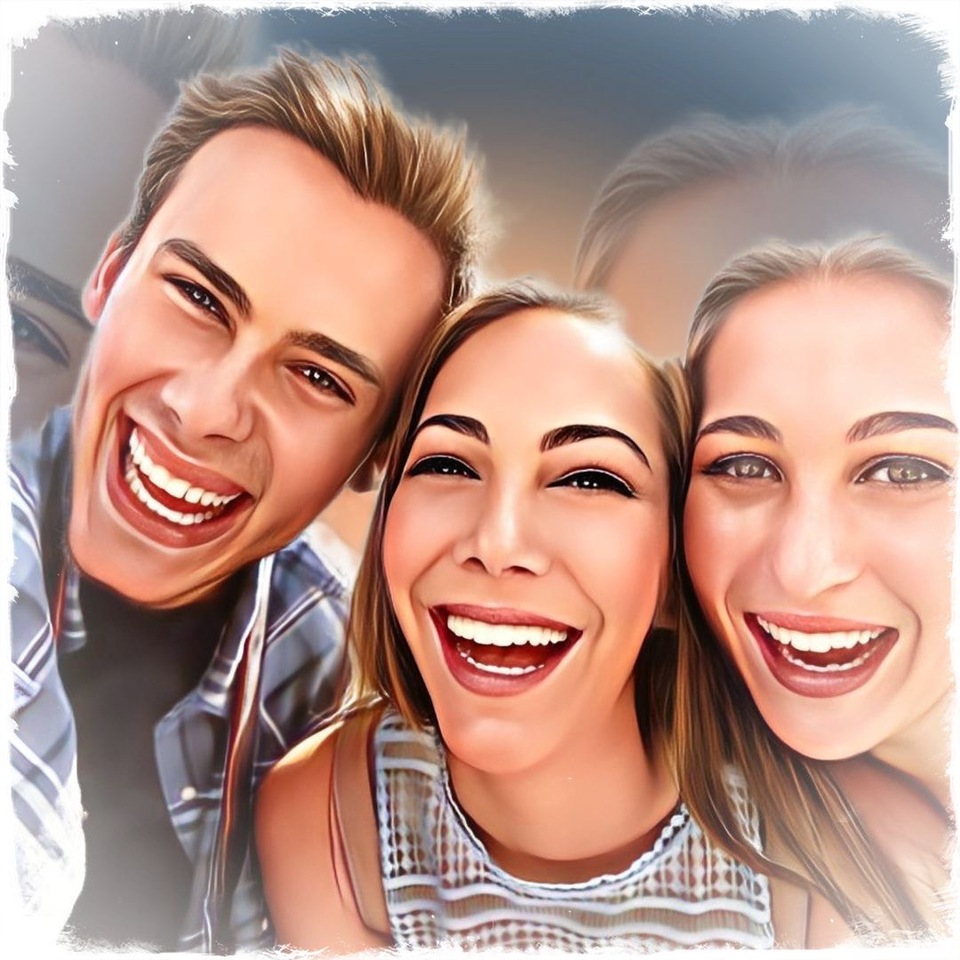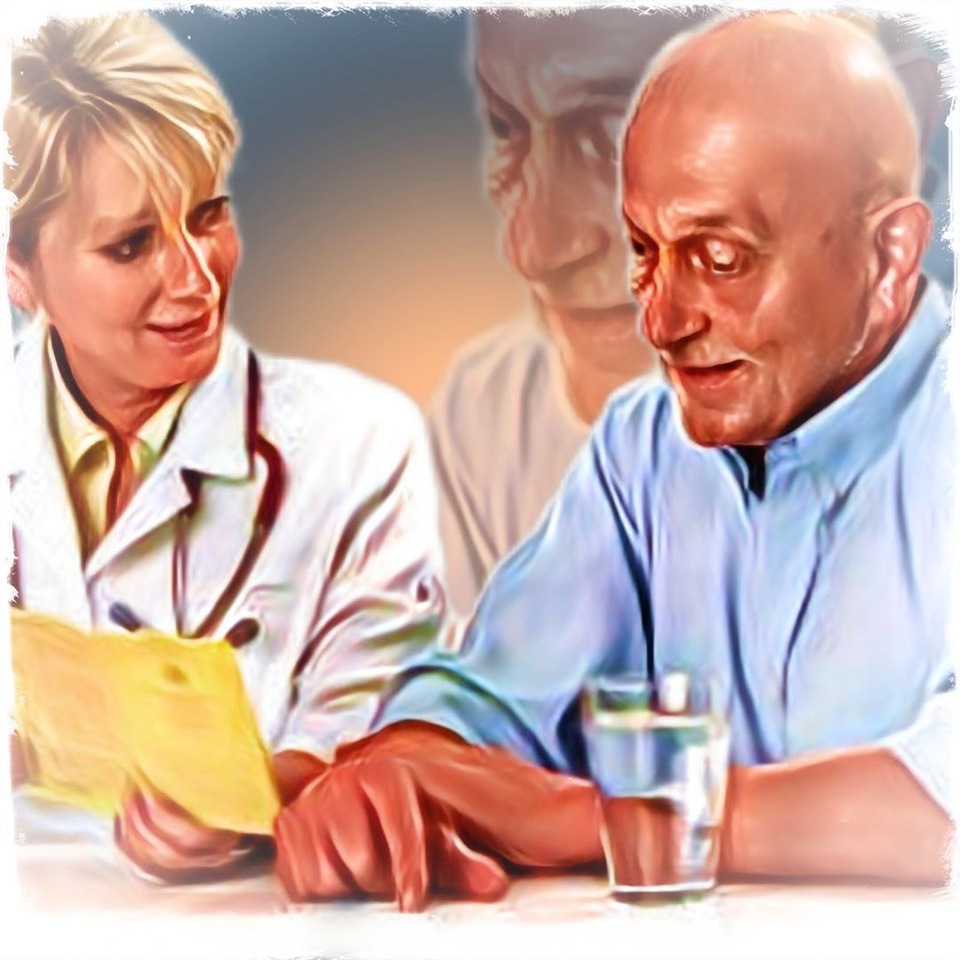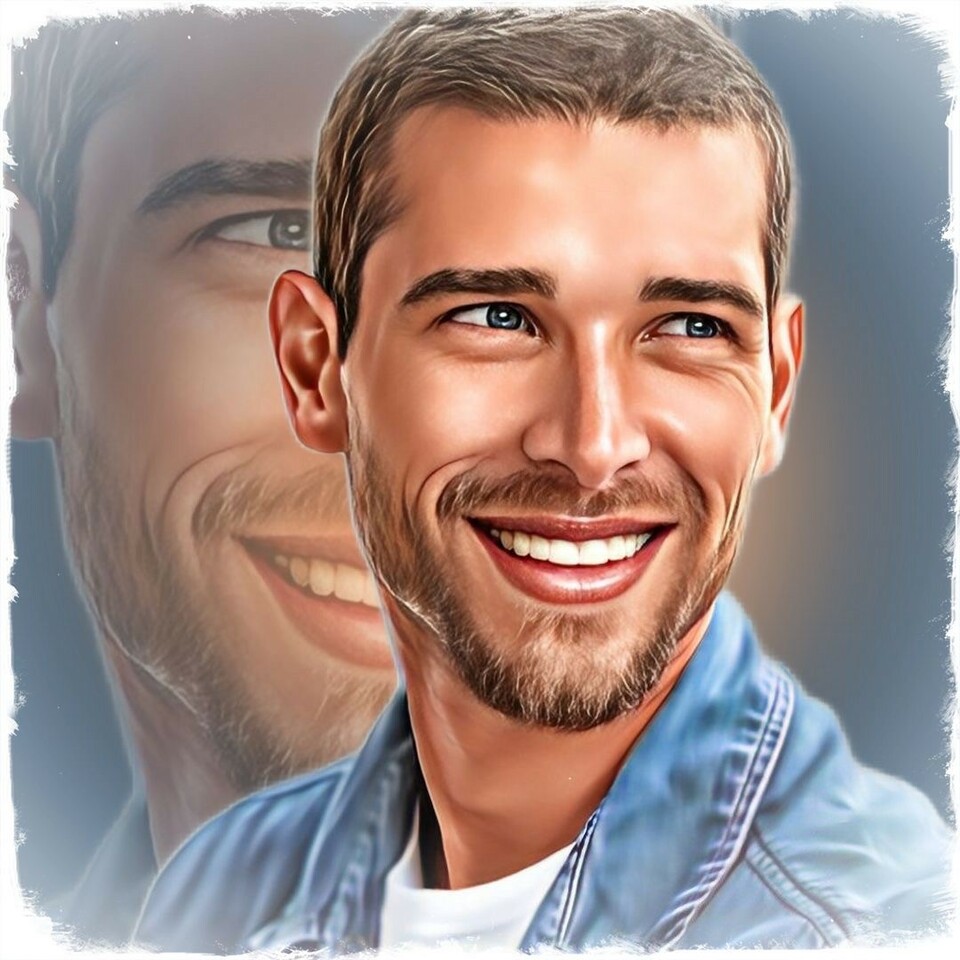 Geradline
Geraldine Resource Centre
5 Peel Street
Geraldine
Ashburton
Ashburton
Plunket Rooms
22 Cameron Street
Ashburton
Wanaka
Wanaka Community Hub
34 McDougall Street
Wanaka
Christchurch
The Psychology Hub
Suite 3, 21 Leslie Hills Drive,
Riccarton,
Christchurch
Dunedin
Victoria Chambers
7 Crawford Street
Dunedin
Oamaru
Giant Leaps Speech Clinic
38 Severn Street
Oamaru
Waimate
Waimate Parenting Hub
108 Queen Street
Waimate
Timaru
Giant Leaps Speech Clinic
6B Sefton Street
Timaru
Contact us - Giant Leaps HQ.
Freephone: 0800 4 SPEECH
Mobile: 027 661 4441
Email: info@giantleaps.nz
www.giantleaps.nz