 Speech Therapy for Adults...
We help adults to achieve their best communication.
Adults with speech problems are often impacted socially, professionally, and emotionally. Our Speech Therapy team has the capacity to work with adults with a wide range of communication difficulties. Speech therapy can support you to regain your communication confidence and enjoy more success in the areas you want it most. If you are concerned about any aspect of your speech, language or swallowing you can TALK TO US today! We have NO WAITING lists. This means that we can provide assessment and treatment for you as soon as they need it!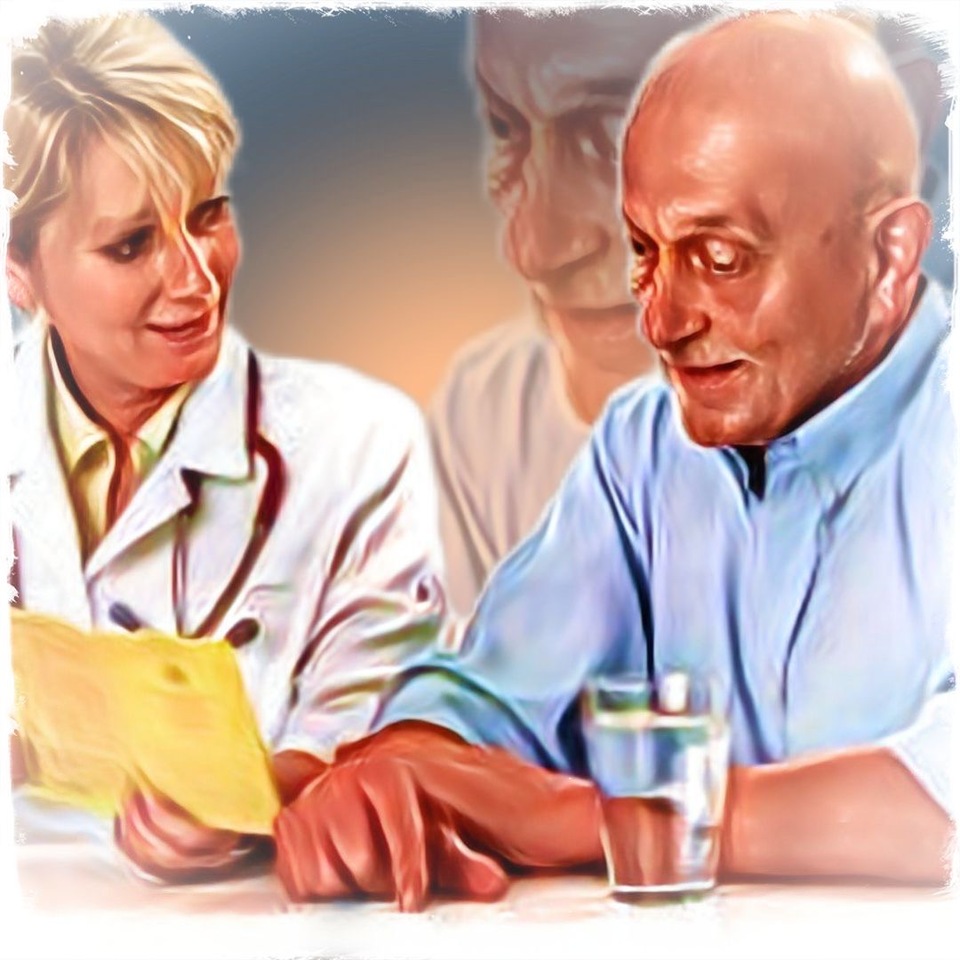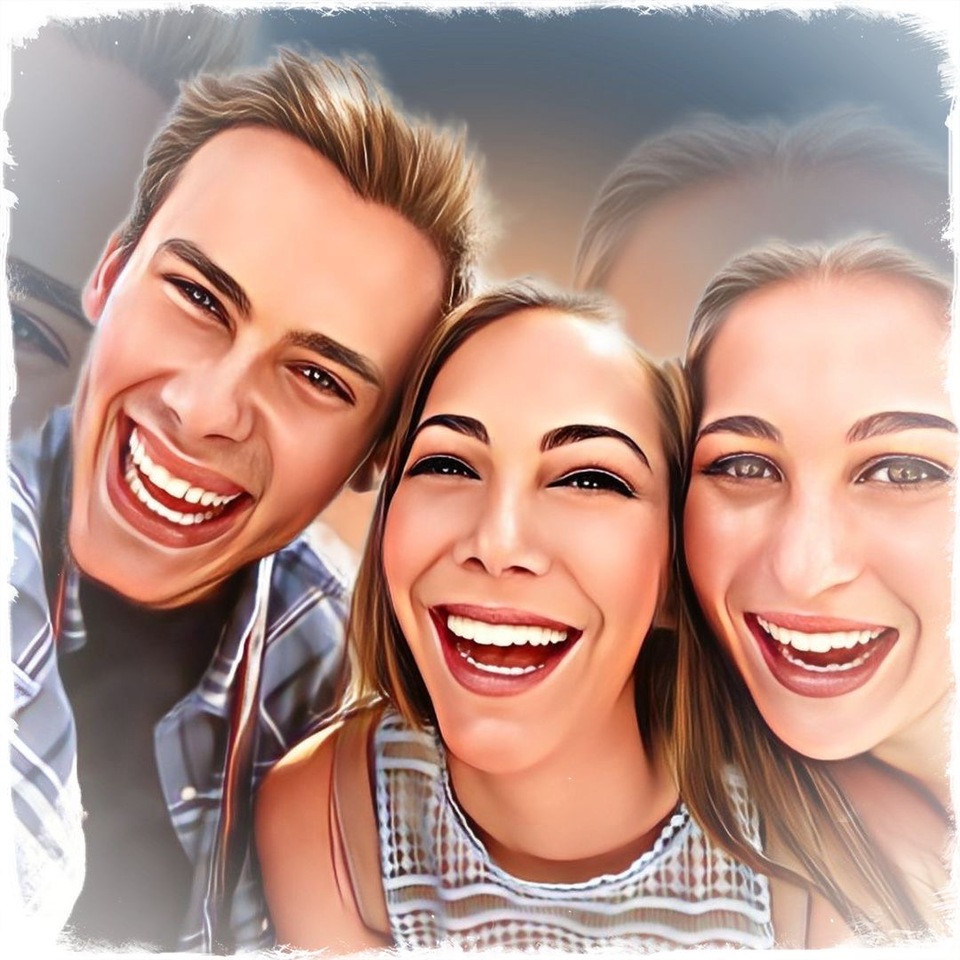 Speech sound difficulties
Dyslexia / Literacy support
The speech therapy process...
Screening.
We provide "screening" assessments which are an informal evaluation process to determine whether further assessment is required. If you are concerned about any aspect of your speech, language or swallowing function, a brief screen can be completed to determine if more in depth assessment is necessary. A screening is NOT a substitution for a comprehensive evaluation. A screening assessment will usually involve a brief consultation with one of our therapists to gather more information about you communication strengths and challenges.
30 minutes.
Assessment.
We use a client-centered approach incorporating the most up-to-date and appropriate assessments. You can be assured that you will be provided with a professional, confidential and specialist service from one of our highly skilled and trained speech therapists. Our dedicated therapy team will guide and support you through the entire assessment to get the most accurate information about your communication challenges.
60 - 90 minutes.
Treatment.
After the assessment is completed, the results will be compiled to provide a basis for what therapy techniques will be most effective. An intervention programme is developed specific to each individual adult's needs using evidence based practices. Therapy can be offered via telehealth, at home, in the clinic, or at your workplace by arrangement. A therapy programme may include one-on-one appointments, training and home programmes.