 Live-in-Five School Holiday Programme
Live-in-Five® is our exclusive school holiday programme giving children an opportunity to shine in just five days!
Under the direction of leading industry professionals, students will have the opportunity to put on a live show in just five days! We have designed a school holiday programme that encourages students of ALL ages and abilities to take part. Whether you are a budding stage star, outgoing or shy, we have a role for everyone. Every Live-in-Five® performer will get their spot in the limelight with solos, acting lines and group performances. In just five days our young performers will experience the buzz of putting on a show, wrapping up the week with their live community performance.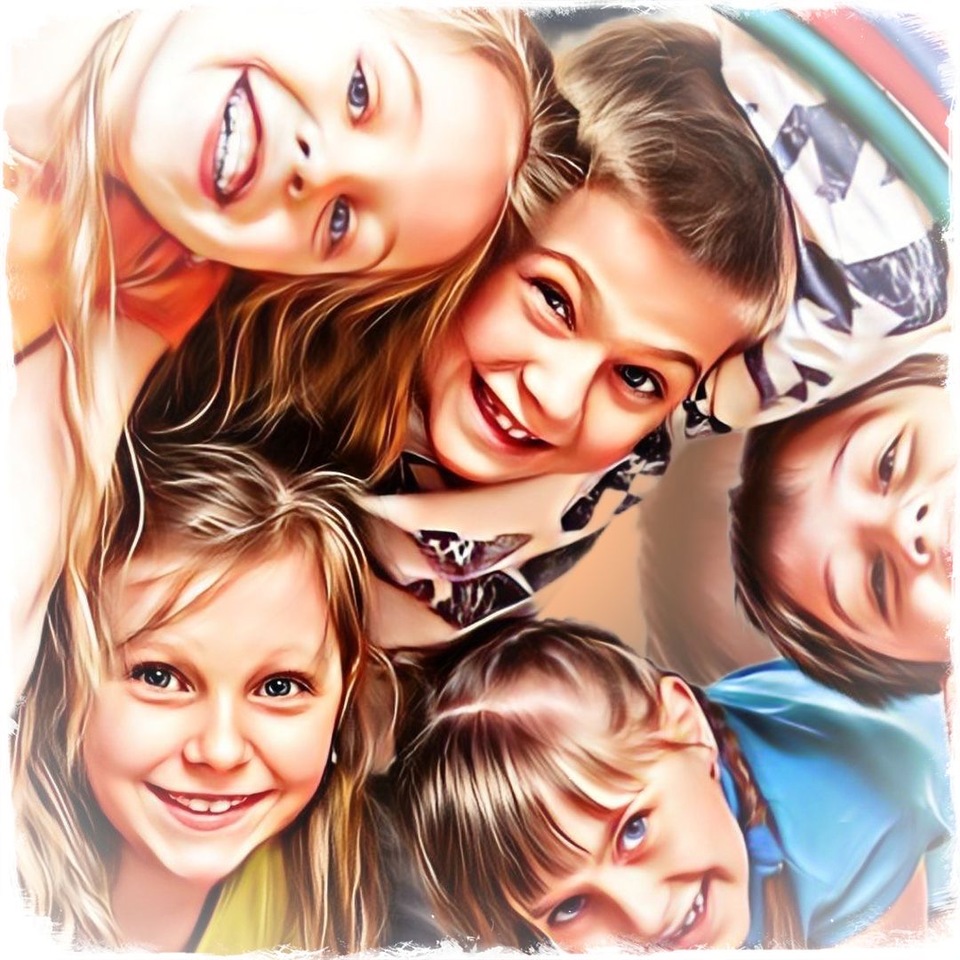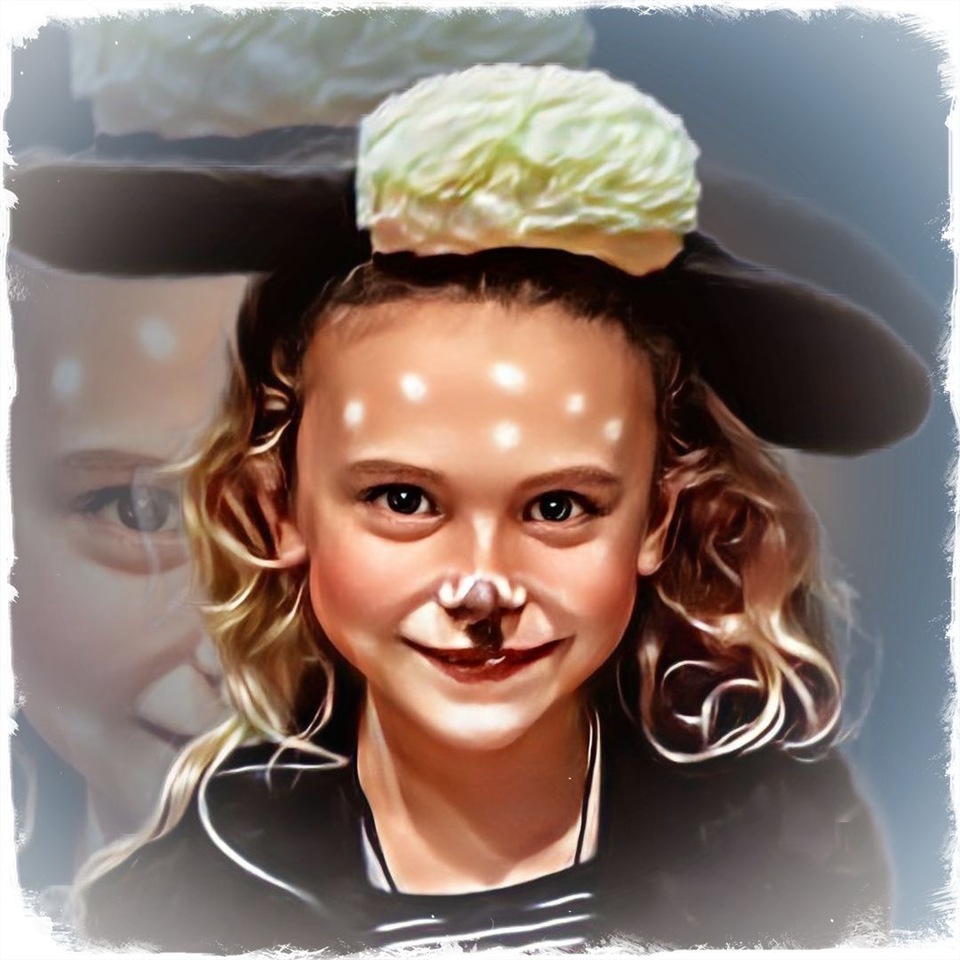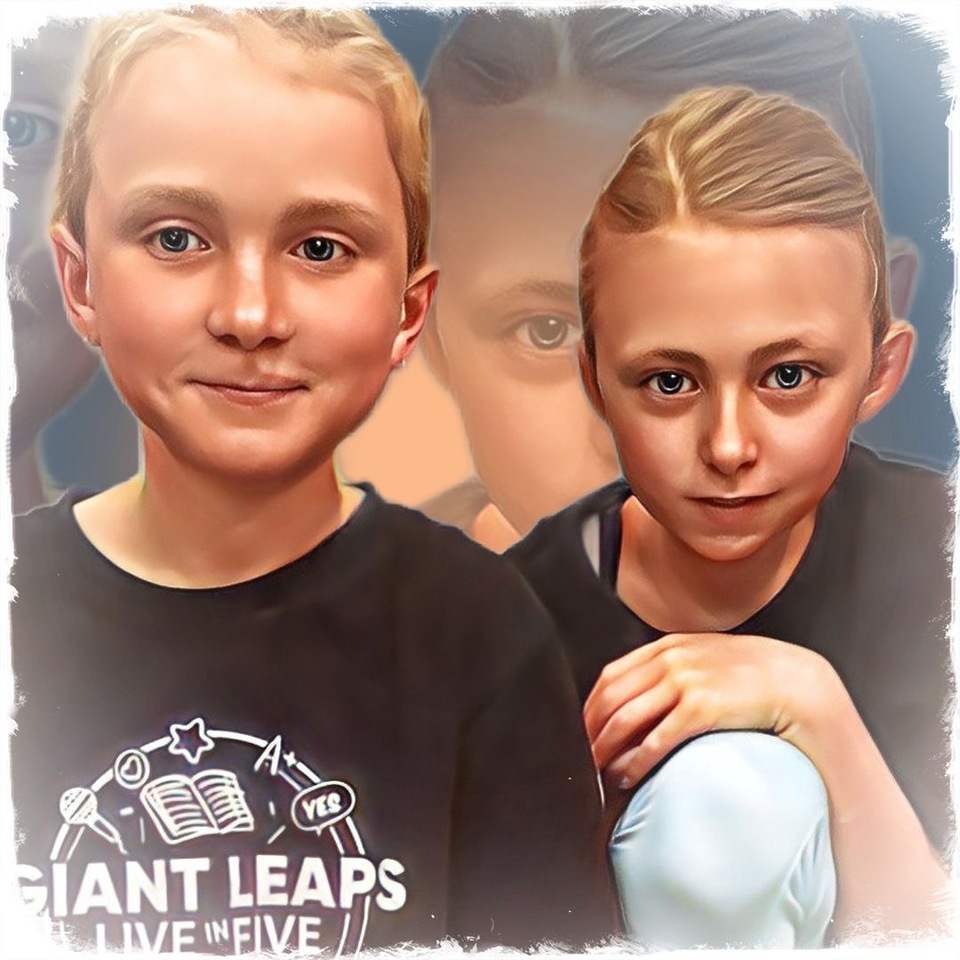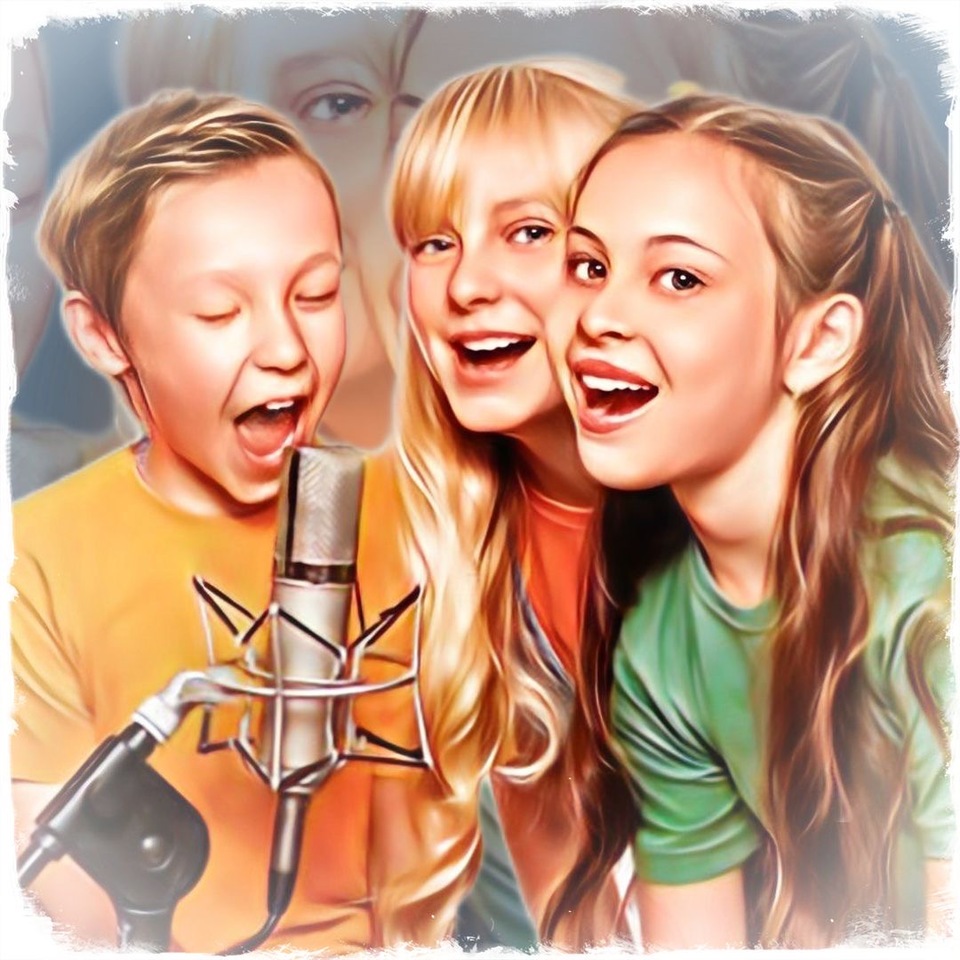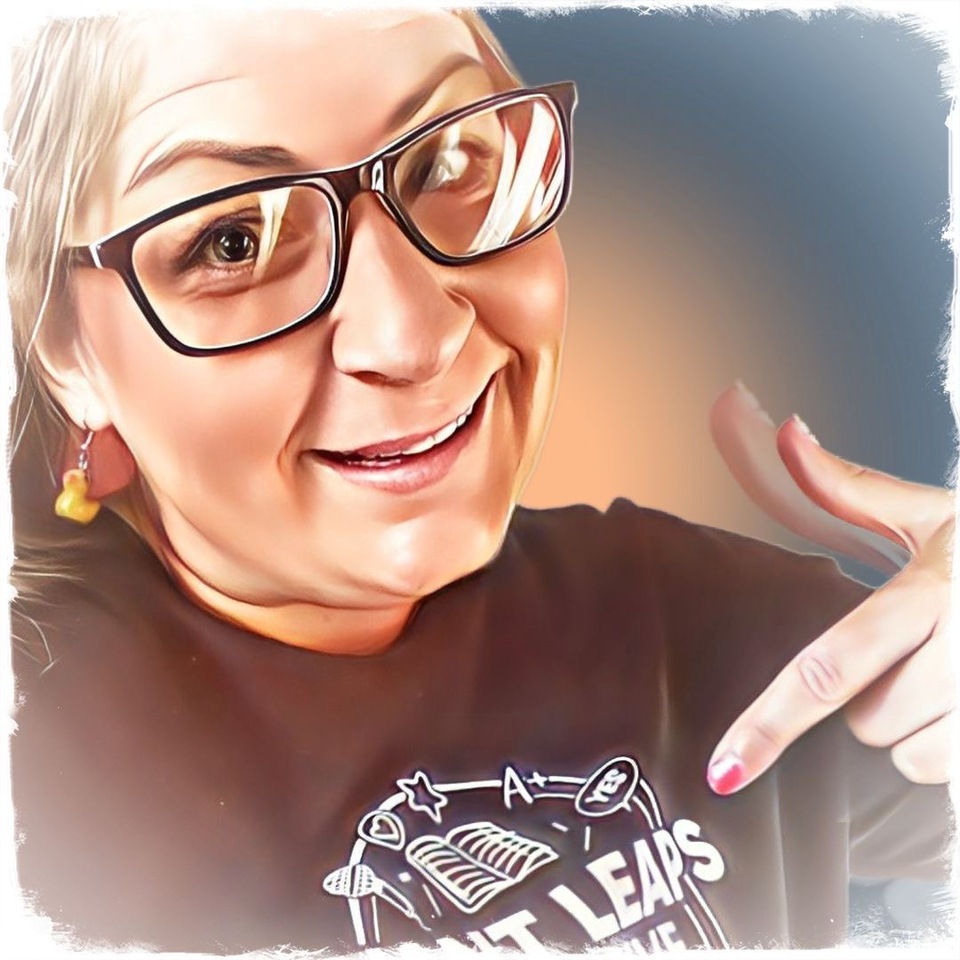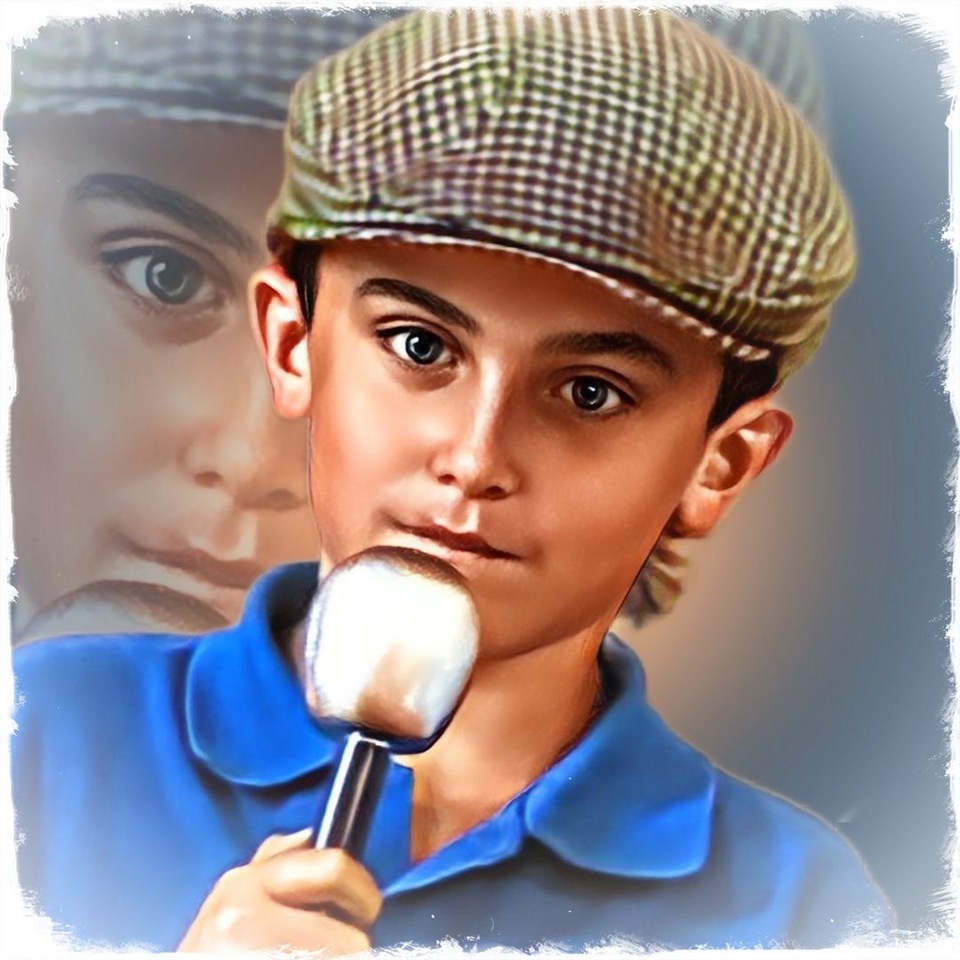 Live-in-Five® Schedule 2023
The year we have an action packed LIVE-IN-FIVE® schedule. Our handpicked teaching team will be touring over 10 locations in the South Island. Under the direction our handpicked leading industry professionals your children will have the opportunity to be part of a live show in just five days! And if you don't see your town on the schedule....Don't worry! All you have to do is yell out and we can work together to make it happen in 2023.