We celebrate INCLUSIVE and DIVERSE involvement in the performing arts.
ICAN Academy® is our bespoke performing arts programme for people with physical and intellectual disabilities. With the help of the very best industry professionals, we empower each other to break down barriers, say ICAN, get on the stage, and shine! Weekly classes focus on acting, singing and dance. ICAN Academy® engages individuals and communities - without changing what is unique. Classes are designed to be inclusive for ALL abilities.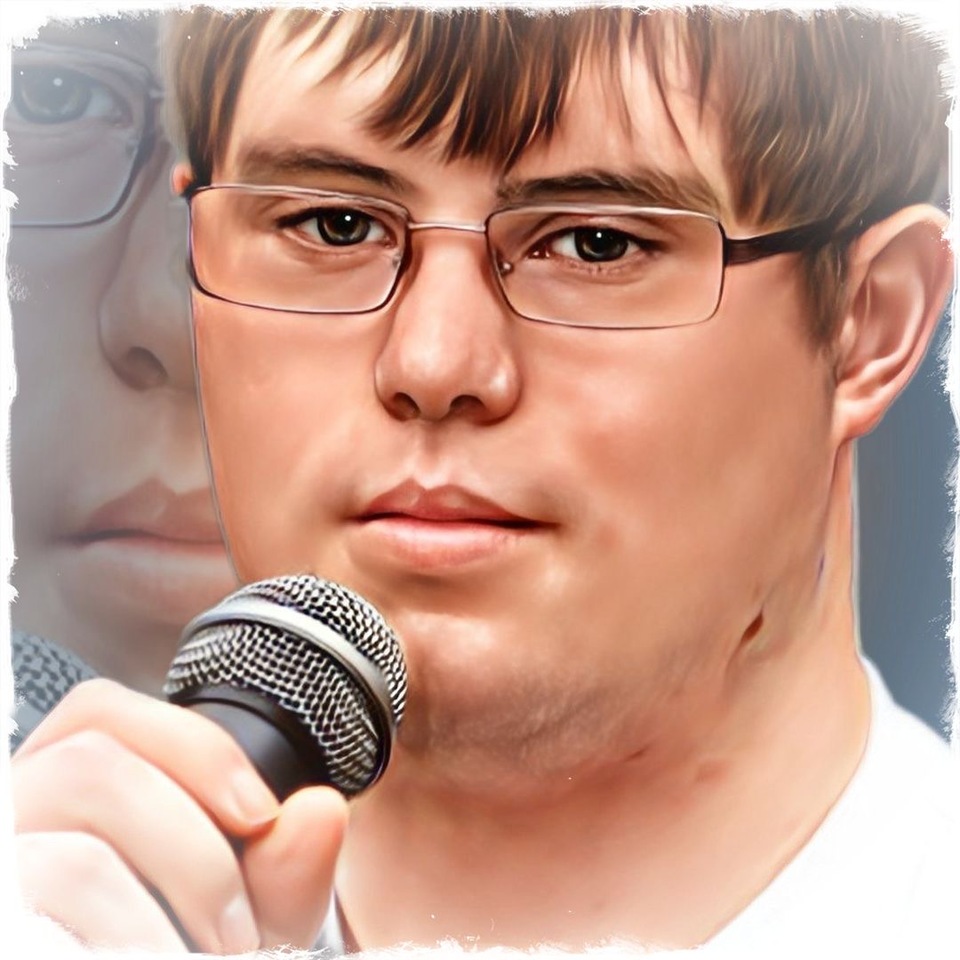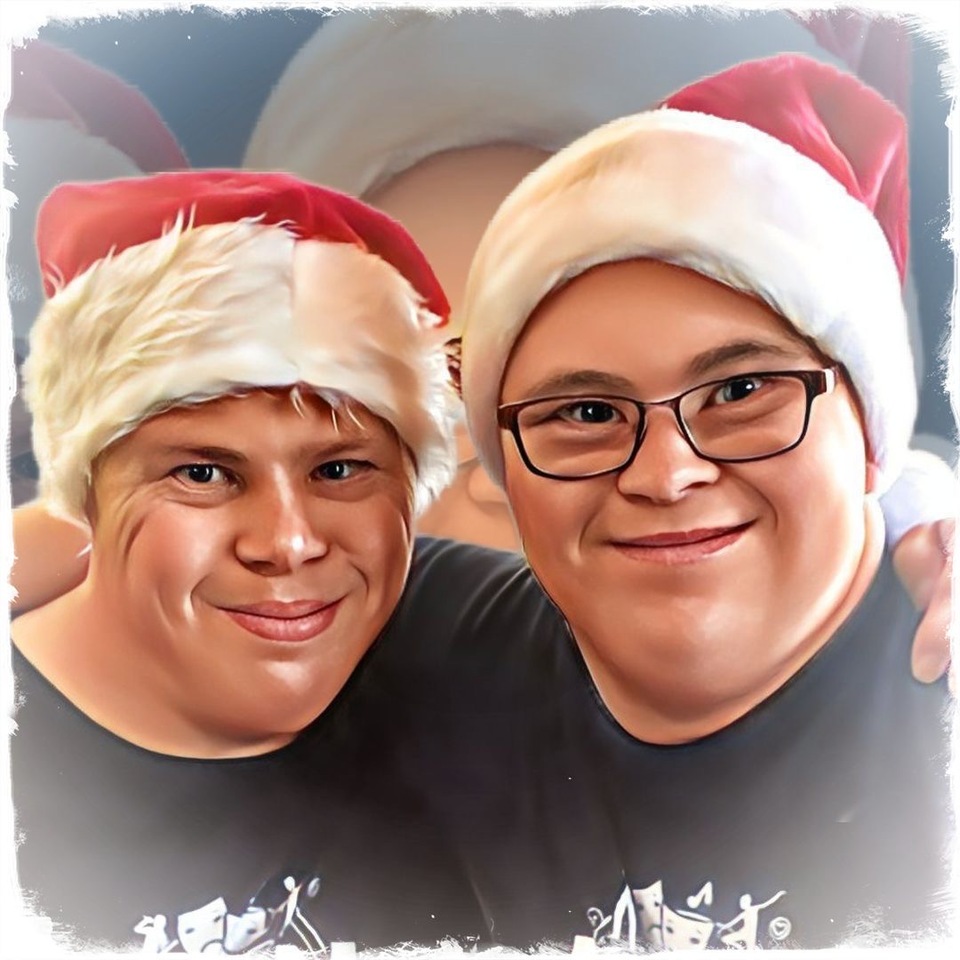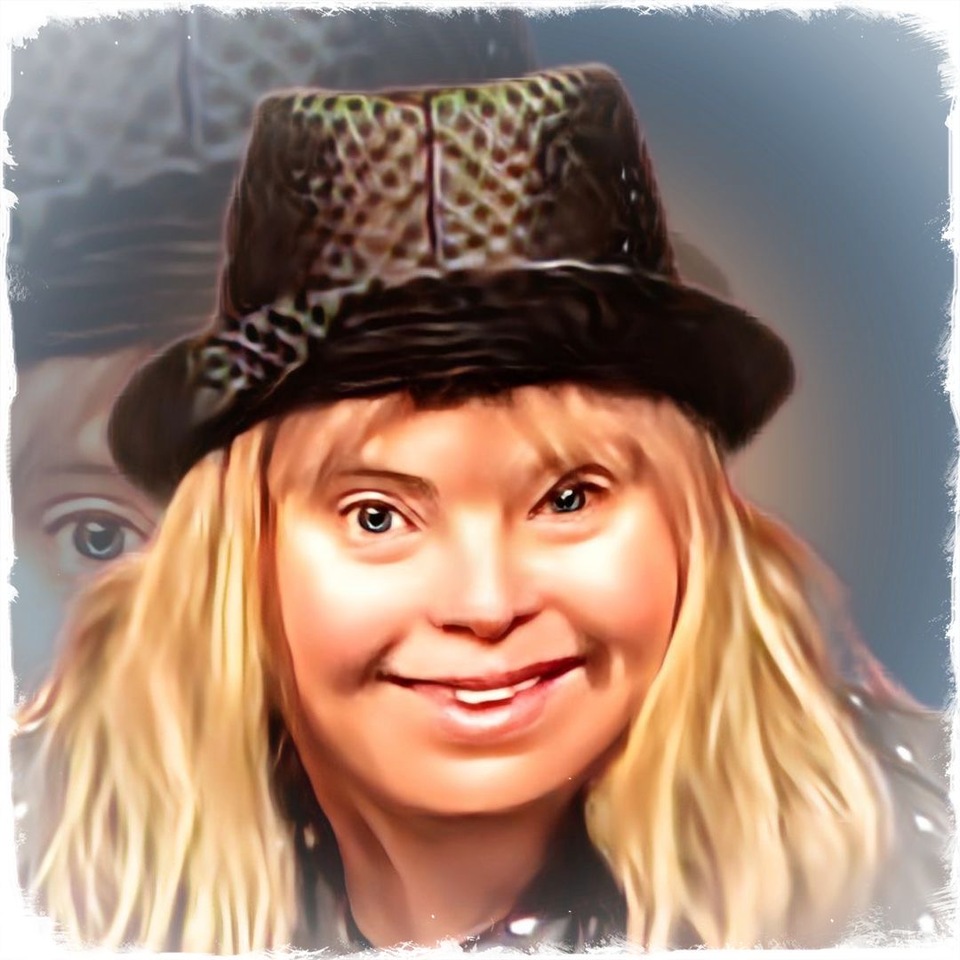 Join the ICAN ACADEMY team.
The ICAN Academy is an exchange of teaching and learning. Everyone has an equal role in that exchange. What you learn very quickly when we work as a community is that we can all teach each other and we can all learn from each other. Get in touch if you want to JOIN US! We have a role for everyone! We need teachers, learners, singers, actors, dancers, volunteers, we want children, adults and leaders… we want a community celebrating our differences together.