 Speech Therapy Factsheets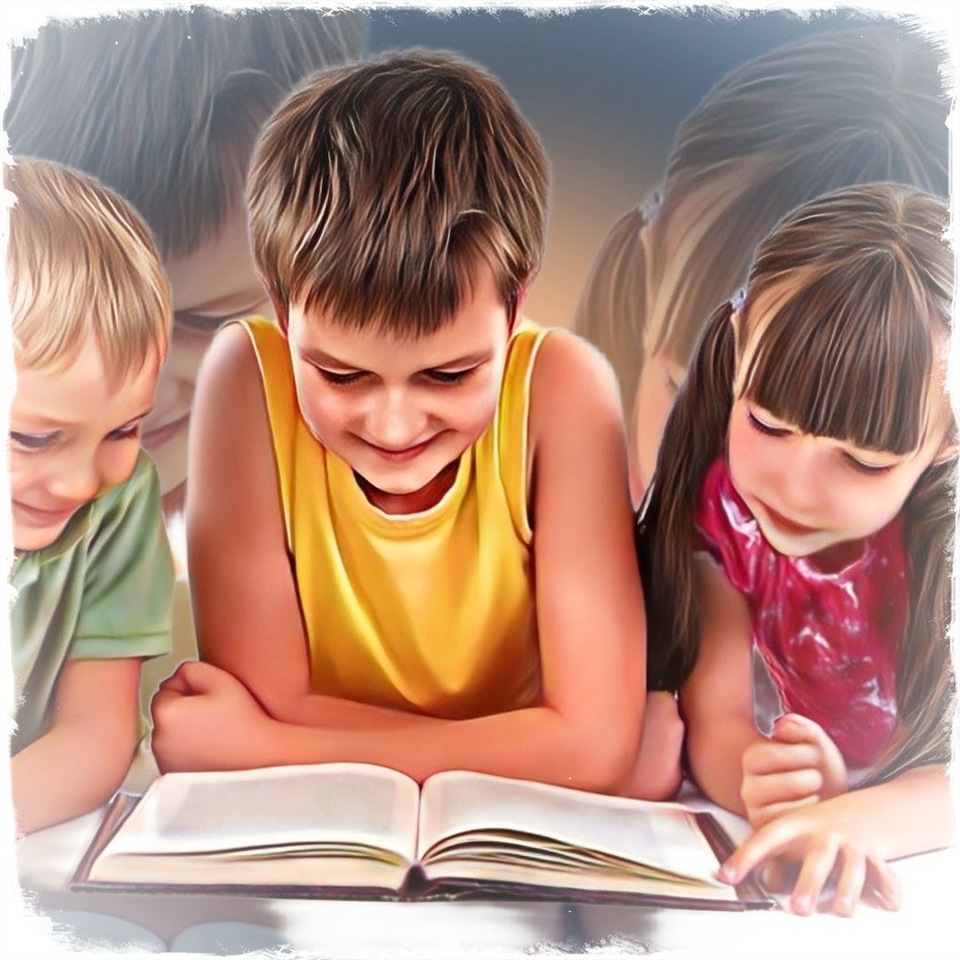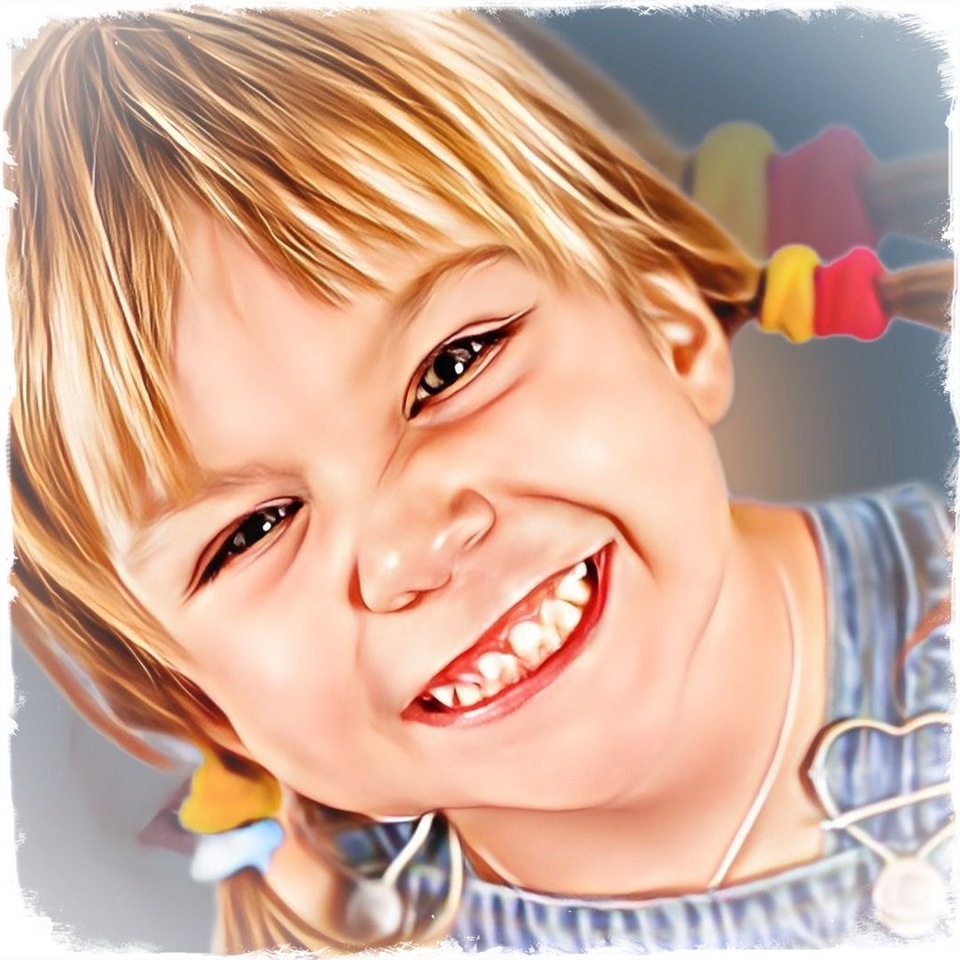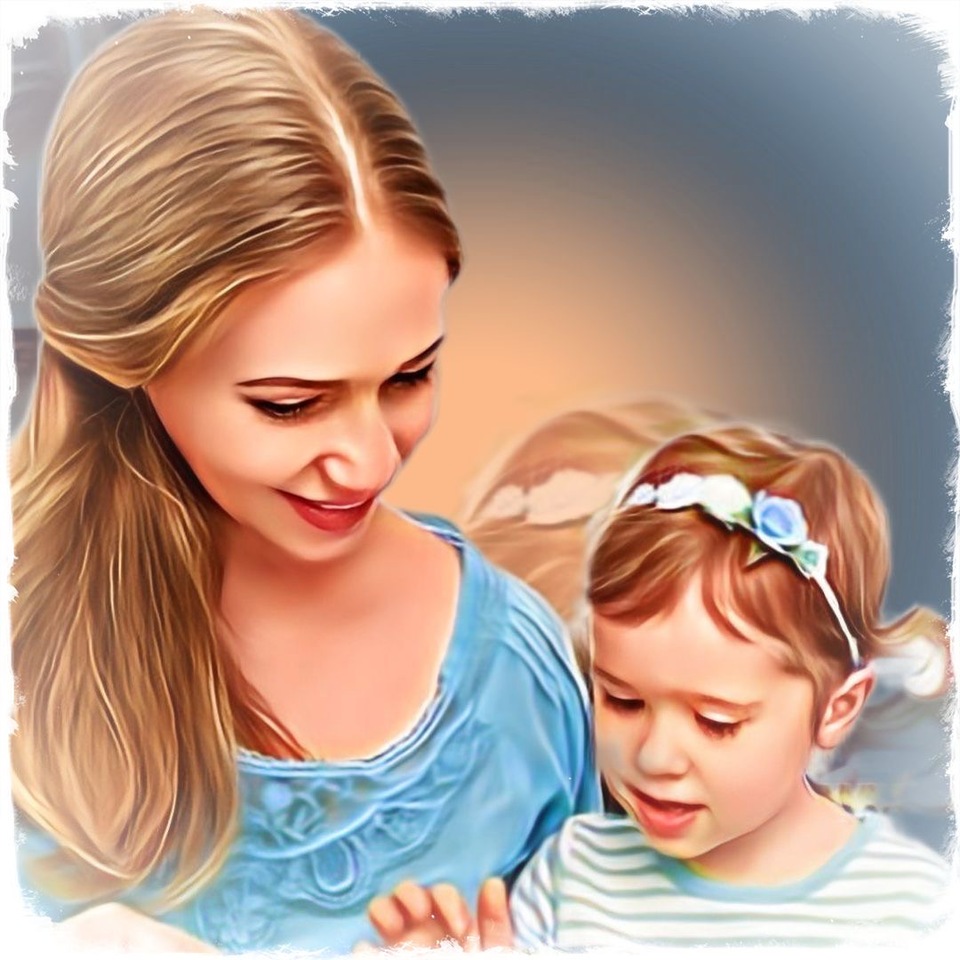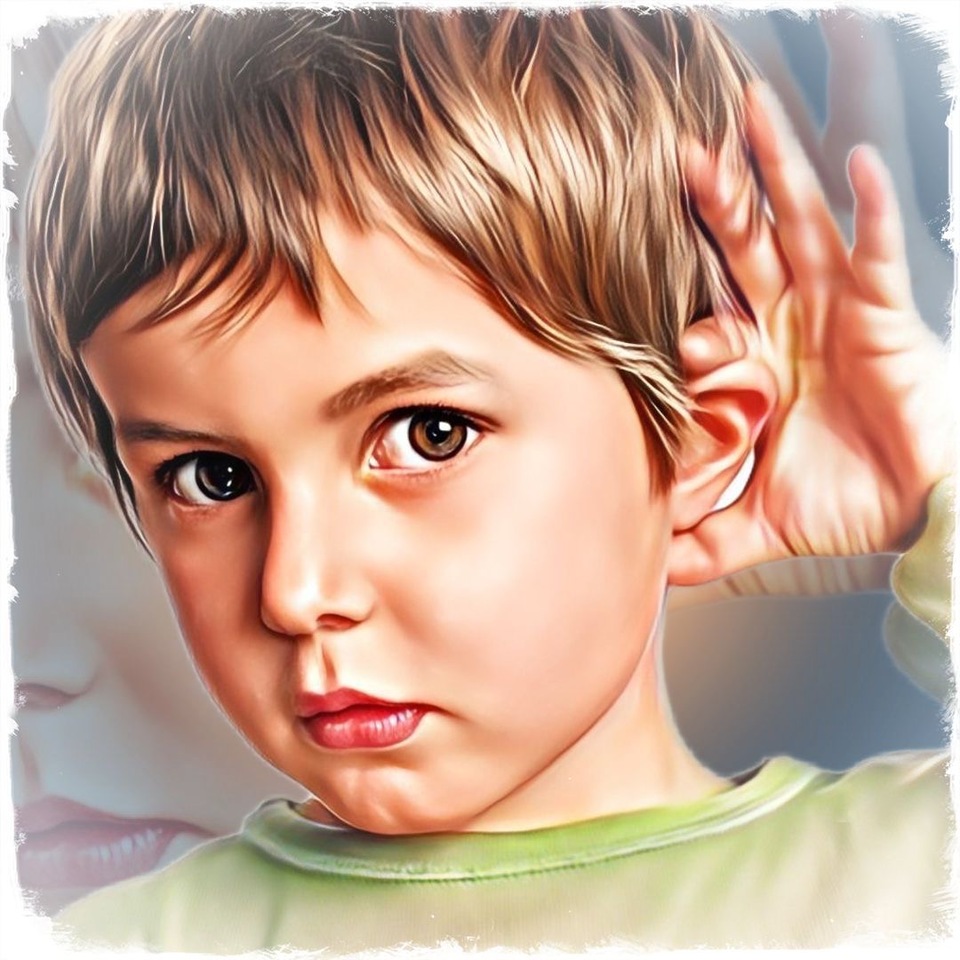 Get instant access to our speech & language advice - for FREE!
We've consolidated all of our useful factsheets onto one page! Perfect for SLTs, parents, educators, and other speech-language professionals! We have speech factsheets and activities to support speech and language development. Refresh your speech therapy practice and understanding of speech and language development with our worksheets, handouts, activities and more..... All designed by our expert team of New Zealand registered Speech- Language Therapists.