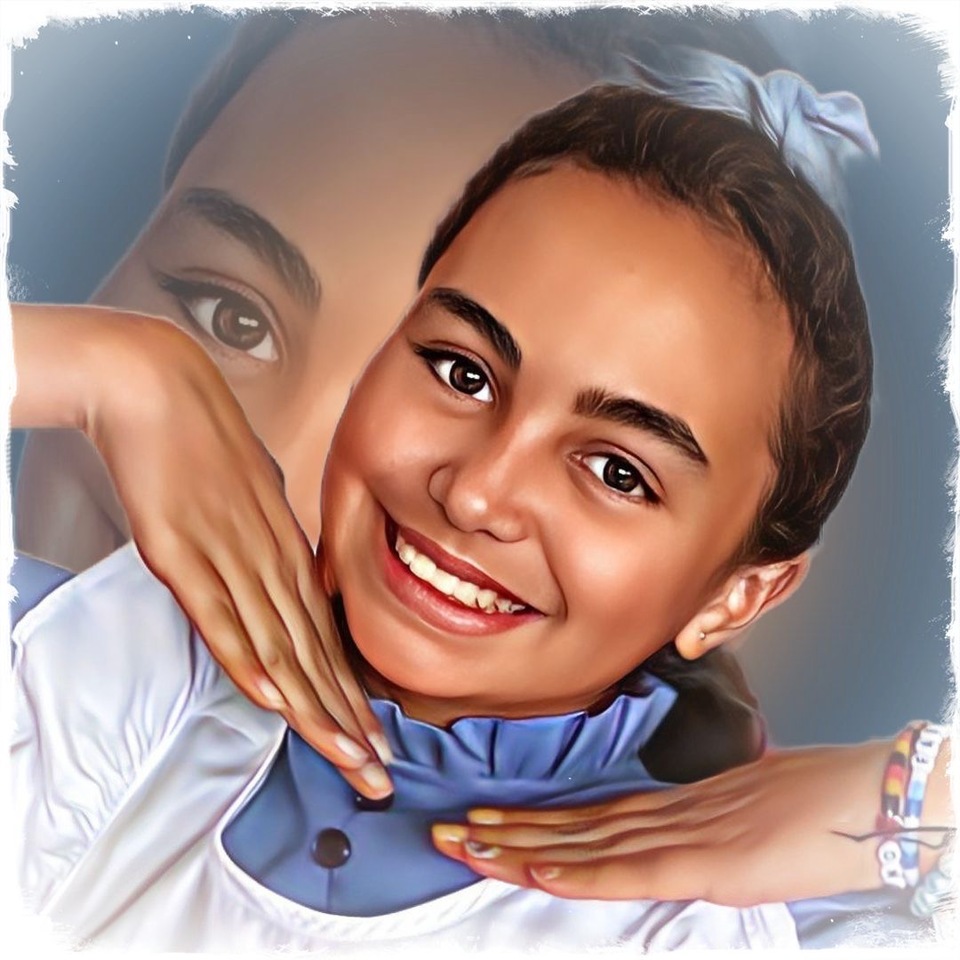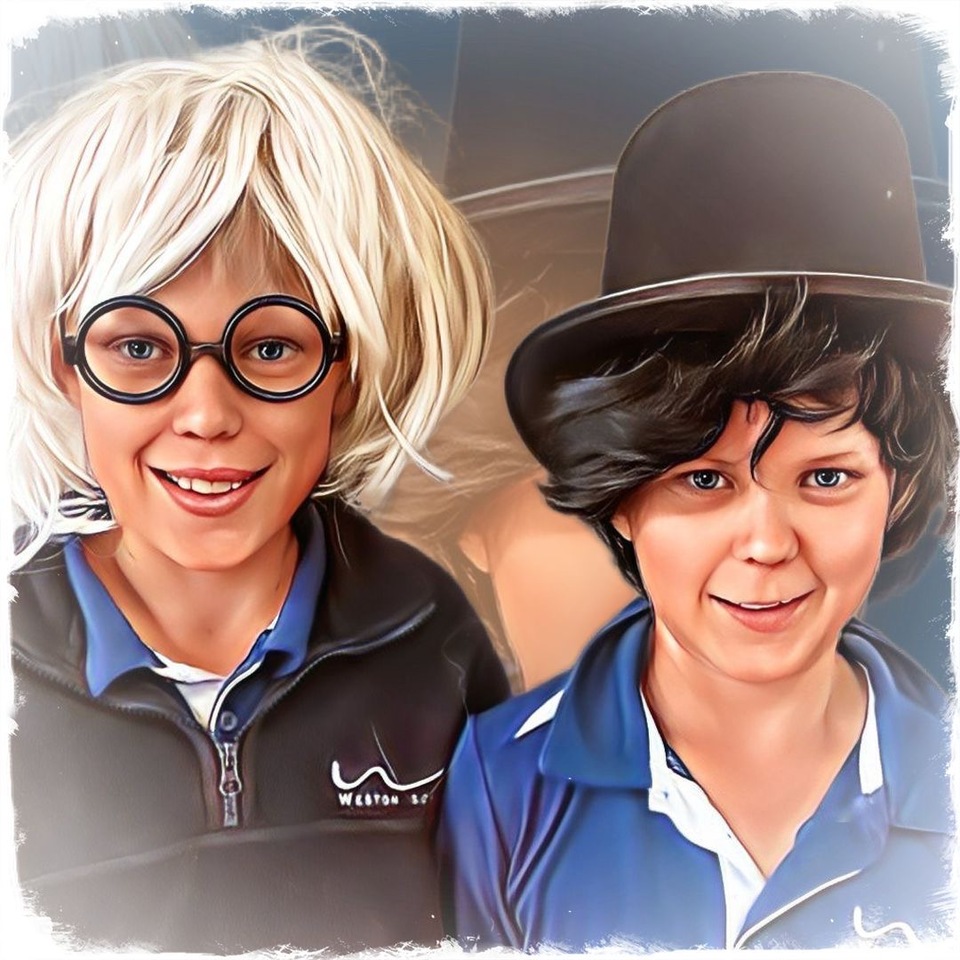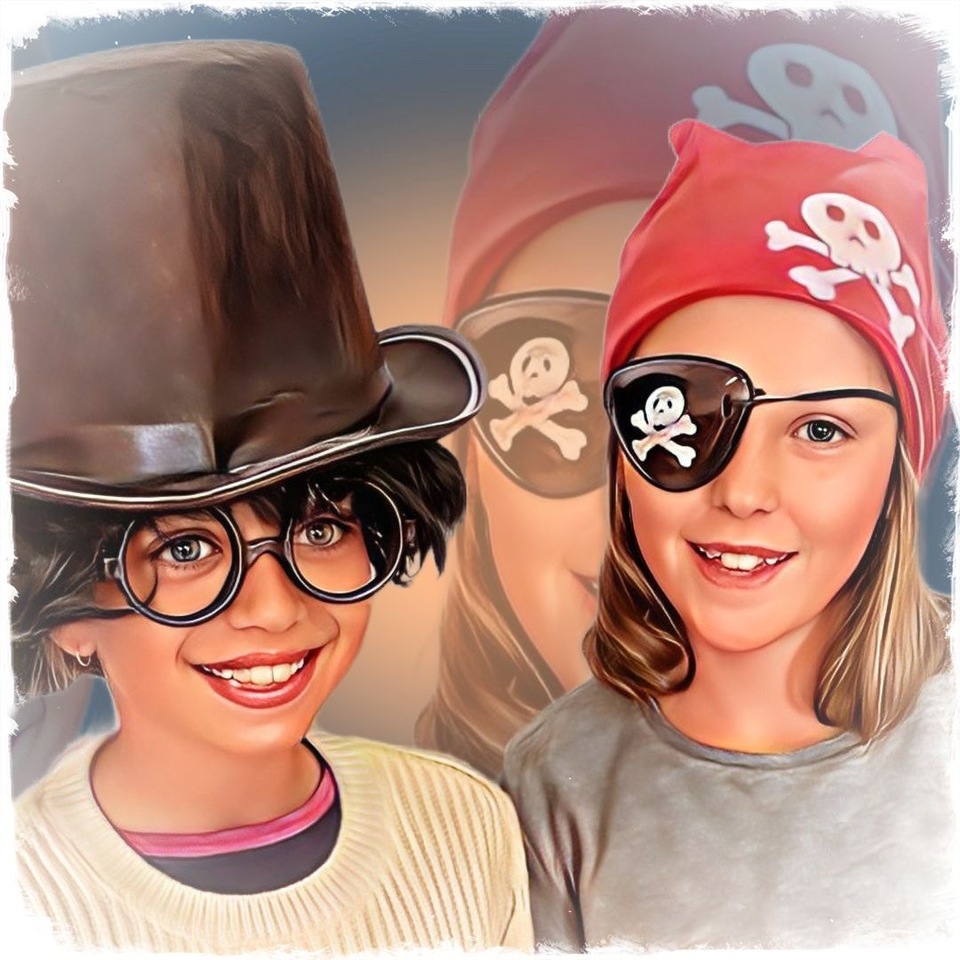 Giant Leaps is New Zealand's premier Speech + Drama provider.
We have a reputation for growing the confidence, creativity, and communication skills of young New Zealanders. These skills are needed more today than ever before! Our business and the demand for our classes have grown exponentially! We are looking for another set of specialised hands to slide seamlessly into our teaching team delivering our most popular programmes. These include:
Speech and Drama classes
Oral Language in Schools
Live-in-Five® School Holiday Programme
Public Speaking classes
Preschool Communication Groups
Stage Might® Public Speaking Development

A fantastic opportunity.
At Giant Leaps, we attract people who thrive on developing the communication skills of young New Zealanders. We deliver seriously great speech + drama programmes. We inspire. We possess an infectious attitude. We provide a world-class student-focused programme. We are not afraid of being challenged and most importantly we have fun! We are looking for motivated, passionate, speech and drama teachers to join our team. This is a fantastic opportunity for teachers who can share their love of speaking and performing while engaging with children of all ages and abilities.
Teacher - Must haves (any of the following)
We have a hand-picked teaching team made up of the very best in the industry. If you have ANY of the following and you are keen to share your skills with our younger generation then we want to hear from you!
A speech & drama qualification (Grade 8 or diploma level)
A relevant degree (Drama, English, Performing Arts, Theatre)
A tertiary teaching qualification
Performing arts knowledge and experience
Experience and knowledge of the Speech NZ and/or Trinity College of London Speech and Drama syllabus.

A passion for inspiring young learners and communication excellence

The above requiremetns are not the "be all, end all". Most importantly, we are looking for educators who can inspire and have high emotional intelligence, energy, and enthusiasm. We are looking for someone who has a warm inner confidence, a strong character and has exceptional communication skills. These qualities are hugely important to us. A large component of the role of our teachers is the relationship you will create with your students. It's through this relationship that the magic happens!

Teacher responsibilities include....
Planning and delivering GIANT LEAPS Speech and Drama programmes each week
Contributing creative and meaningful input into the curriculum content
Prompt and professional communication between colleagues, students, parents, and school teachers
Preparing students for Trinity College of London and Speech NZ exams, speech competitions and performances
Reporting of students' progress

Using a variety of learning aids, technology, materials and equipment to stimulate and inspire

Connecting with and impressing students, parents, and schools.

You will demonstrate a sound knowledge of....
Public Speaking skills
Vocal Skills
Overcoming fear and anxiety
Developing and encouraging creativity
Acting and Performance skills
Confidence Coaching
Emotional Intelligence and interpersonal skills


Competitive pay rates...
We deliver a gold-standard service and attract the best in the industry. We value our teachers and remuneration is reflected accordingly. We offer flexible employment conditions where you can work as much or as little as you like! $40 - $60 per hour (depending on experience)
How we will support you...
You would be teaching students from ages 5 – 18 yrs. You will hit the ground running from February 2022 working hard during the school term and putting your feet up in the school holidays. You'll be reporting to the founder of the company, who will support and guide you every step of the way. You will have full administration support and access to our timetable system, lesson plans, and shared teaching resources. We will make your job as hassle-free as possible so you can put all of your energy into what you do best - which is teaching our students to grow confidence, creativity, and communication skills for life!
If you are interested in joining the Giant Leaps family - Get in touch!