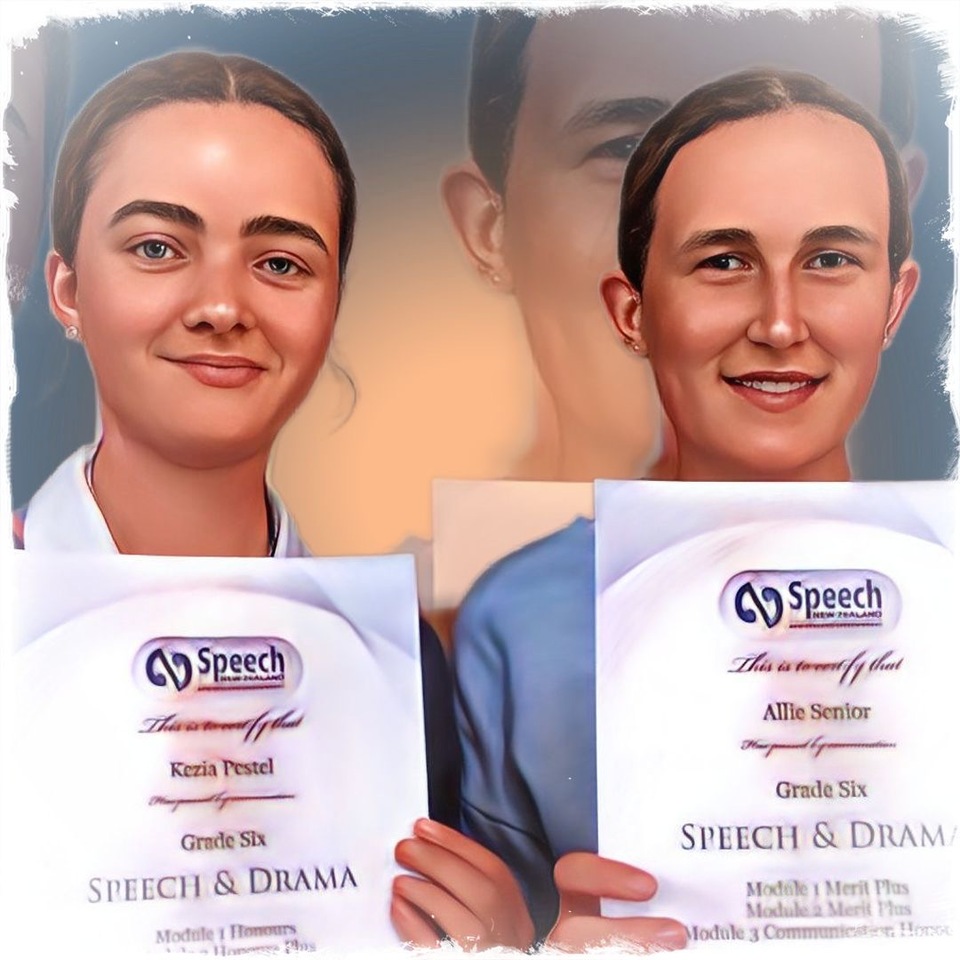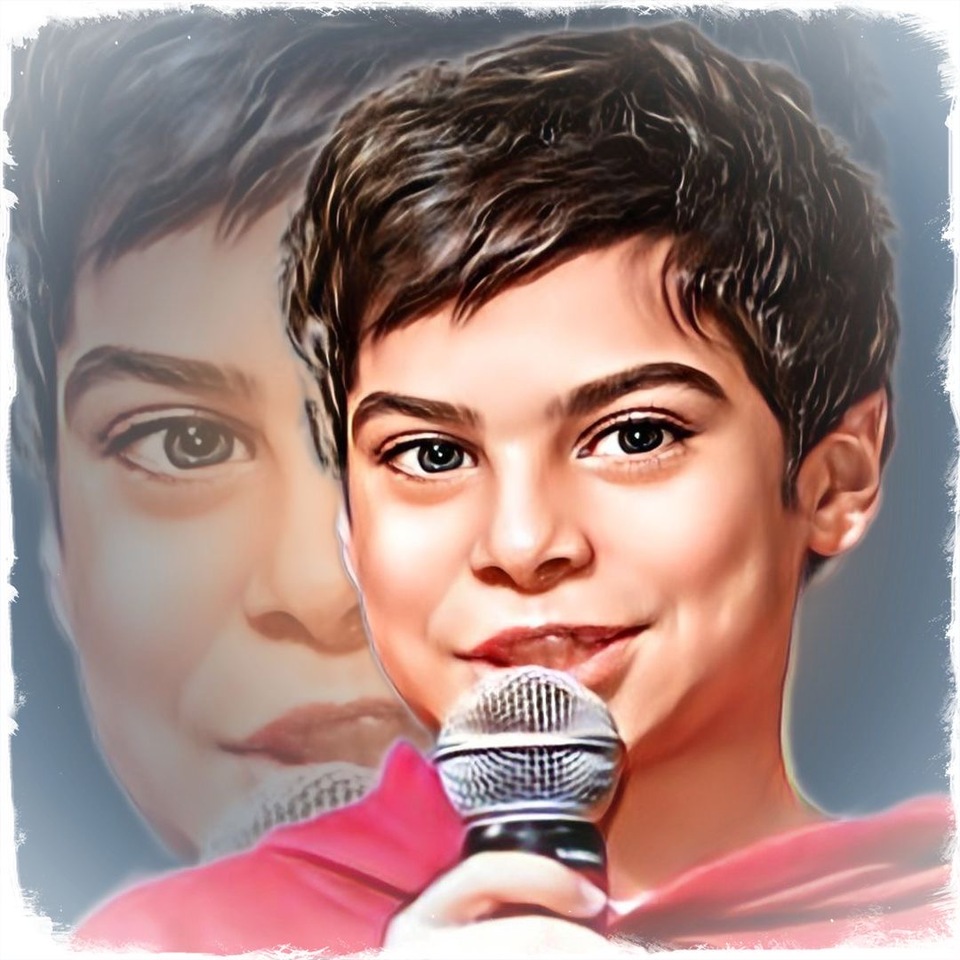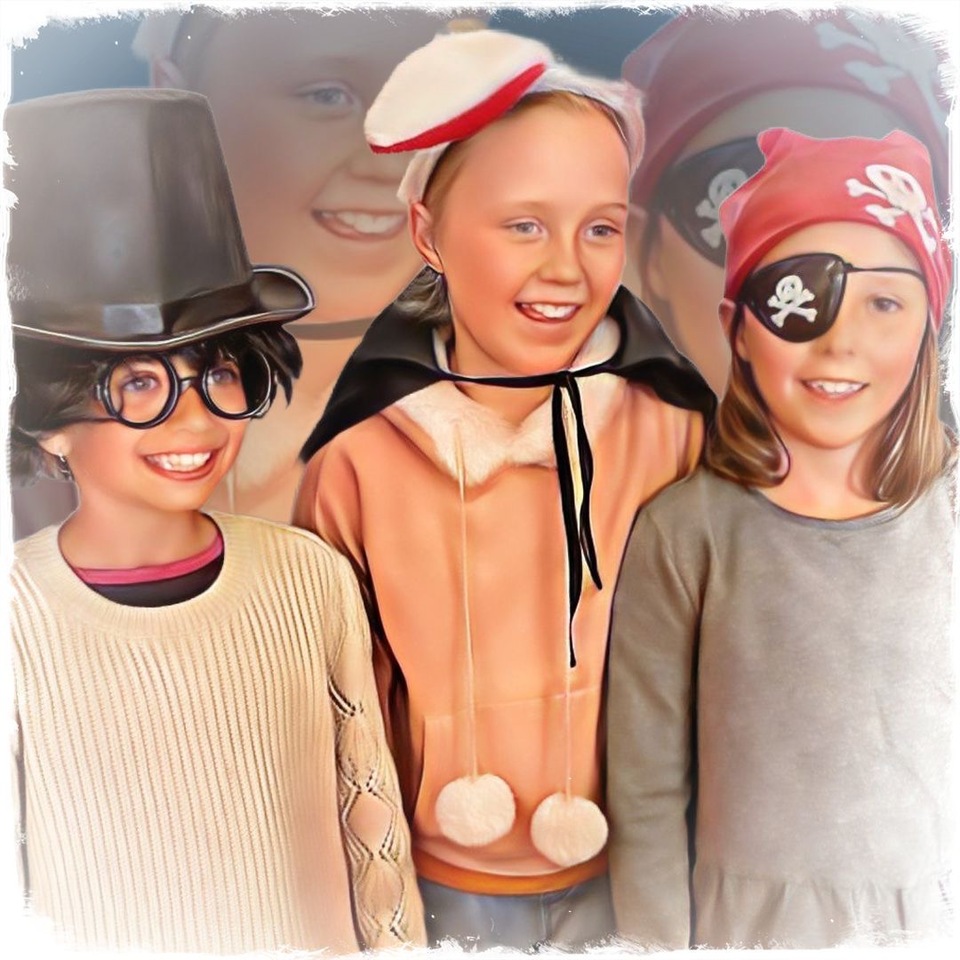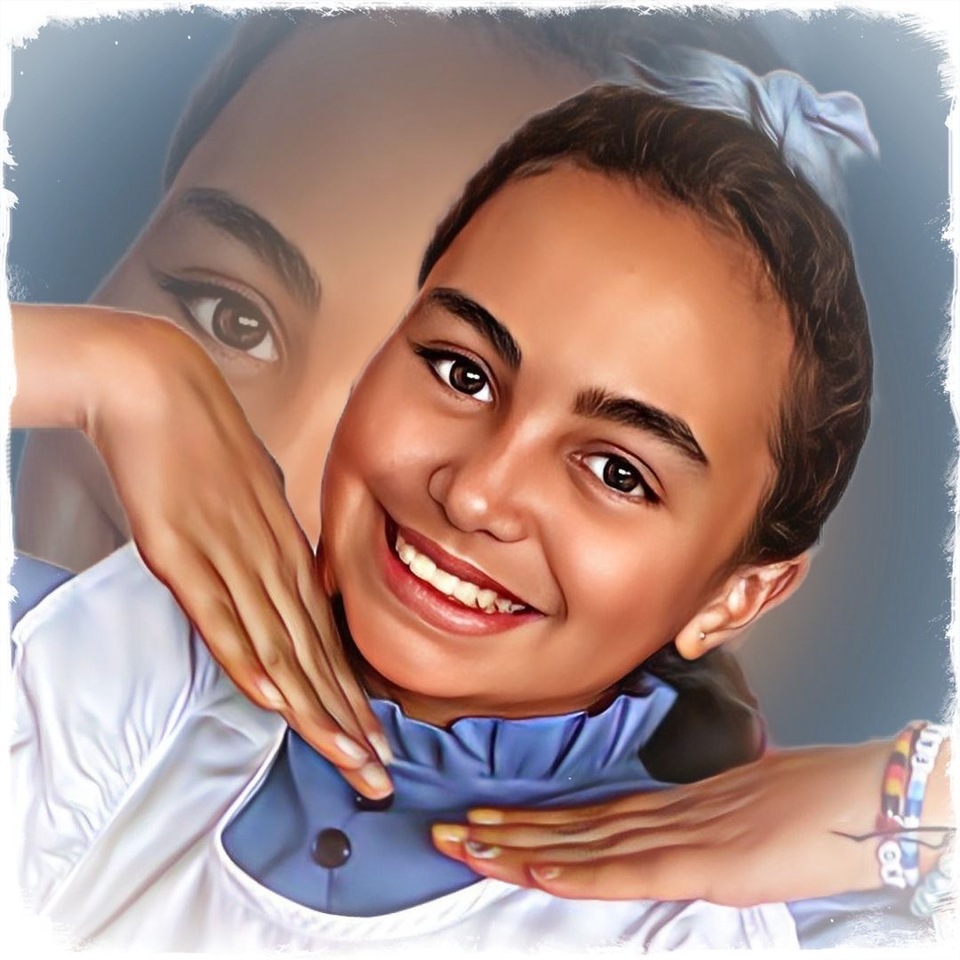 We

are

developing the confidence, creativity, and communication skills of young New Zealanders.
GIANT LEAPS Speech & Drama classes empower young people to become the best communicators they can be. We have classes for ALL ages and abilities. Our New Zealand Speech and Drama curriculum develops children that will succeed in a world that demands confidence, creativity and the ability to communicate ideas clearly. We know that these skills are needed more today than ever before!
Classes for ALL ages and abilities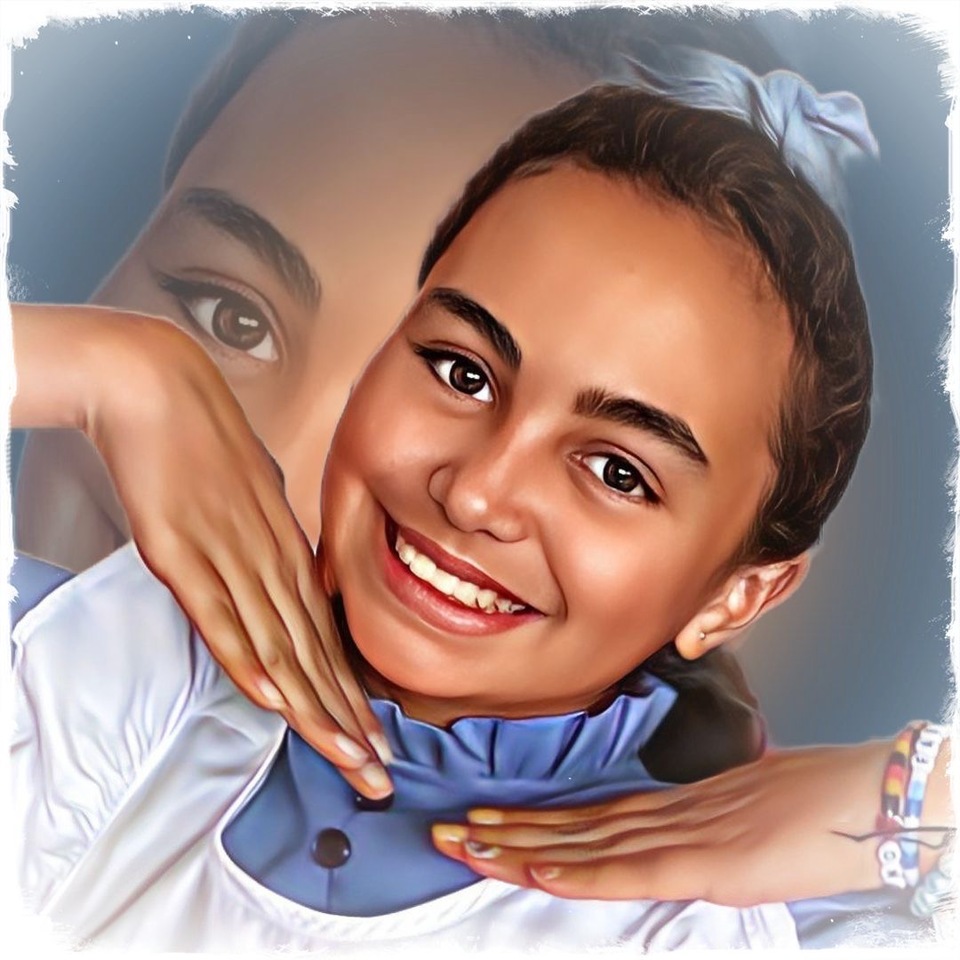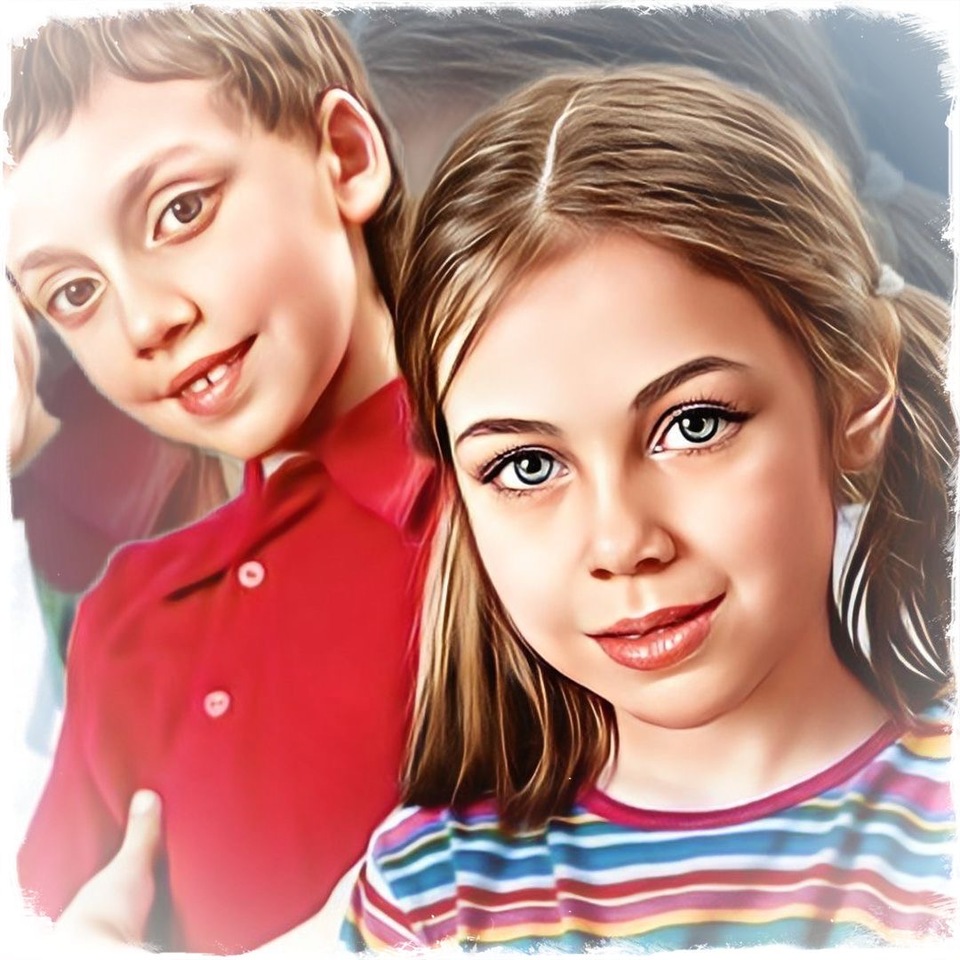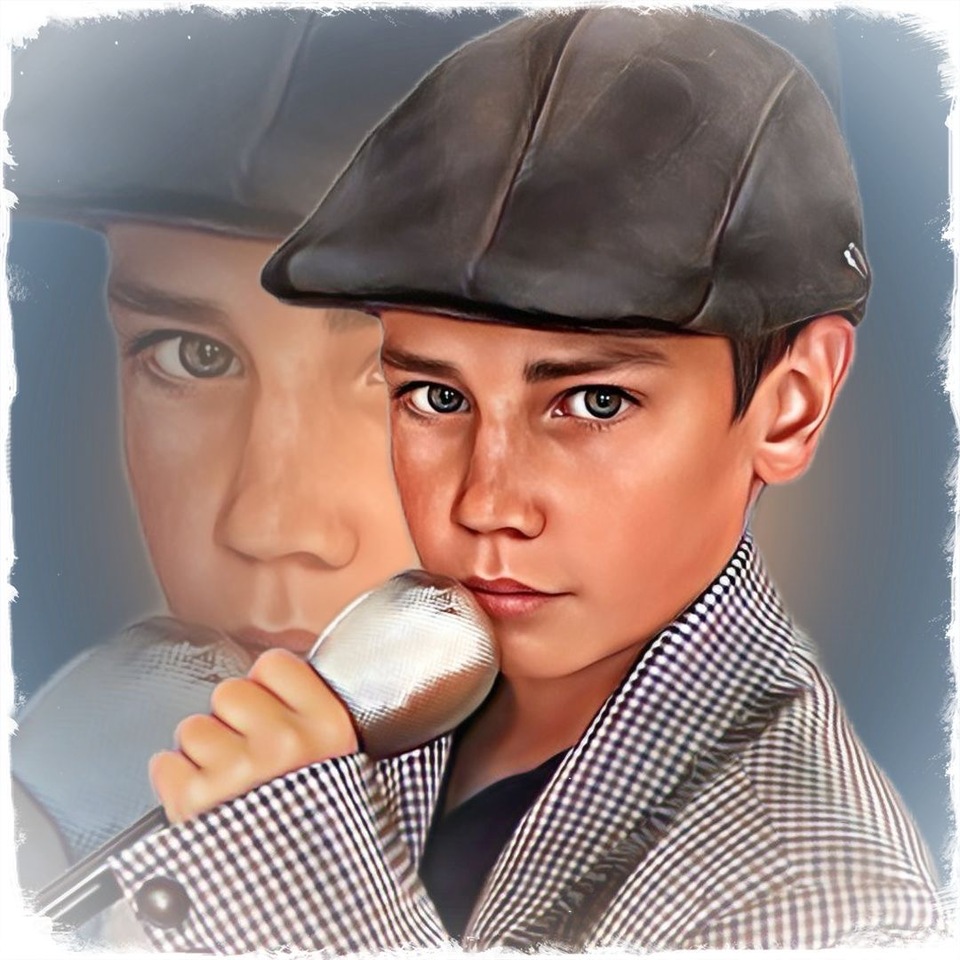 The benifits of Speech and Drama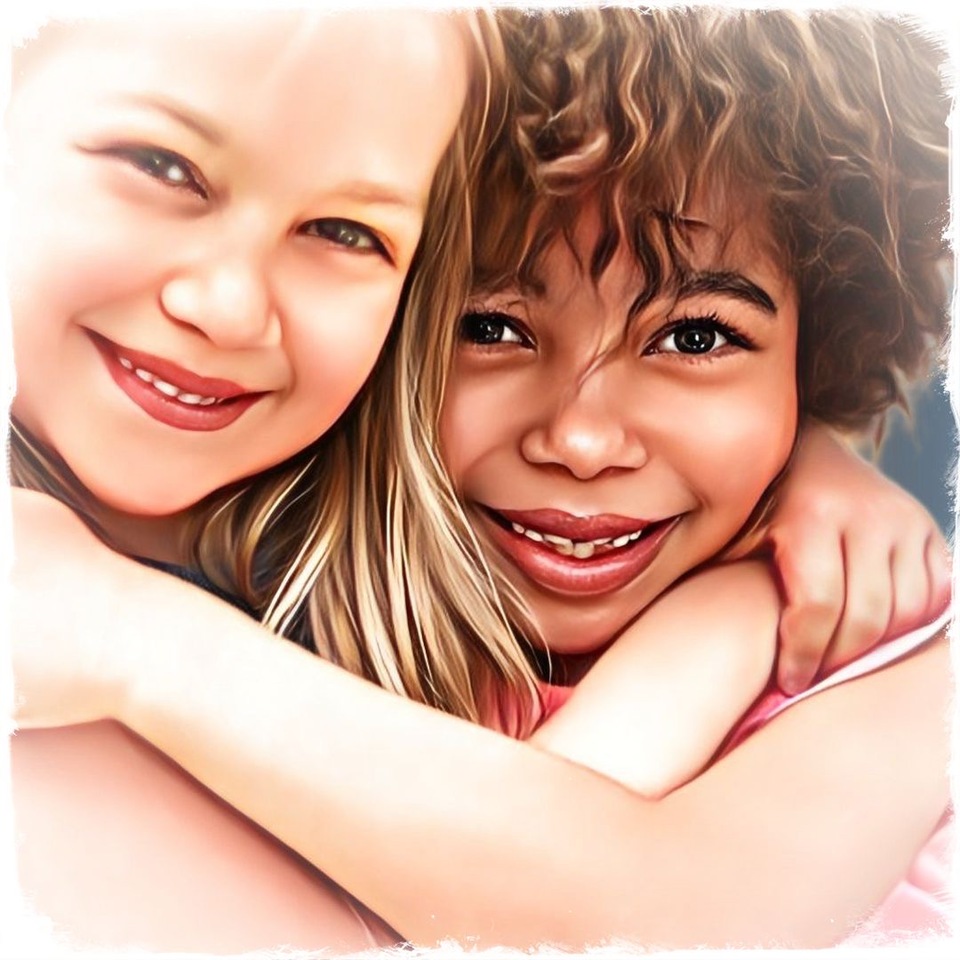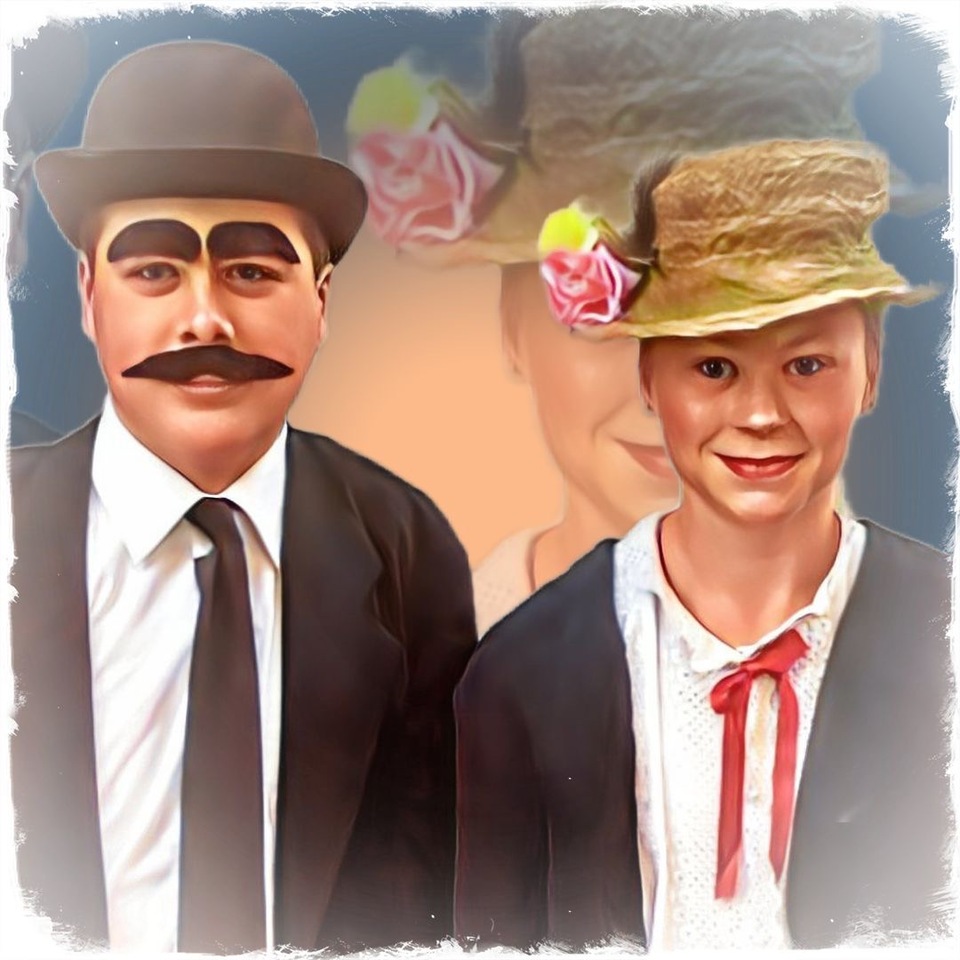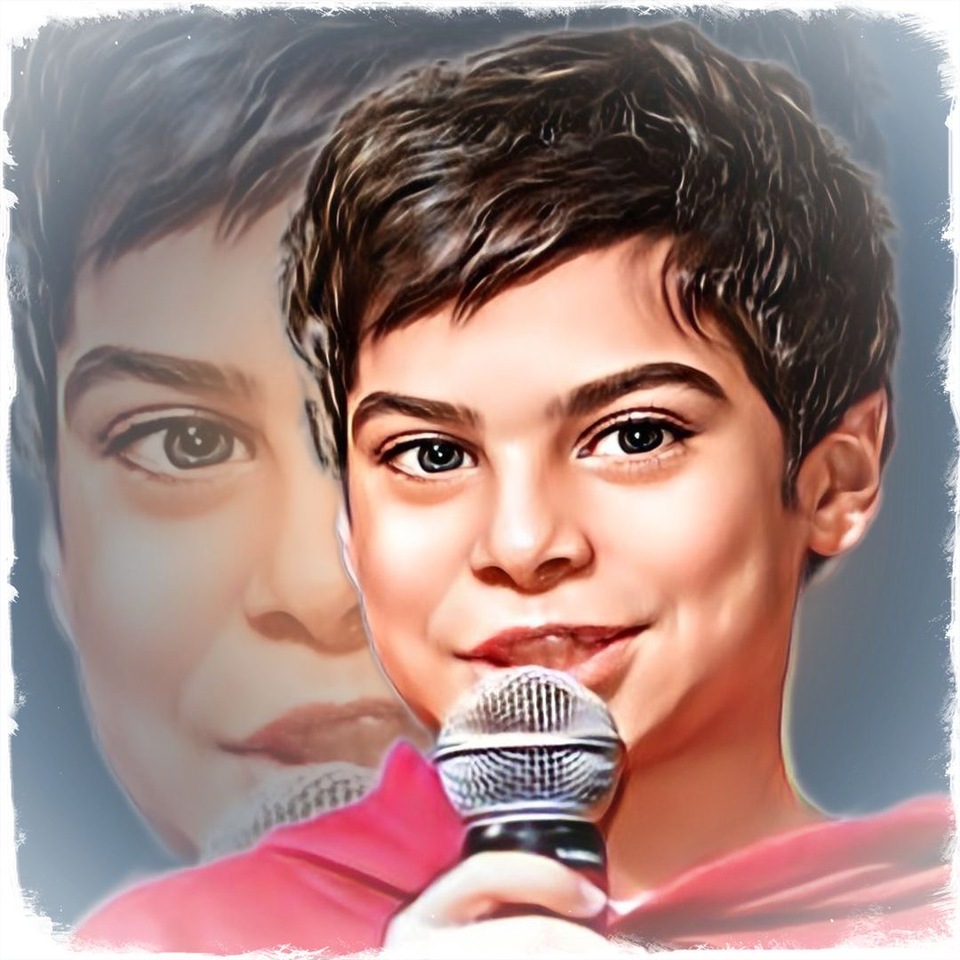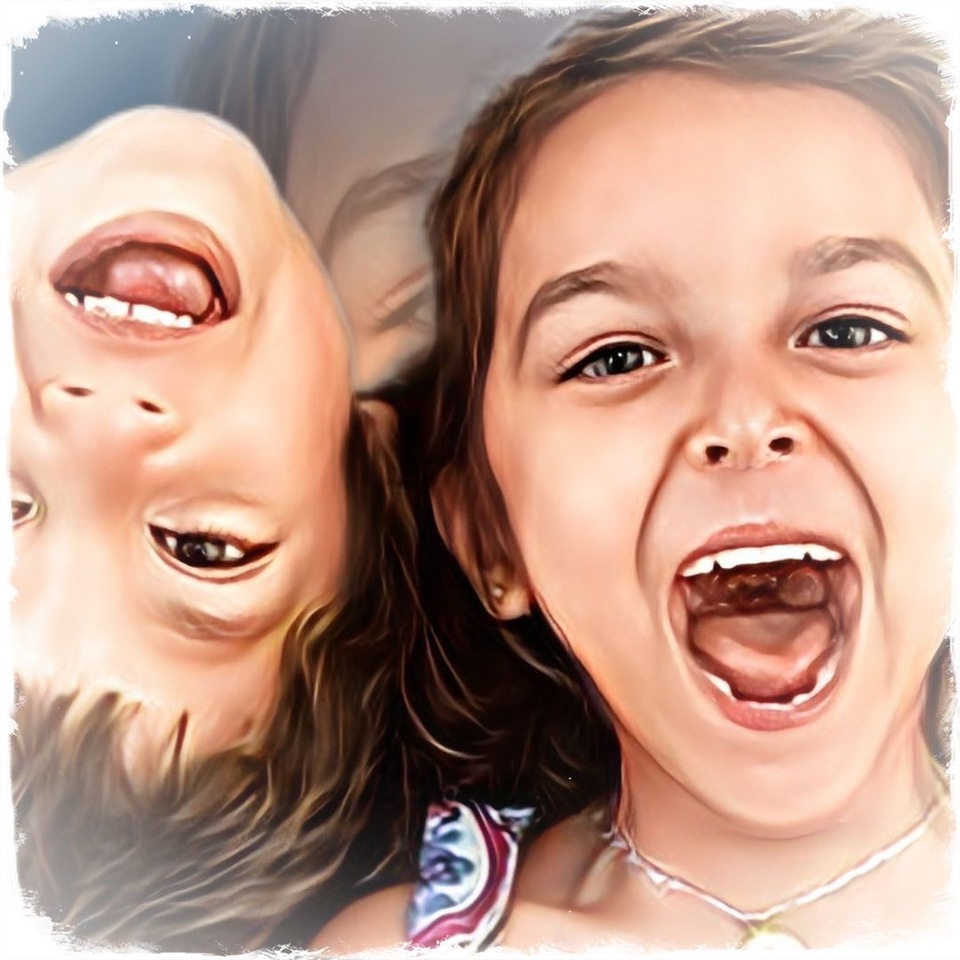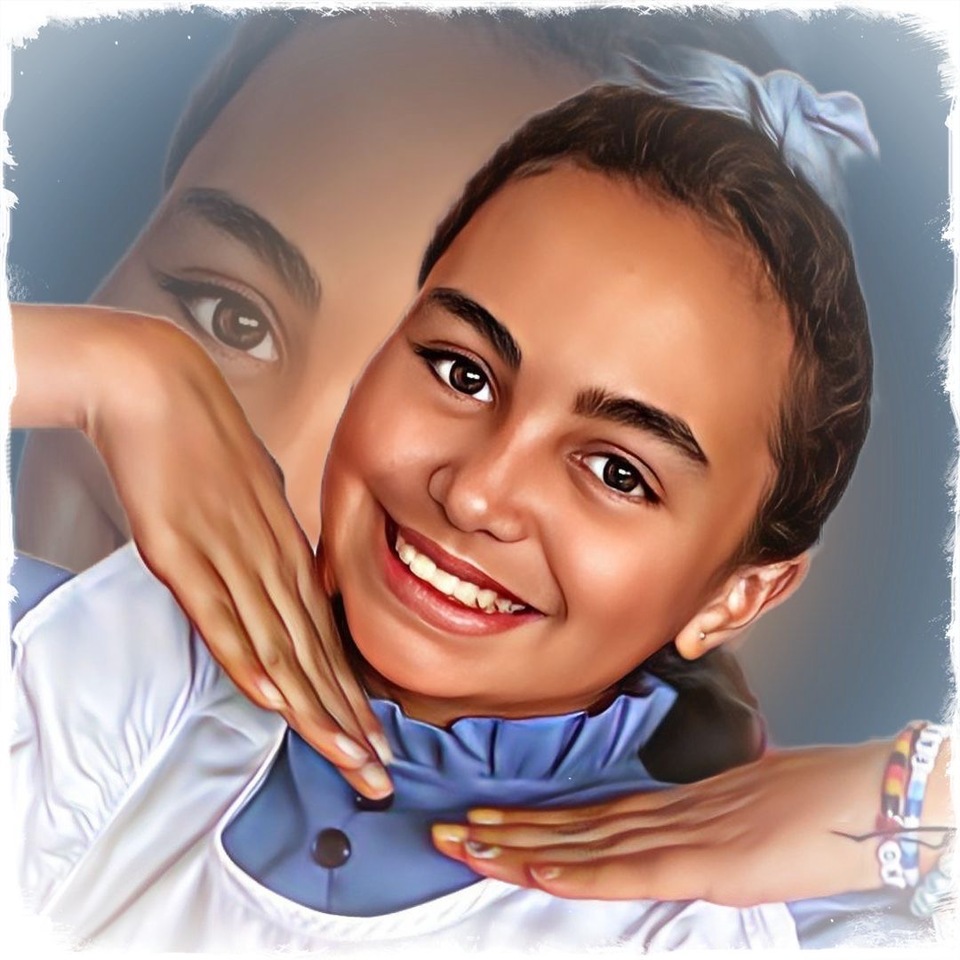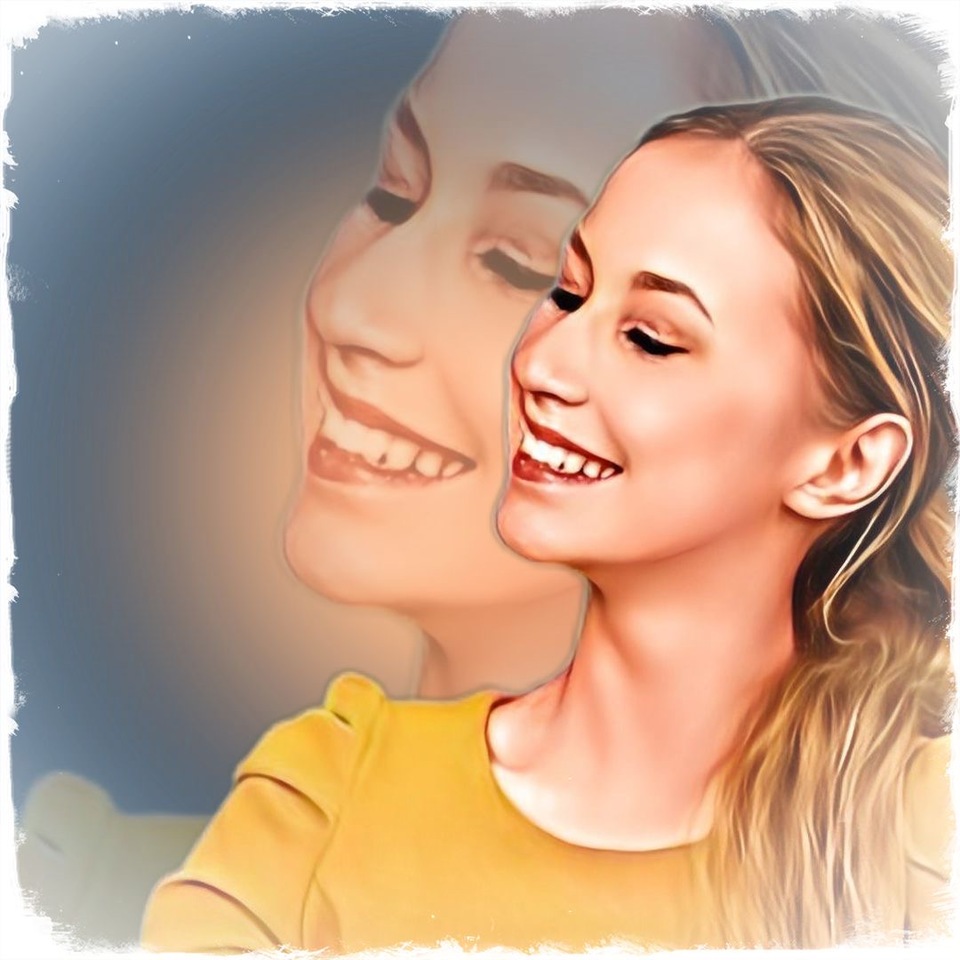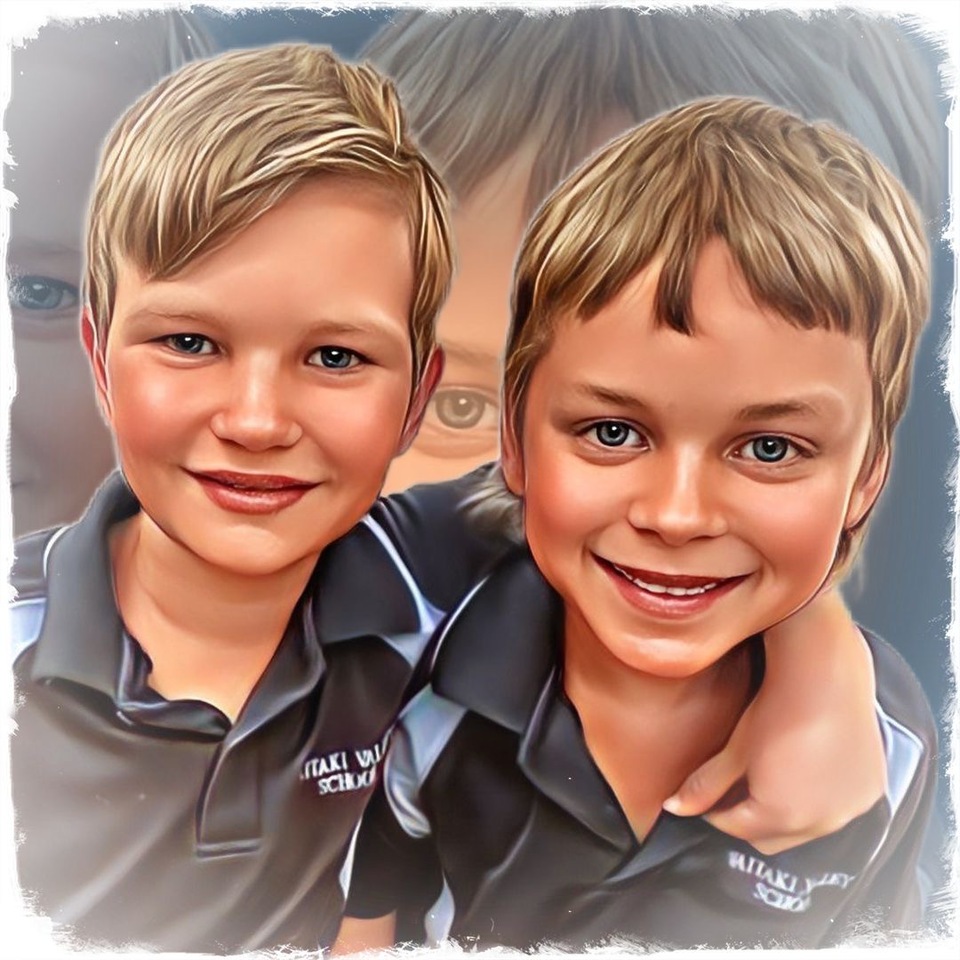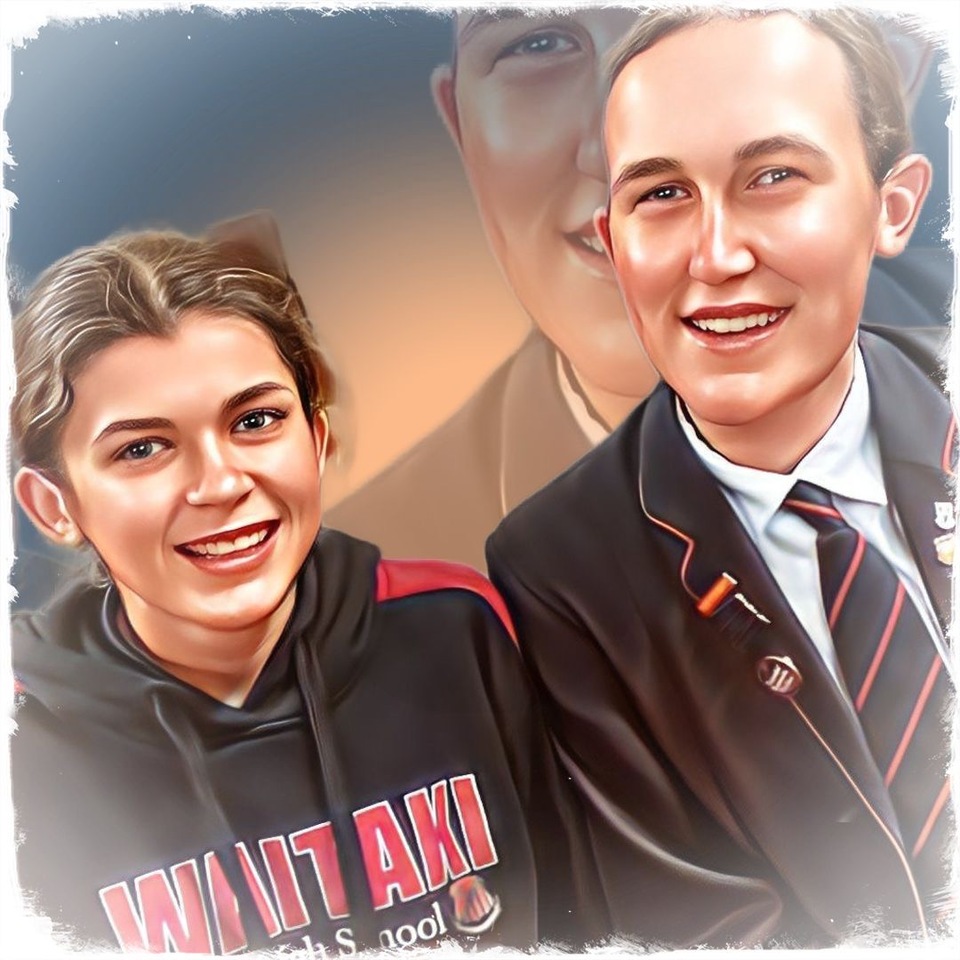 Over 20 locations across Otago and Canterbury
GIANT LEAPS Speech + Drama classes are offered Monday - Friday at over 20 locations in Otago and Canterbury, As well as afterschool locations, you will find our classes offered in several local Primary and Secondary schools during school hours. We know that our children and their families are busy, so at GIANT LEAPS we offer the flexibility to help you to find a class that suits.
Our classes are taught by a team of successful, practicing professionals, each with many years experience studying, performing and teaching. At GIANT LEAPS you can be assured that your child is getting the best teaching available. Our handpicked teachers are highly qualified and experienced with backgrounds in performing, directing, public speaking, vocals, radio, theatre and education. We are incredibly lucky to have a team that is made up of the very best in our industry! We are committed to building the creativity, confidence and communication skills of every student. We love what we do - and we love sharing our knowledge and expertise to make a positive difference in the lives of our student's too!
Itinerant classes at your school
Itinerant Speech + Drama classes within the school are a great option for students, parents and educators. Our classes teach students the strategies and tools they need to achieve lifelong communication and performance skills. Our classes are based on the Speech New Zealand Syllabus which builds on - and extends, the Ministry of Education oral language teaching and learning objectives. Just send us a message if you would like to see our programme at your school.
Contact us - Giant Leaps HQ
Email: info@giantleaps.nz