Primary Speech and Drama classes...
We are developing the confidence, creativity, and communication skills of young New Zealanders. These skills are needed more today than ever before!
The benefits of speech + drama are huge! Our primary focus is to equip young New Zealanders with lifelong communication skills. Through our Speech + Drama classes you will see your child grow in confidence, creativity, performance skills, leadership, social skills, emotional intelligence, teamwork, public speaking skills and so much more! If you need more information about our classes, contact us today to talk to one of specialist Speech + Drama teachers.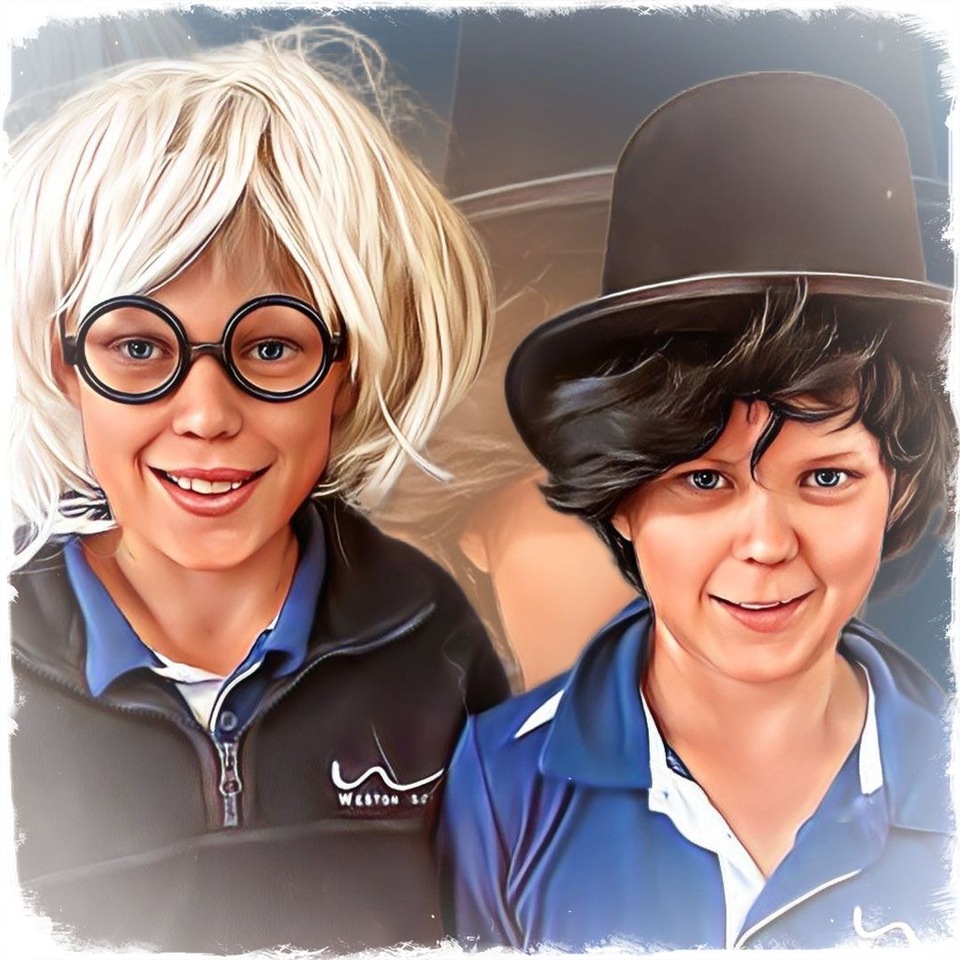 Our Programme.
Our primary programme is based on the Speech New Zealand teaching syllabus. We teach the foundation skills for confident + creative communication and performance. As well as being fun and energetic, our programmes teach students the fundamentals of communication and give them the skills and knowledge they need to thrive as confident speakers and performers. Our teachers have sourced hundreds of fun games and imaginative scenarios for lessons to teach...
conversation skills

creative thinking

mime and movement

body language

effective use of voice

acting skills

public and impromptu speaking

speech writing and delivery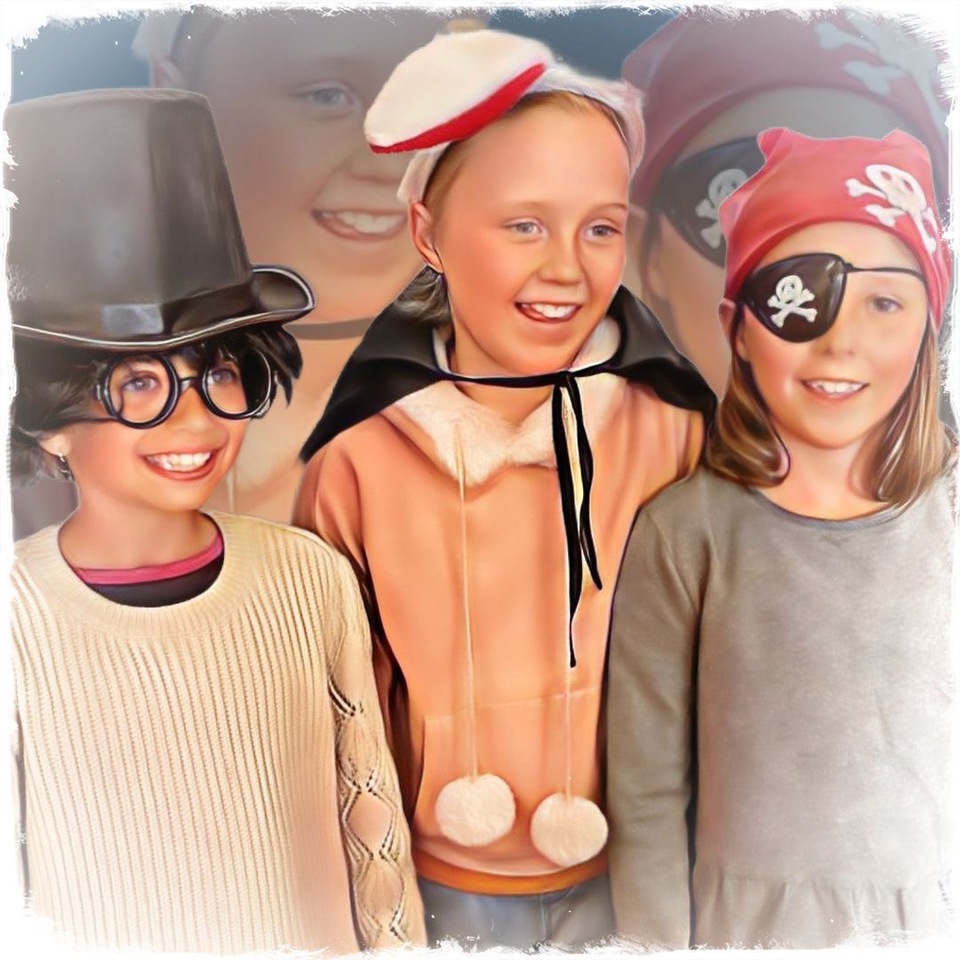 Our classes.
At Primary level, our speech & drama classes teach children confidence, creativity and most importantly communication skills for life. Classes are high energy and exciting. The success of our programme is based on the individualised tuition your child will receive. We identify the areas your child needs to develop and tailor the programme to suit.
There is a maximum of 6 children in a group. Lessons are 45 minutes in duration and occur weekly over the school term.
Examinations.
From as young as 7 years, children will be encouraged and supported to participate in Speech NZ and Trinity College of London speech examinations. Exams are optional, but highly recommended . Exams provide a goal for each child to work toward and give students a national measure of achievement. Children younger than 7 have their foundation skills are assessed internally by their teacher.
Our Teachers.
Our classes are taught by a team of successful, practicing professionals, each with many years experience studying, performing and teaching. We are committed to building the creativity, confidence and communication skills of every student. We love what we do - and we love sharing our knowledge and expertise to make a positive difference in the lives of our student's too!
Our Locations.
GIANT LEAPS Speech + Drama classes are offered Monday - Friday at over 20 locations in Otago and Canterbury Our locations include Christchurch, Ashburton, Timaru, Waimate, Oamaru, Wanaka and Dunedin. As well as afterschool locations, you will find our classes offered in several local Primary and Secondary schools during school hours. We know that our children and their families are busy, so at GIANT LEAPS we offer the flexibility to help you to find a class that suits.
Free Trail class.
We offer all children a FREE, no-obligation trial lesson, so they can see what speech and drama is all about! Come along and let your child experience one of our action packed classes. You will see first-hand our magical teaching team and the fun loving GIANT LEAPS student's that are thriving in our classes. To claim your free trial lesson, please click the button below to give us some details. We will get back to you within three working days to suggest the lesson time that we think will best suit your child.
Our Students - doing amazing things!
Improvisation competition (winners)
Neve Bruin + Gareth Kearins -

Barton Rural School
Across the school year, we encourage and support our students to participate and compete in examinations, performances, competitions, concerts and more. Students are encouraged and challenged to step outside of their comfort zones and showcase the skills that we learn in our classes.
Best Breaking News Broadcast (winner)
Charlotte

Haugh -

Waitaki Valley School, Year 1
We recently had the perfect opportunity to work on our broadcasting skills and presentations. This was an impromptu exercise the with no time for planning, a lot of quick thinking required.... and just a little bit of teacher support! Five year old Charlotte is a likely journalist in the making! Given the topic of "Cyclone Gita", Charlotte put her hand up wanting a turn and this is what came out..... the content and oral language is outstanding!
Lions Primary School Speech Competitions
Keana Kearns - Weston Primary School, Year 4
Every year we encourage our students to enter in their local Lions primary schools public speaking competitions. This is a great opportunity to write, prepare and deliver speeches front of a bigger audience.