Speech and Drama Terms + Conditions...
Please read these Terms and Conditions carefully. We require your acceptance of these Terms and Conditions at the time we receive your enrolment - before starting classes. We provide our services to you subject to this agreement. We may amend the terms and conditions of this agreement, but the current version will always appear on our website. We will inform you of any changes.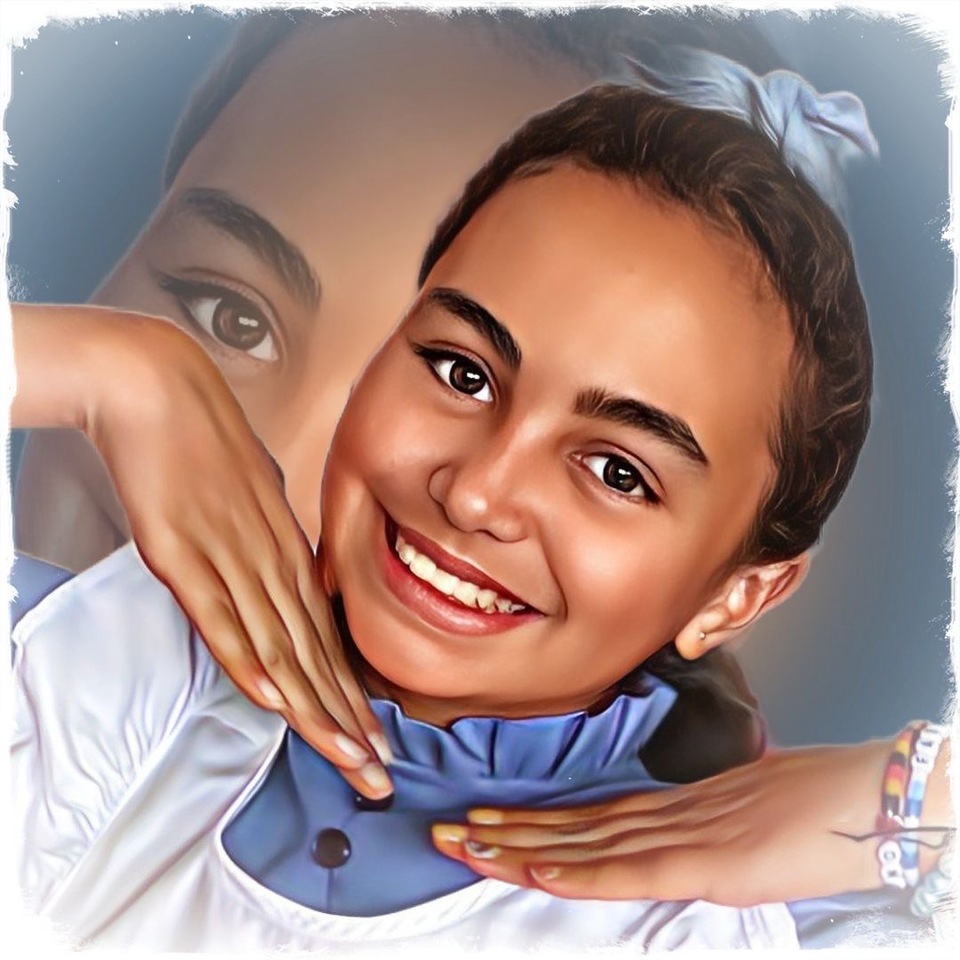 FIXED TERM FEE.
At Giant Leaps Speech + Drama our fees are FIXED for the Term. There will always be some minor variations in the length of each term. Some terms may be a week longer than the previous - and some a week shorter. Over the duration of the school year there is an average of 10 teaching weeks each school term. We follow the same term times as the NZ Ministry of education. Term fees are non-refundable except in the event that classes are cancelled by your child's teacher or in exceptional circumstances (eg. bereavement or serious illness). There are no refunds for unattended classes as a result of sickness, injury, school trips, family holidays etc. Our fee structure has been carefully considered and fixed term fees are set accordingly. See FEE schedule here.
WITHDRAWING FROM CLASSES.
Written notice is required prior to the commencement of a new teaching term you are withdrawing your child form our classes. Where a enrolled student stops attending or withdraws from class part way through a teaching term, full fees will be charged. A fixed term fee is charged for all speech and dam classes. It is expected that children complete the full term in which they are enrolled.
CLASS REFUNDS.
Unattended classes are non-refundable except in the event that classes are cancelled by our teacher (see class cancellations below) or in exceptional circumstances (eg. bereavement or serious illness). Our classes have a minimum enrolment period of one term. Fees are not refunded when a child chooses not to complete a full term.
CLASS CANCELLATIONS.
Occasionally a class may have to be cancelled due to staff sickness and our inability to find a substitute teacher at short notice. In this instance we will 1) offer and alternative in-person or zoom class, or 2) offer a double lesson the following week. Sometimes this wont suit so we will refund the cancelled class at a rate of 10% of termly fees.
COVID AFFECTED CLASSES.
Speech and Drama classes will continue via ZOOM during periods when Covid restrictions mean that in-person classes cannot be safely run. Your child's teacher will communciate with you when zoom classes are being scheduled. It is expected that student's attend classes during periods of lockdown. These classes are not refundable except in exceptional circumstances (eg. bereavement, serious illness or a reasonable explanation as to why your child can not access or attend zoom classes)..
HALF TERM FEES.
Half term fees may apply at the discretion of the company where a child enrolls mid way though the teaching term.
PAYMENT PLANS
We are happy to consider a payment plan to pay fees in installments over the duration of the teaching term. Please contact accounts@giantleaps.nz to arrange this.
ADDITIONAL EXAM LESSONS.
If additional one-on-one lessons are required to bring students up to examination or competition standard, these lessons will be charged for. Additional lessons will not be provided without the prior approval of the bill payer. Additional one-on-one lessons are charged at the rate of $26.00+gst / 20 minute lesson.