 Speech Therapy for Teenagers...
We provide specialist speech and language therapy services for teenagers.
Teenagers need to be able to communicate in order to build positive relationships. It is through speaking and listening that they develop views, apply knowledge and become critical thinkers. These skills are needed today more than every before. We offer specialist speech therapy services for teenagers who may be experiencing communication difficulties. Speech Therapy can help teenagers with language delays, speech and articulation difficulties, stuttering, expressive and receptive language difficulties, autism spectrum disorder and much more.
We help teenagers with...
Speech Sound difficulties
Conversation + social skills
Hearing + Auditory processing
The speech therapy process.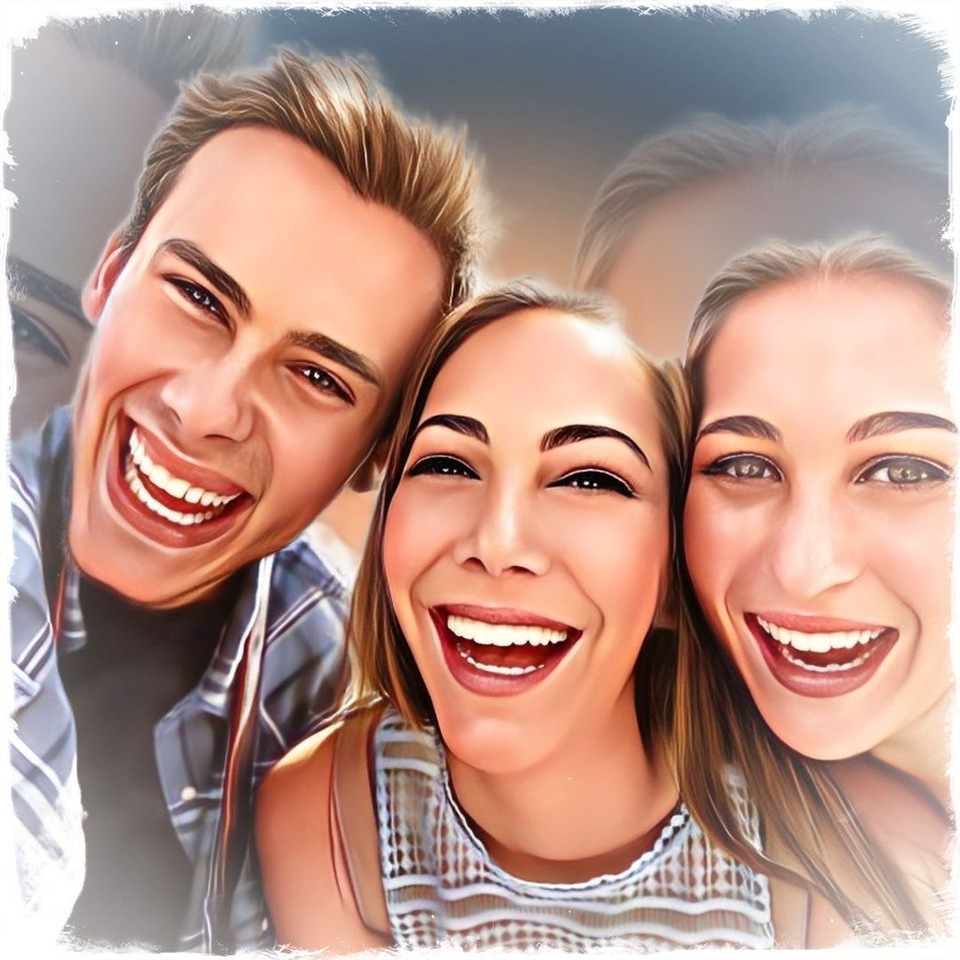 Screening.
If you are concerned about your teenager, a brief screening assessment of sound production, language comprehension, expressive communication and literacy can be completed to determine if more in depth assessment is necessary. A screening is not a substitution for a comprehensive evaluation. A screening is a less formal evaluation process to determine whether further assessment is required
Assessment.
Are you worried about your teen's speech, language and literacy skills? Our Therapists will carry out a current, evidence-based assessment to determine individual communication abilities and difficulties. Following this, we share recommendations, as well as a therapy treatment plan if required.
Therapy.
After our assessment is completed, the results will be compiled to provide a basis for what therapy techniques will be most effective. An intervention programme is developed specific to each teenagers individual's needs using evidence based practices. A therapy programme may include school visits and observations, one-on-one appointments, parent training and home programmes.