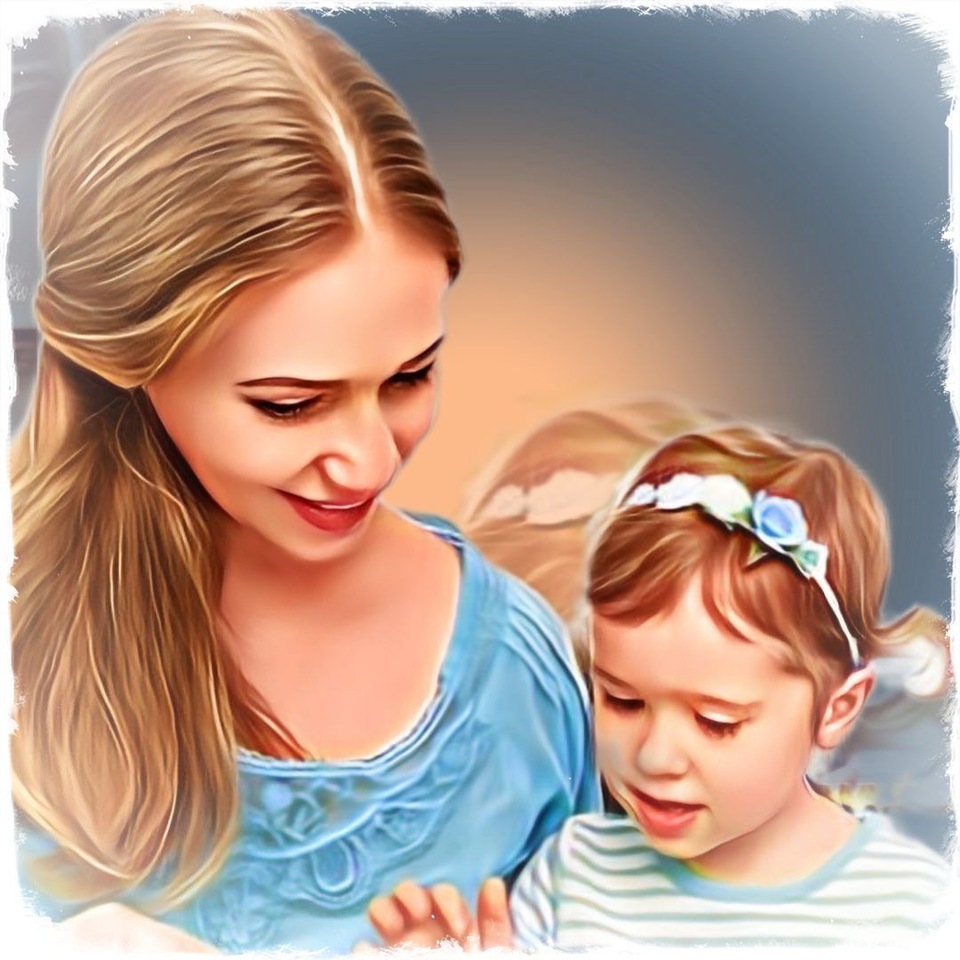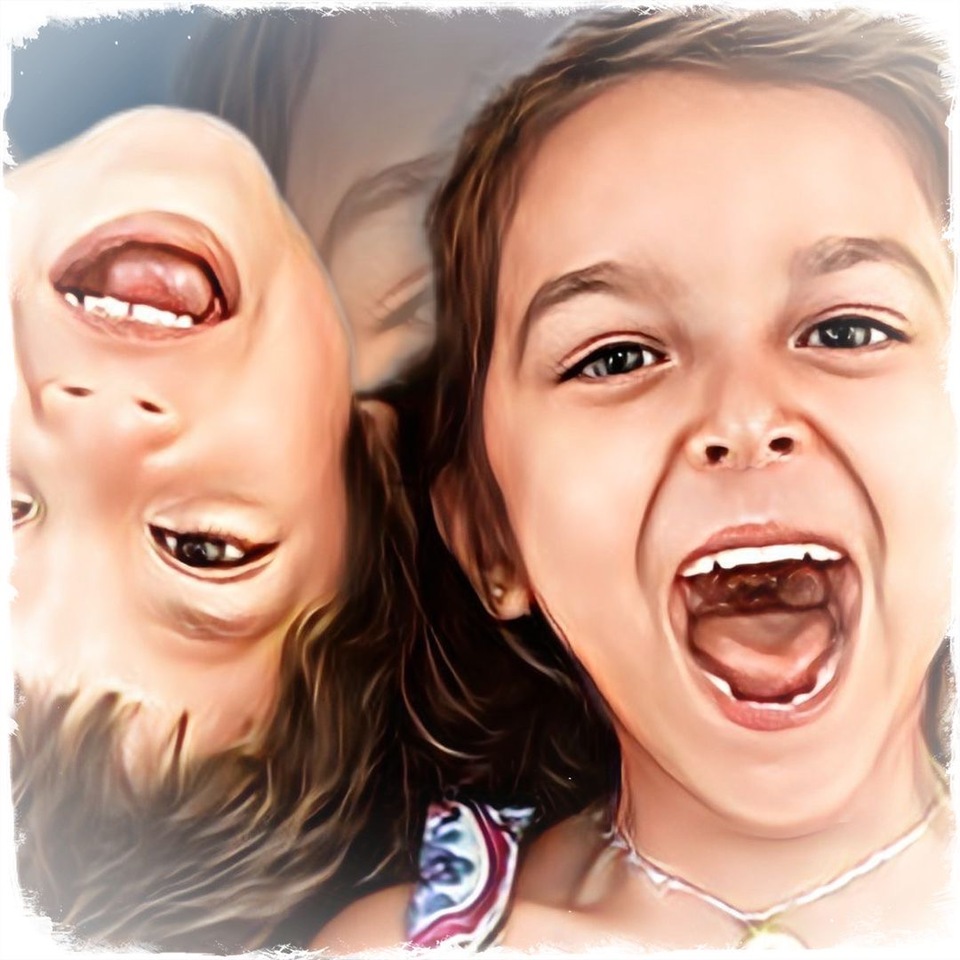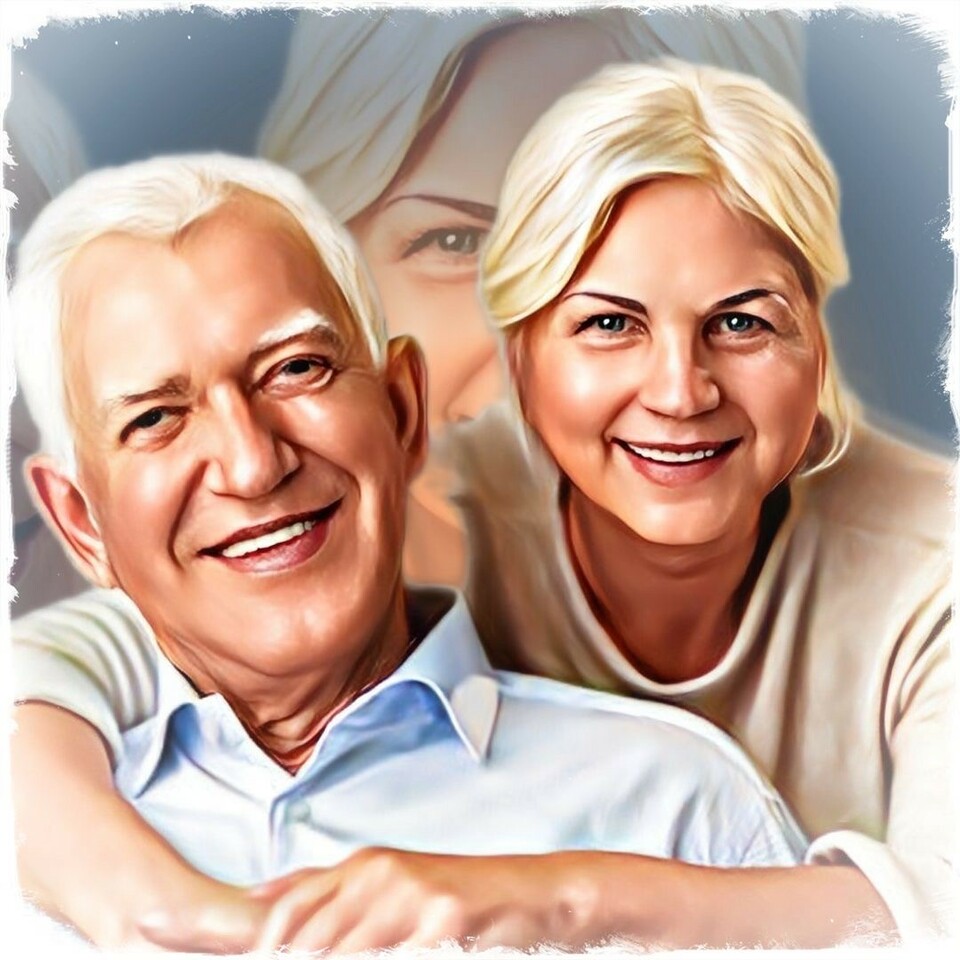 You can access our team of NZSTA Speech-Language Therapists from anywhere in New Zealand - via teletherapy
Teletherapy is an innovative approach to therapy. This allows speech therapy sessions to occurs through secure video connection with your speech therapist. Teletherapy allows our clients to receive professional help, without the limitations of distance, location, or time constraints. With the rise of modern technology, teletherapy provides unparalleled convenience and access to specialised speech assessment and treatment approaches. Teletherapy is proven to be as effective as in-person therapy for many cleints.
How does Teletherapy work?
Through a secure platform, an experienced speech therapist will engage with you via a two-way live video. Telehealth sessions are conducted in the same format as an in-person session. Opportunities for hands-on activities, interactive games, comprehensive evaluations, and personalised treatment plans are provided. For early intervention and some preschool age children, a parent or other adult is present to provide cueing and "hands-on" techniques or help with camera angles, if needed.
What are the benifits of Teletherapy?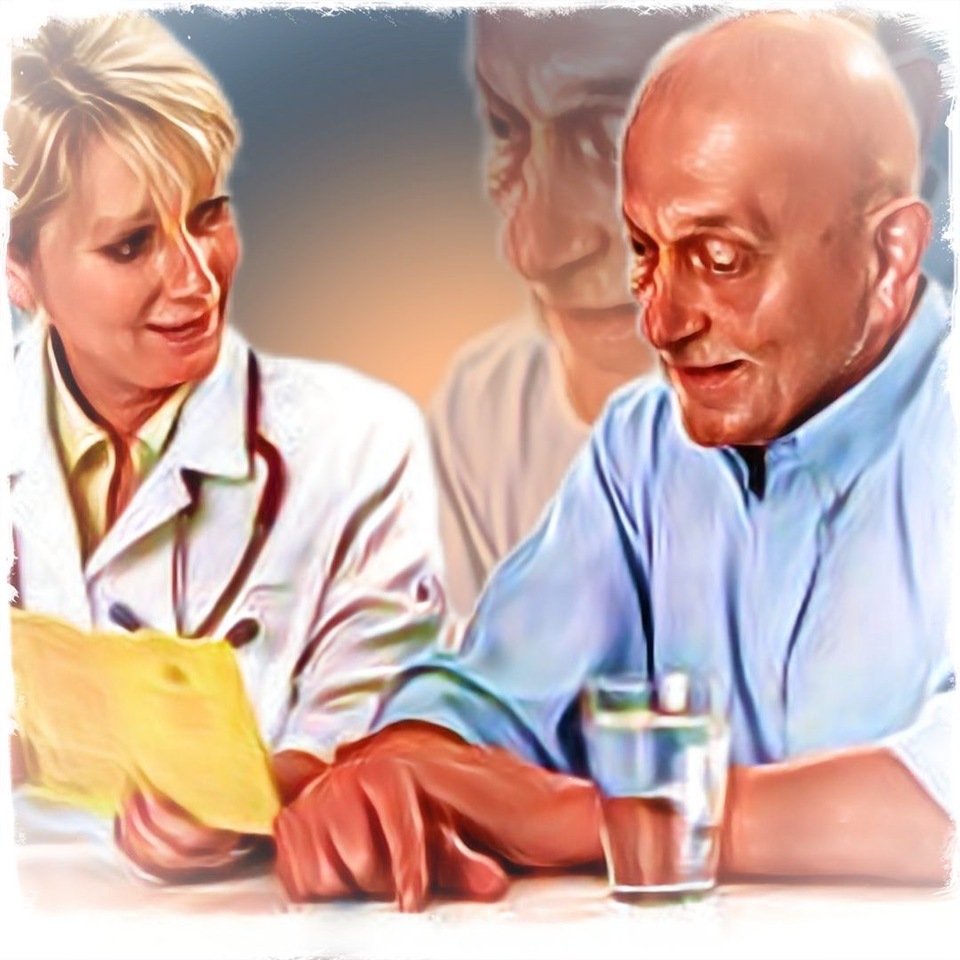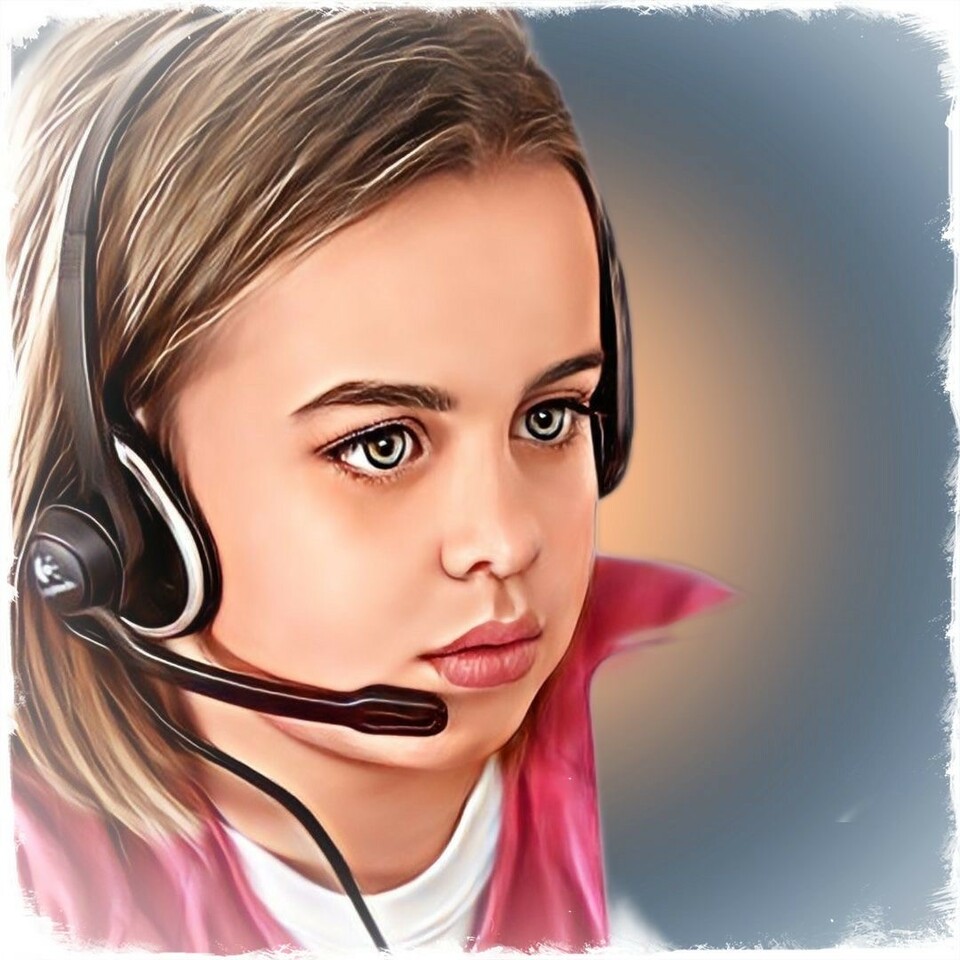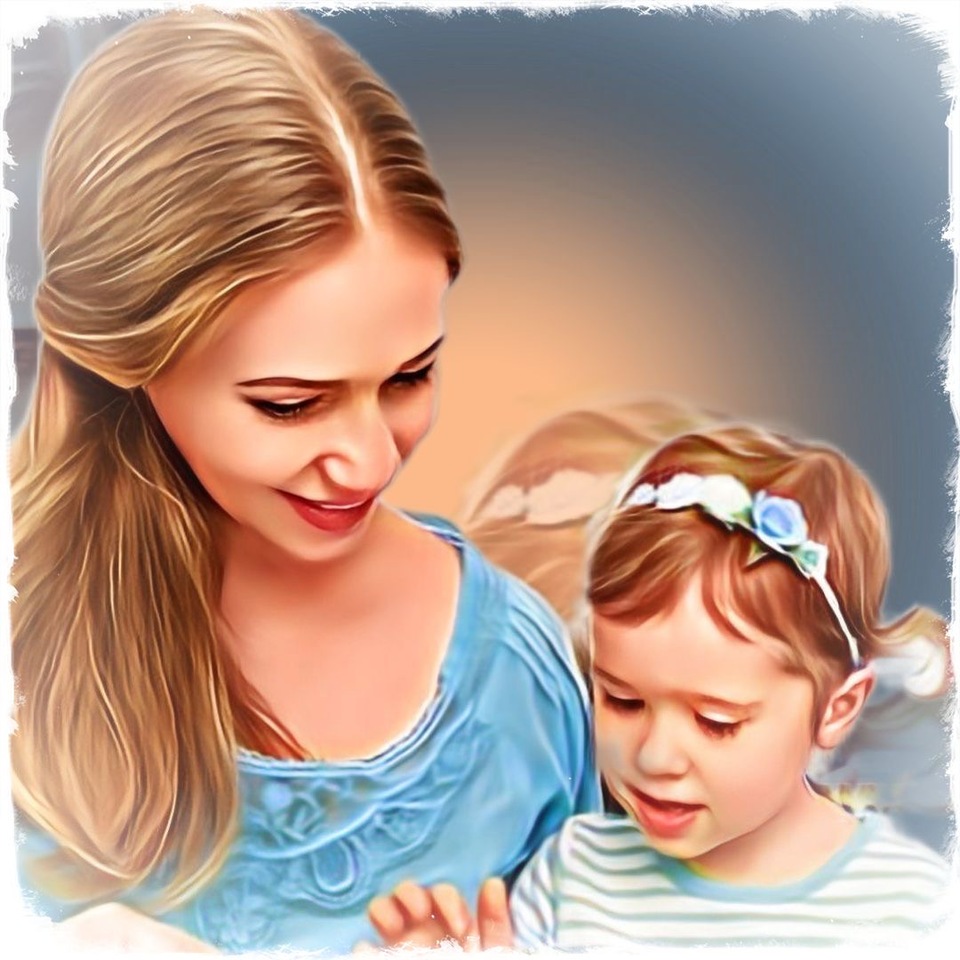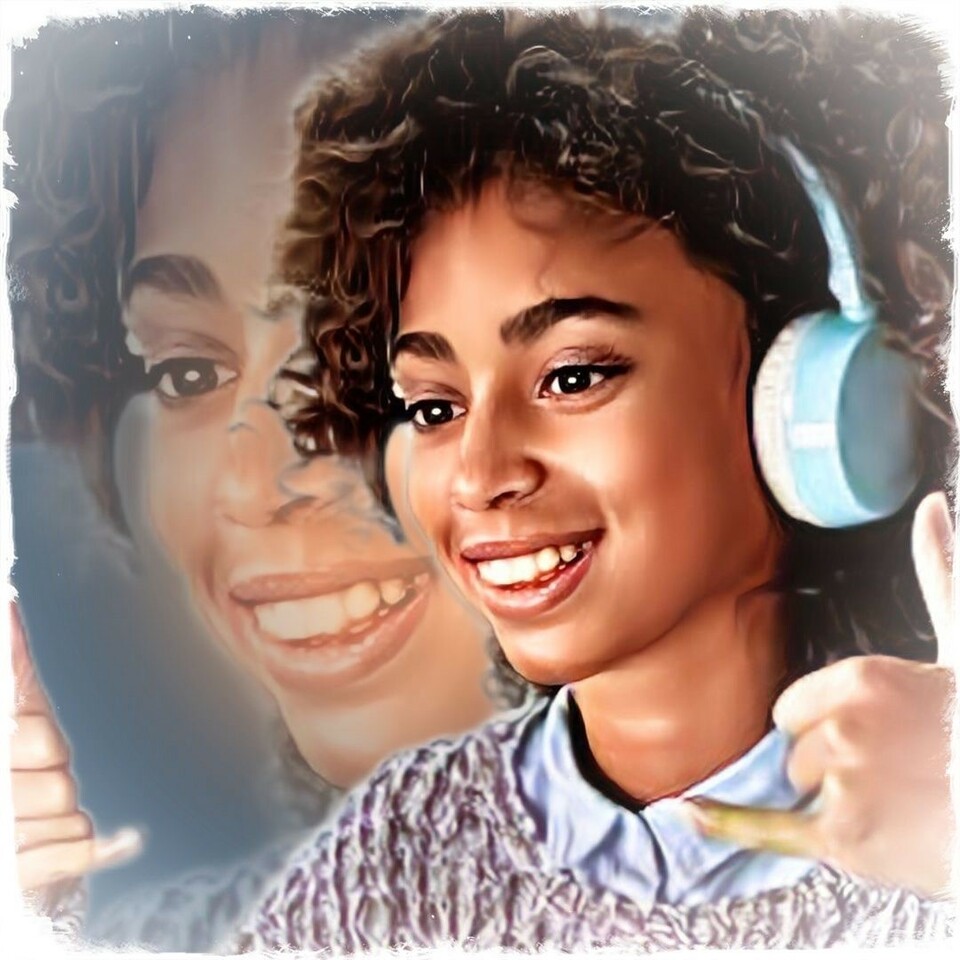 Our specialist Speech Therapy team
We have a handpicked team of Speech-Language Therapists. We pride our practice on only recruting and attracting the very best therapists in the profession. All of our Speech Therapists are registered with the New Zealand Speech Therapy Association (NZSTA) which is the governing body of practice in New Zealand. Our speech therapists all have additional qualifications and training in speciality areas of communicaiton - including speech sound disroders, early language, neurodiversity, and structured literacy.
Contact us at GIANT LEAPS HQ
Freephone: 0800 4 SPEECH
Mobile: 027 661 4441
Email: info@giantleaps.nz
www.giantleaps.nz