 Giant Leaps Speech Therapy...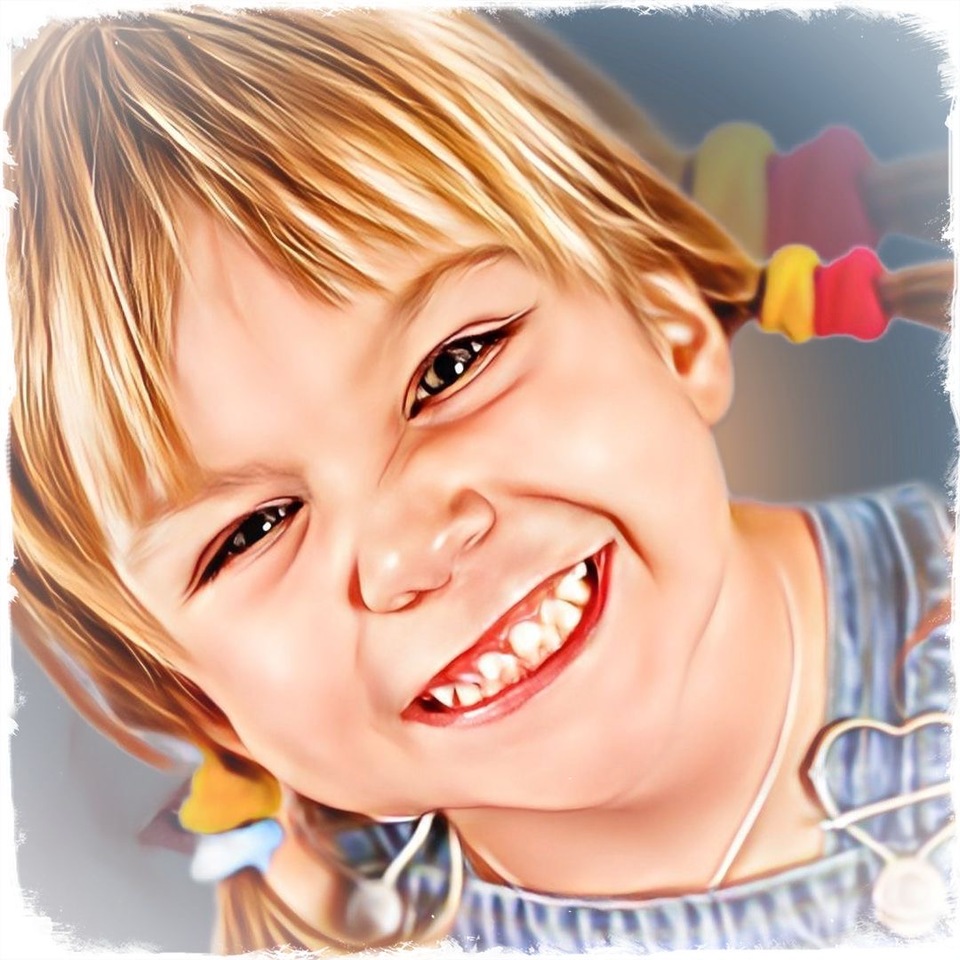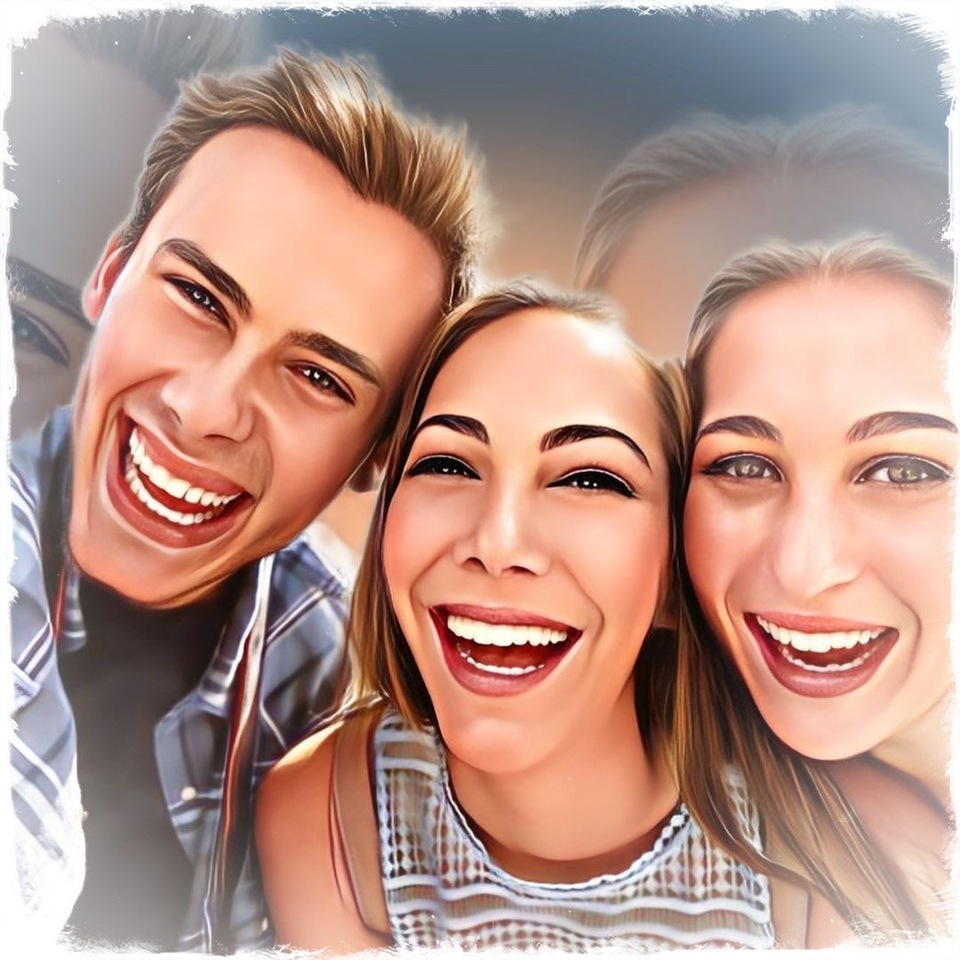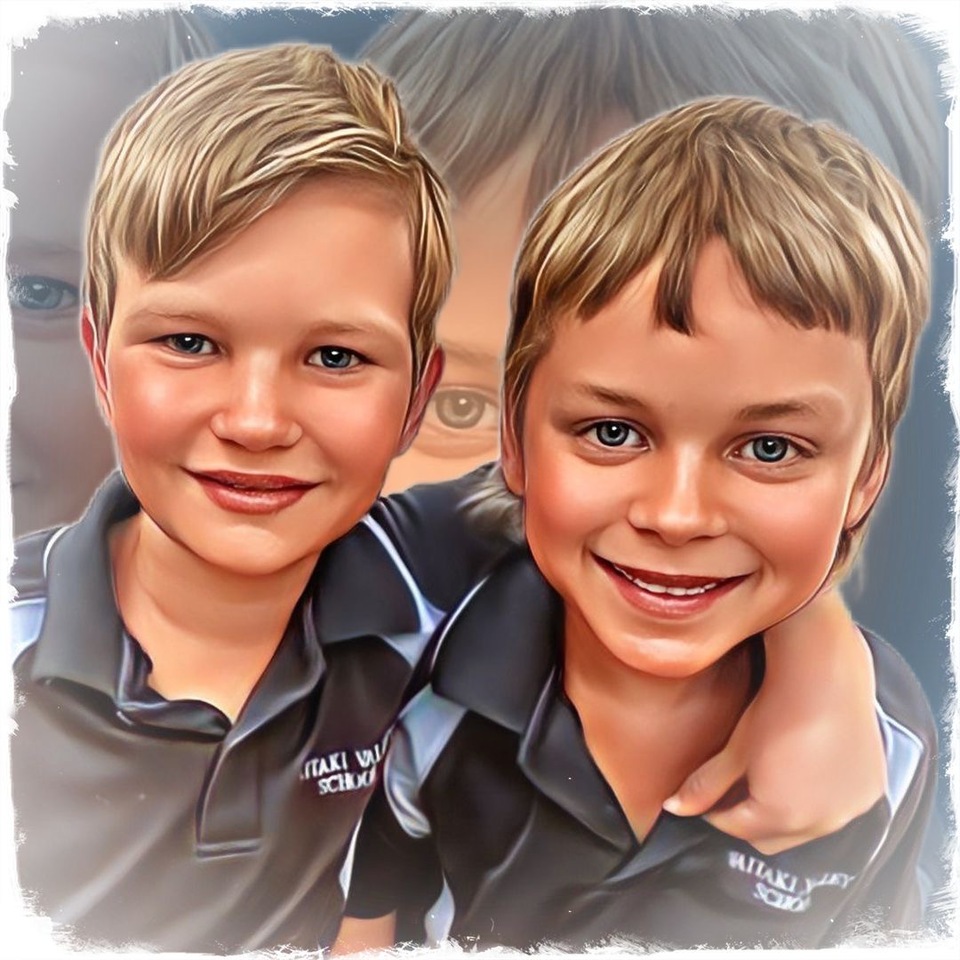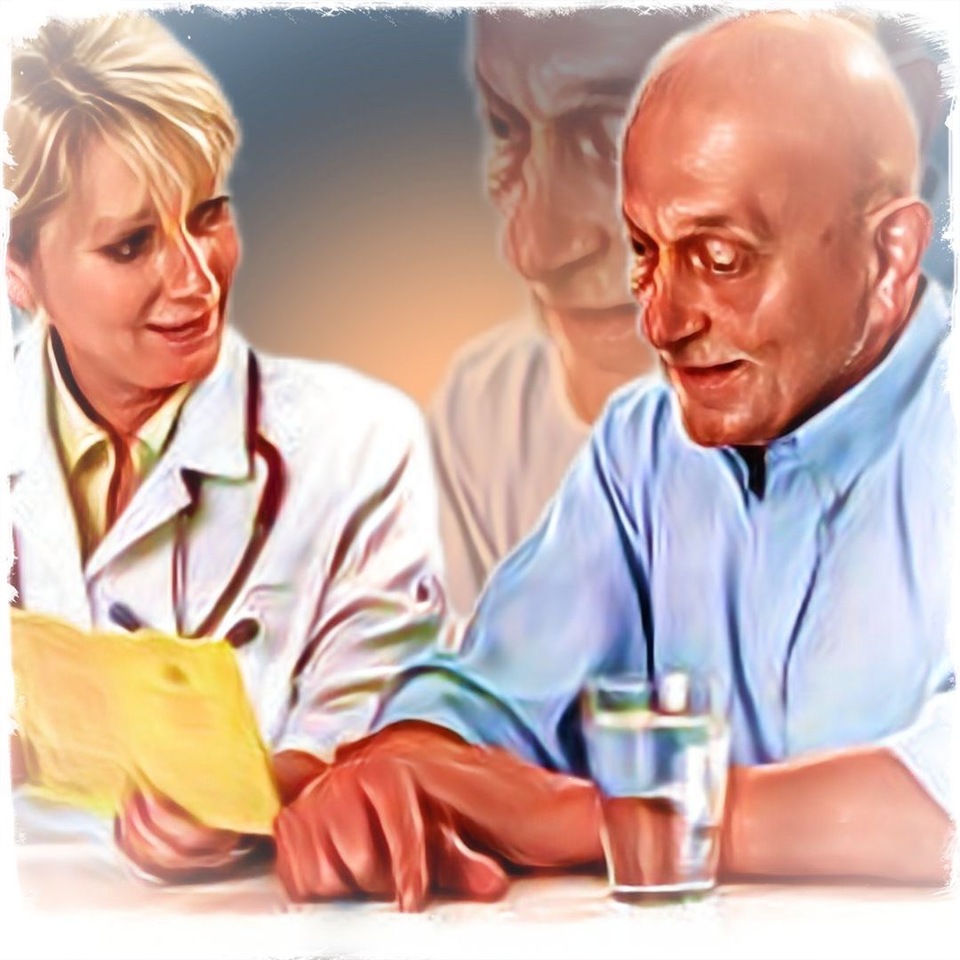 We provide specialist speech and language therapy for children, teens, and adults.
We are an expert team of NZSTA registered Speech Therapists dedicated to providing the highest standard of assessment, diagnosis and treatment for communication difficulties. This includes all areas of speech, language and literacy. Our private clinics are in Dunedin, Oamaru, Waimate, Timaru, Geraldine, Ashburton and Christchurch. We are passionate about every individual achieving their communication potential. If you want to talk to us about our services - just get in touch. We would love to help!
Teletherapy - NZ wide!
Access one of our NZSTA registered speech therapists anywhere - anytime!
Teletherapy is a perfect way of delivering our speech & language therapy services from a distance. It's easy! And you will still get to connect with one of our NZSTA registered Speech Therapists with the same evidence-based interventions and outcomes. Teletherapy is a great option when you are isolated or facing geographical barriers. We can connect with you via your computer/device to deliver assessment and intervention - whenever and wherever it is required!