 Speech and Language Therapy.
We provide specialist speech and language therapy for children, teenagers, and adults.
Our expert team of NZSTA Speech Therapists are dedicated to providing the highest standard of assessment, diagnosis and treatment of communication difficulties. We work with children, teenagers, and adults. Our expertise covers a broad range of communication difficulties including speech, language, social skills, and literacy challenges.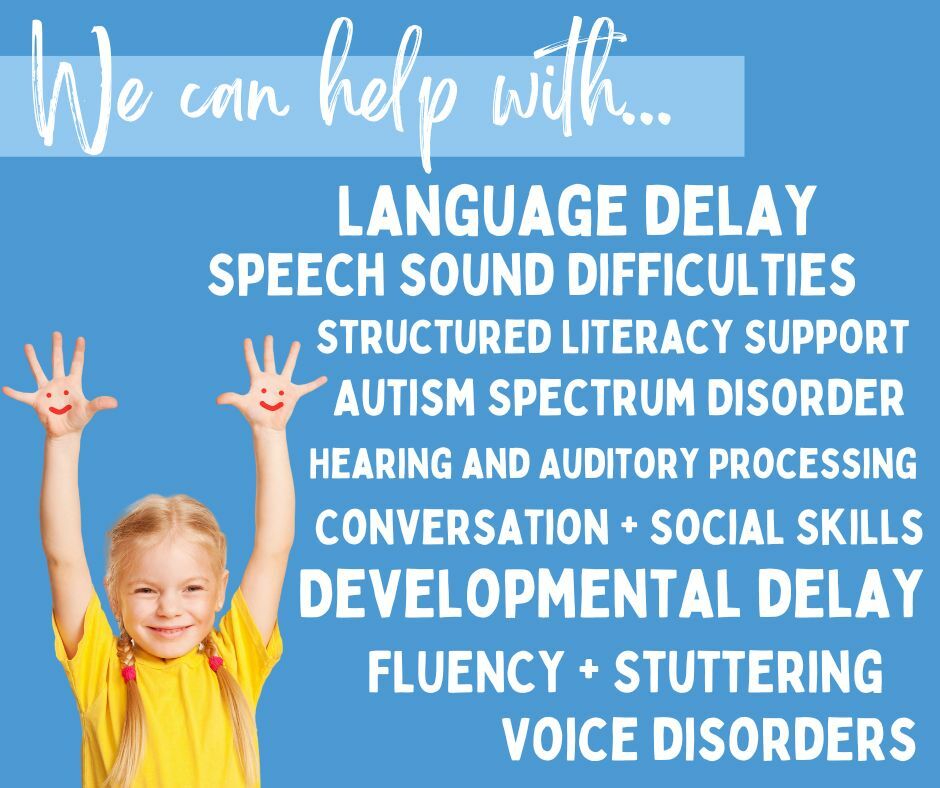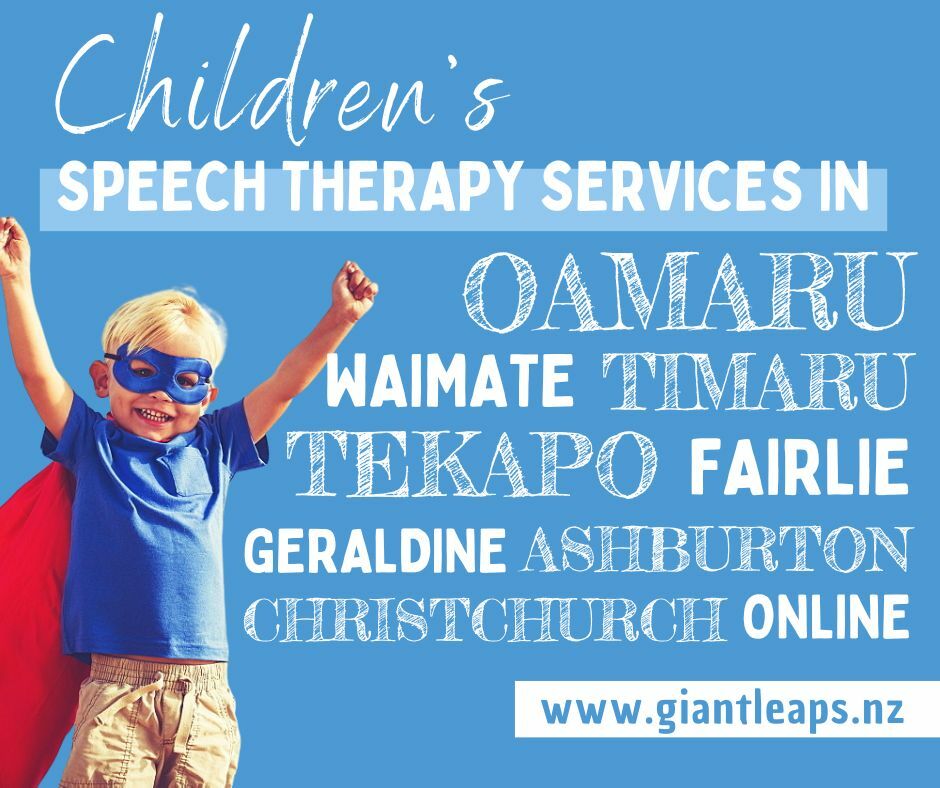 Our specialsit Speech Therapy Team
We have a handpicked team of Speech-Language Therapists. We pride our practise on only recruting and attracting the very best therapists in the profession. All of our Speech Therapists are registered with the New Zealand Speech Therapy Association (NZSTA) which is the governing body of practise in New Zealand. Our speech therapists all have additional qualifications and training in speciality areas of communicaiton - including speech sound disroders, early language, neurodiversity, and structured literacy.
Access a NZSTA Speech Therapist NZ wide! - via Teletherapy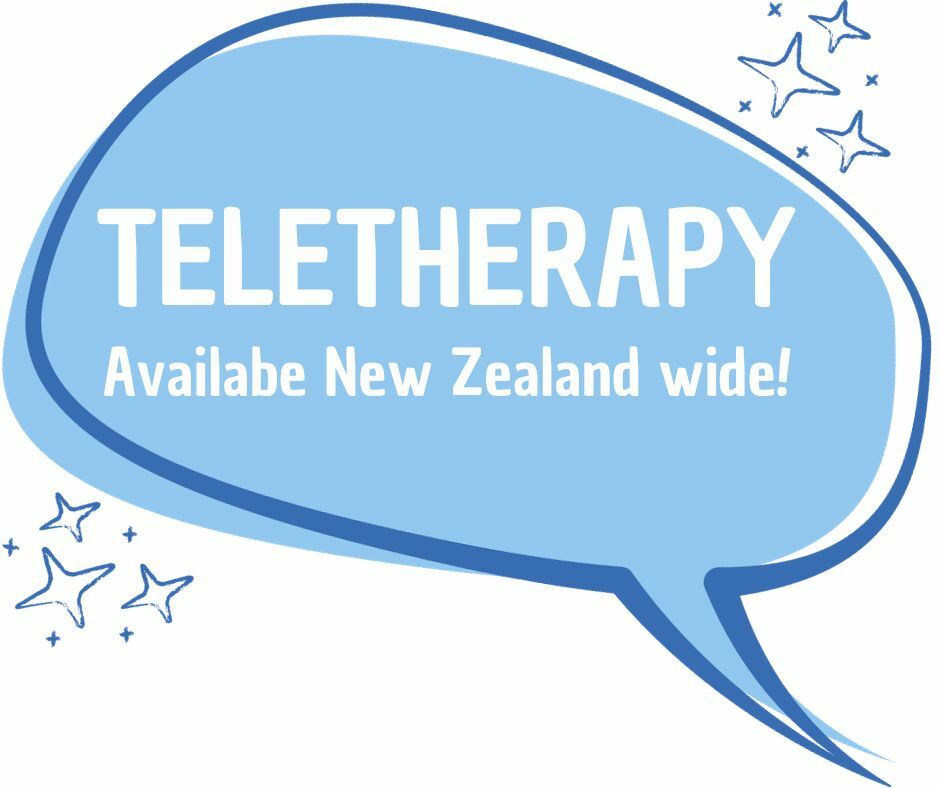 Teletherapy is a perfect way of delivering our speech & language therapy services from a distance. It's easy! And you will still get to connect with one of our NZSTA registered Speech Therapists with the same evidence-based interventions and outcomes. Teletherapy is a great option when you are isolated or facing geographical barriers. We can connect with you via your computer/device to deliver assessment and intervention - whenever and wherever it is required!
FREE Community Advice clinics
We offer FREE advice clinics across Canterbury and Otago. As a parent it can be hard to know what is "normal" speech and language development. That is where we can help! Drop in and talk to us about any of your concerns. Our team of NZSTA accredited Speech Therapists can give you advice about your child's speech and language development and let you know your options for support and funding if this is required.
Geradline
Geraldine Resource Centre
5 Peel Street
Geraldine
Ashburton
Ashburton Plunket Rooms
22 Cameron Street
Ashburton
Wanaka
Wanaka Community Hub
34 McDougall Street
Wanaka
Christchurch
The Psychology Hub
Suite 3, 21 Leslie Hills Drive,
Riccarton, Christchurch
Dunedin
Victoria Chambers
7 Crawford Street
Dunedin
Oamaru
Giant Leaps Speech Clinic
38 Severn Street
Oamaru
Waimate
Waimate Parenting Hub
108 Queen Street
Waimate
Timaru
Giant Leaps Speech Clinic
6B Sefton Street
Timaru
Contact us - Giant Leaps HQ
Freephone: 0800 4 SPEECH
Mobile: 027 661 4441
Email: info@giantleaps.nz
www.giantleaps.nz